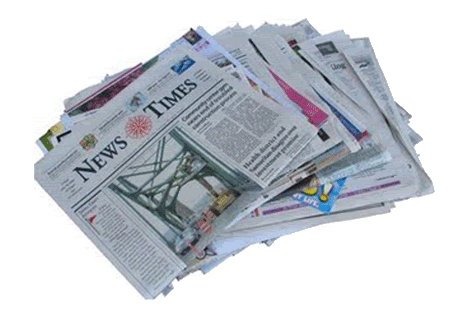 This Sunday 6/6 we are getting 
3 coupon booklets! 
1 Smartsource, 1 Red Plum + 1 P&G Insert.
 Go on over to Sunday Coupon Preview  to see the ones we will be getting!  Please remember though, that coupons are regional, which means we may not get everything that is listed on that list.