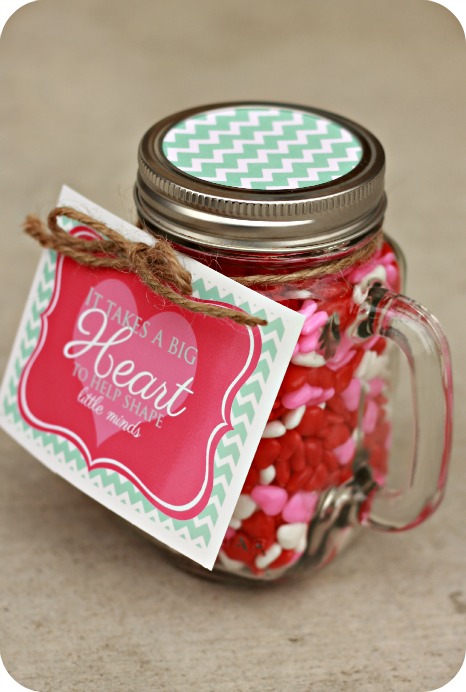 With the start of the new year and Valentines day right around the corner I wanted a way for my children to say thank you to those who spend their time shaping my children's minds.
I feel truly blessed for my children to have the teachers they have had at school and church. At church my children's teacher switch for the new year and my daughter has become really attached to her teacher. She has been an amazing teacher with great art projects and a snacks to go along with each lesson.
With that being said I wanted to give my daughter a way to say good bye and thank you.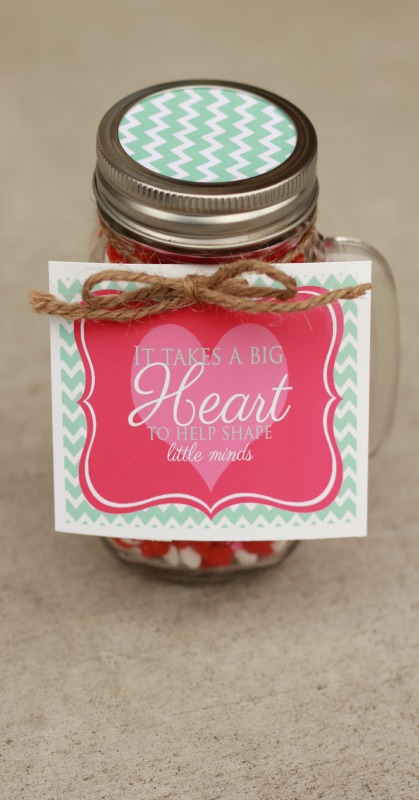 Both my children made Valentines hearts attached to a jar to give with this little gift. They were delighted to bring special gifts to those they care about.
It is especially fun to see their little eyes brighten and big smiles when handing over their gifts.
FREE PRINTABLE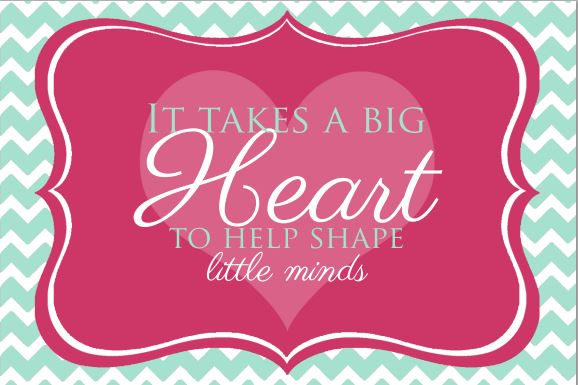 Here is a free printable of the tag for you as well! Just click on this link, then right-click and download to your computer.