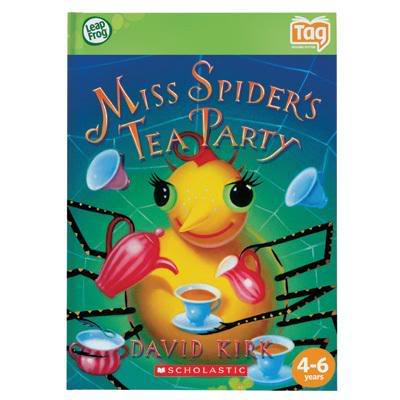 So in our Sunday 1/3 PARADE Magazine  I noticed there is a coupon for Tag book or leapster games for $4.00/1!  Well, if you look in the Target weekly ad you will see that the Tag Leapfrog books are on sale for $9.99!!  This will allow you to get one of these cool books for $5.99 after coupon.  Note: If Target is sold out remember to price match at Walmart!
Tag leapfrog book $9.99
-use $4.00/1 parade mag coupon
=$5.99 after coupon!!