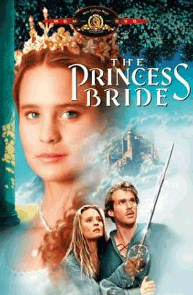 Right now on Amazon, you can pick up a copy of The Princess Bride
for only $4.99 (was $14.98). You'll also get FREE shipping with Amazon Prime or when you spend $25 or more in qualifying purchases.
This anniversary edition includes a collectible booklet.
Disclaimer: Amazon prices can change quickly. This price was current at the time of this posting.