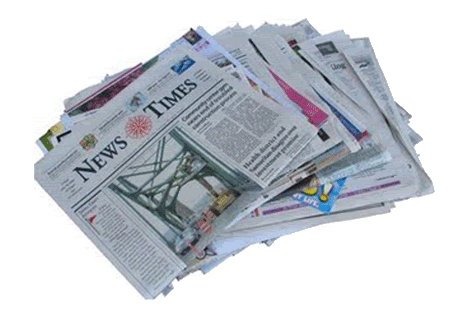 This Sunday 3/07 We are getting 
3 Coupon Booklets! 1 Smartsource, 1 Red Plum and 1 Procter & Gamble Insert.
 Go on over to Sunday Coupon Preview  to see the ones we will be getting! If you are in the Tri-Cities, WA area and want a great deal on the Sunday paper email me!