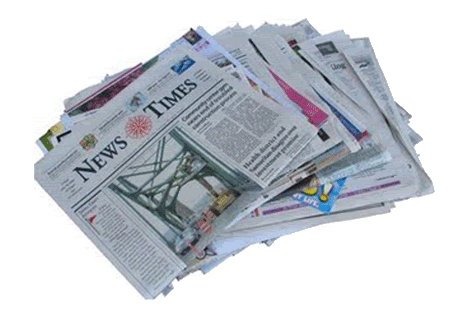 Update:Looks like we ARE getting 1 RED PLUM insert!
No Coupons in the Sunday Paper 2/14!
On the insert schedule it said we were not getting inserts this weekend, however on Sunday Coupon Preview it says we are getting 1 Red Plum insert! Sorry bout that.
This Sunday 02/14 its Valentines day. And on Holiday weekends we do not get coupon inserts in the Sunday paper most of the time. You may have noticed however that there are often extra inserts the week before or after a holiday weekend. (Thus the reason why we had 3-4 inserts last Sunday)  If you are a subscriber to a newspaper you might consider doing a  "Vacation Stop" on your delivery so that you are not out that money.