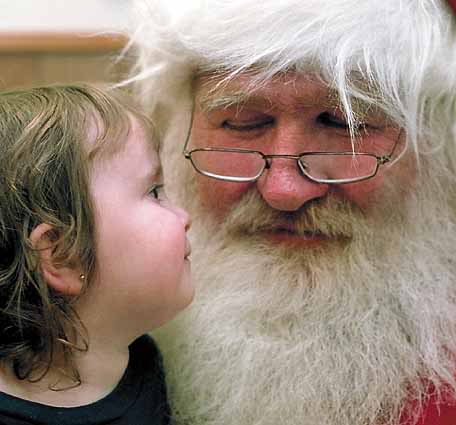 I LOVE this freebie!! At Walmart today I saw this great deal and got the scoop.  Tomorrow, Sunday Nov 29 AND December 5th & 6th you can take your child down to Walmart and get a FREE photo with SANTA!! 
The time Santa will be there for the free photo is from 10 AM – 2 PM.
GO HERE for more info on this great promotion.  Oh and make sure and check with your local Walmart to see if they are participating. Just give em a call!