Congratulations to Alan S. as the winner for the Nektar Honey Crystals Giveaway!
Alan won a gift box with Nektar Honey Crystals, measuring spoons and a $50 gift card to Walmart!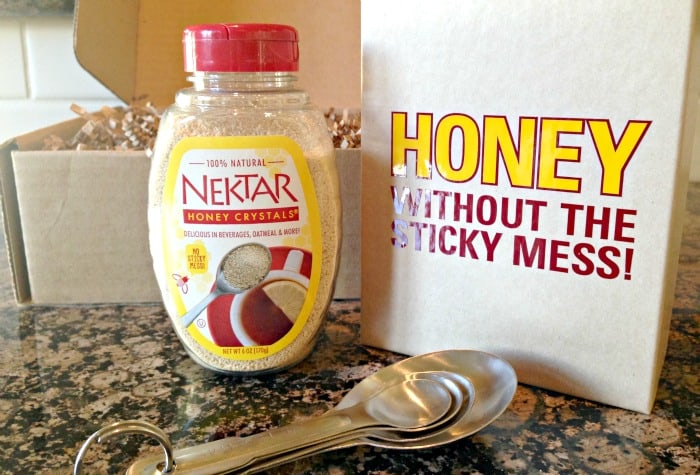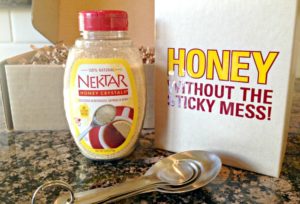 Congrats, Alan!  I hope you enjoy it!
Now for those of you who didn't win this giveaway, never fear!  The Honey Crystals are available to everyone at your local Walmart.  If you don't live close to a Walmart or life is a little busy, you can order them at Walmart.com, too.
I know I have spent the last week enjoying them.  My favorite recipe to add the honey crystals to are my no-bake homemade granola bars.  I hate measuring that amount of honey into a measuring cup and then have to get it out 10 seconds later.  These crystals revolutionize the granola bars and make it even easier than before!
This afternoon I made pumpkin chocolate chip bread using the honey crystals.  I wanted to see how they would dissolve in a bread and it worked fabulously.  The texture was as smooth as using regular honey and tasted amazing.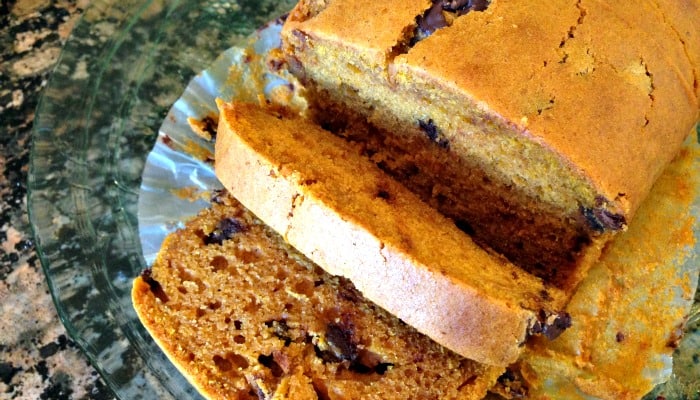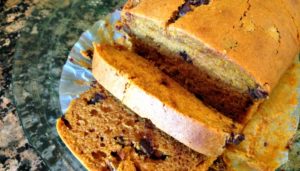 Thanks to Nektar Honey Crystals for our giveaway and also for giving us a new way to use honey!