ARE YOU READY FOR SOMETHING NEW?
If you are like me you dream of being able to make money doing something you love. Something you are passionate about. Something that makes a difference in the lives of others. I know I had been dreaming of that forever but I didn't really know how to make it happen.
I started feeling hopeless because other job opportunities didn't feel like the right fit for me and my family.
In my world, my family comes first no matter what.
I thirsted to be a part of something bigger but needed to be home with my family. It was important for me to have flexible hours, because my life being a mom can get crazy busy at times.
THEN, EVERYTHING CHANGED FOR ME
Everything changed about 3 years ago when a friend introduced me to this thing called DoTerra essential oils.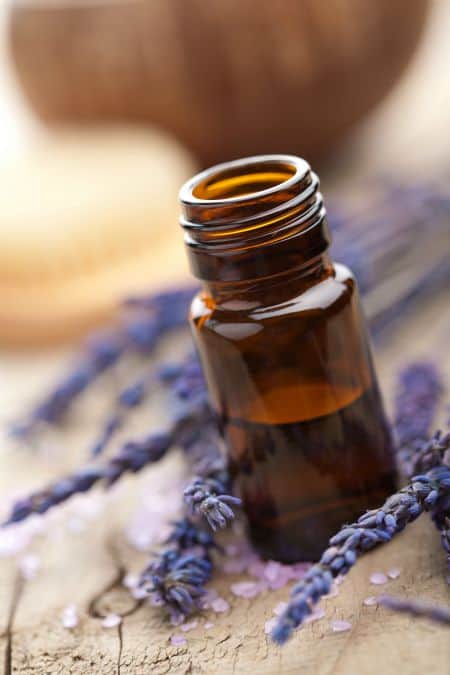 DoTerra Essential Oils?
I was very skeptical at first, like I am with many new concepts that come my way. Especially when I heard her talking about rubbing oils into her feet to help soothe her little ones to sleep at night.
Ha! I thought to myself, "Okay, this lady is a weirdo!"
I am sure she saw my unsure eyes, so she gave me a sample to try for myself. Then told me to call her and to let her know if it helps. I became a believer almost overnight and had a real nights sleep using lavendar essential oil. These oils really worked and I had to share the news!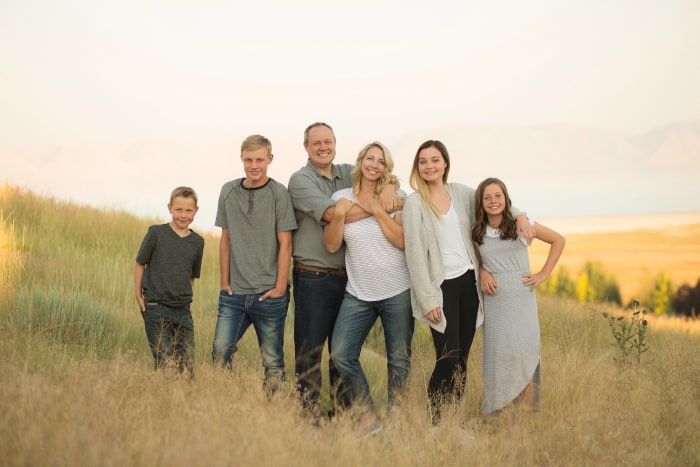 My husband was slower to come around, but don't worry, he is a believer now too!
I love DoTERRA essential oils because I don't have to sell anything.
But I'm still makin' money yo!
DoTERRA essential oils sell themselves.
All I did was share free samples or my experiences with friends and family. Then before I knew it I was making good money, working from home, with a product and company that I love and believe in. I have found everything I dreamed of with this company and my life is forever changed for the better!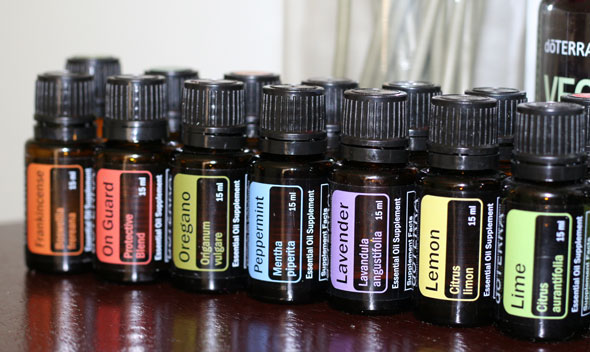 I'm looking for people to fill LEADERSHIP positions on my DoTERRA ESSENTIAL OILS TEAM.
These people will be trained well and be able to create a residual income all while being part of an amazing team and company.
Oh and just so you know..this is NOT a get rich quick scheme! Even though the product sells itself, you will still have to put a lot of time and energy into this, just like any business. I have worked hard to make it to the silver level and working my way to Diamond, but it has been a very rewarding experience. I love what I do and when you love your work, it doesn't really feel like work.
WHY JOIN MY DoTERRA ESSENTIAL OIL TEAM?
You may be asking yourself "Why should I join your team"? My team is not just a team, but a family. It is filled with supportive people who want YOU to succeed. We love our team members and we work together to make each other succeed in any way that we can. Not only that, but we we are a team of passionate people who love what we do and want to share what has worked for us, with you! We will help answer everything from the most basic beginner questions, to the most complex. We are here for you! Our emails and phone numbers will be available to you at all times, and we will never leave you hanging!
BENEFITS OF JOINING MY DoTERRA TEAM
Training training training! You will get the best training by myself or a member of my team. We will teach you everything you need to know as it's our team goal to HELP YOU succeed in the business. This includes step-by-step videos, calls, emails and all questions answered. Have a question about how to use the oils like "Karrie..how many drops of oil do I use for this?" I will be there to help you all along the way with EVERY question you have.
Access to mentoring from 3 successful BLUE DIAMOND level couples (this level makes on average $30k – $50k per month)
We have a bilingual team so if you need help with Spanish or Chinese training/members we have you covered.
As a member of my team you will get a FREE Hardcover Essential Oil GUIDE book (super helpful) if you start with an enrollment kit upon signup
Access to my our team Mastermind Essential Oils facebook group.
Access to our own private TEAM website filled with amazing resources and ideas to help you grow.
I AM LOOKING FOR INDIVIDUALS WHO ARE:
Passionate about essential oils and healthy living
Enthusiastic, driven for success and ready to work hard
Willingness to learn by watching and reading the training materials that will be provided
Willingness to commit to spending a few hours each week to learning about and sharing the oils
Willing to purchase an enrollment kit to start up (these start at $150)
Ready to commit to ordering at least $100 worth of product each month by being a part of a Rewards Program. (This allows you to earn commissions and bonus checks). Our team will teach you how to build up your income quickly to cover the cost of this monthly order.
So… are you ready to make a change and be a part of a great team sharing products that empower you and those who use them? If so I can't wait to talk with you! You can email me with questions at any time.
If you want to learn more or join my DoTerra Essential Oils Team fill out your name and email address below.