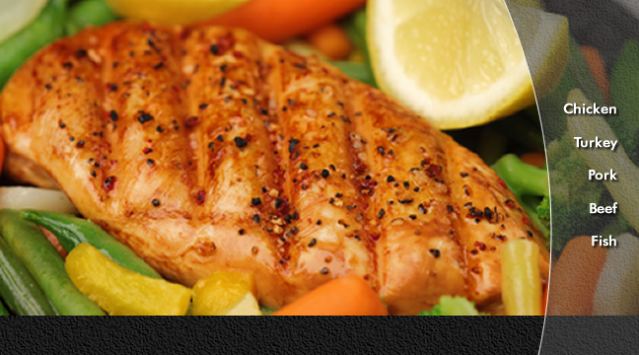 Woo hoo!! Rememer that amazing Chicken Giveaway we had here for Zaycon foods? Well, Zaycon will be bringing 40lb boxes of boneless, skinless chicken breasts our way soon so it's time to place our orders. 
Fresh Boneless Chicken Breasts $1.48 per pound
This chicken contains no added hormones, additives or artifical ingredients and is fresh (never been frozen). To keep prices low, they sell the chicken in 40 pound boxes, which contains four bags each filled with 10 lbs of chicken.
Here is what you need to do to purchase the chicken:

– First, you need to register at Zaycon Foods. 

– Then you need to purchase your chicken by logging into your account. You can buy as many 40 pound boxes ($59.20) as you will need over a six month period. Zaycon will come again in the Spring.

– Then just pick up your chicken. Zaycon Foods will be delivering to several locations through the Pacific Northwest. On your day, you drive to the delivery location and the Zaycon folks will load up your car!
Looks like for us in Tri-Cities the $1.48 lb Chicken will be delivered on November 5th from 8am-12noon.! We have to have our orders placed by October 26th, but a lot of other cities order deadline is Oct 22.
Zaycon will be delivering to tons of locations all over the Pacific Northwest though, so make sure and register. Then you can see the date they are coming.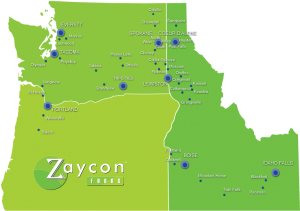 Oh and guess what? A lot of other Northwest bloggers (whom I adore) are having 40 lbs of chicken giveaways!!! Here are the giveaway posts so you can all go over and enter. 8 (just added more!) 11 different giveaways – Each blogger is giving away (3) 40 lbs = a lot of chances to win!!!  Good luck!
:: Frugal Living NW
:: Frugal Chic Living 
:: Thrifty & Thriving
:: Thrifty NW Mom
:: The Coupon Project
:: Queen Bee Coupons
:: Coupon Connections NW
:: Confessions of a Couponaholic
:: ImnotyoureverydayaverageMom
::MommieswithCents
::TheCouponPosse