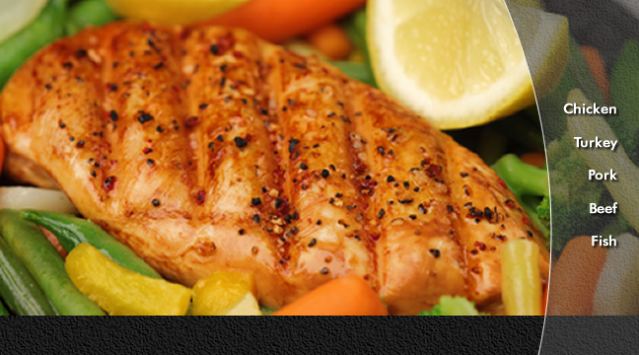 Woo hoo!! Zaycon Foods will once again be bringing 40lb boxes of boneless, skinless chicken breasts our way soon so it's time to place our orders.
Note: You must place your order by Sunday 1/30 for Spokane or Monday 1/31 for Tri-Cities. Hurry and order, because last time they sold out quickly!
Upcoming Delivery Dates for locals:
Spokane & Coeur d'Alene on Monday January 31st.
Pasco, WA delivery will be Tuesday February 1st
Mead, WA delivery will be Tuesday, February 1st
Fresh Boneless Chicken Breasts $1.57 per pound
This chicken contains no added hormones, additives or artifical ingredients and is fresh (never been frozen). To keep prices low, they sell the chicken in 40 pound boxes, which contains four bags each filled with 10 lbs of chicken.
Here is what you need to do to purchase the chicken:

– First, you need to register at Zaycon Foods.

– Then you need to purchase your chicken by logging into your account. You can buy as many 40 pound boxes as you want. (I typically stock up for as much as will fit in my freezer!)

– Then just pick up your chicken. Zaycon Foods will be delivering to several locations through the Pacific Northwest. On your day, you drive to the delivery location and the Zaycon folks will load up your car!
Zaycon will be delivering to tons of locations all over the Pacific Northwest though, so make sure and register. Then you can see the date they are coming.
Oh and one more thing…Zaycon just started a new referral program. When you refer your friends you will earn $1.00 every time they place an order. Great way to get your chicken even more discounted.