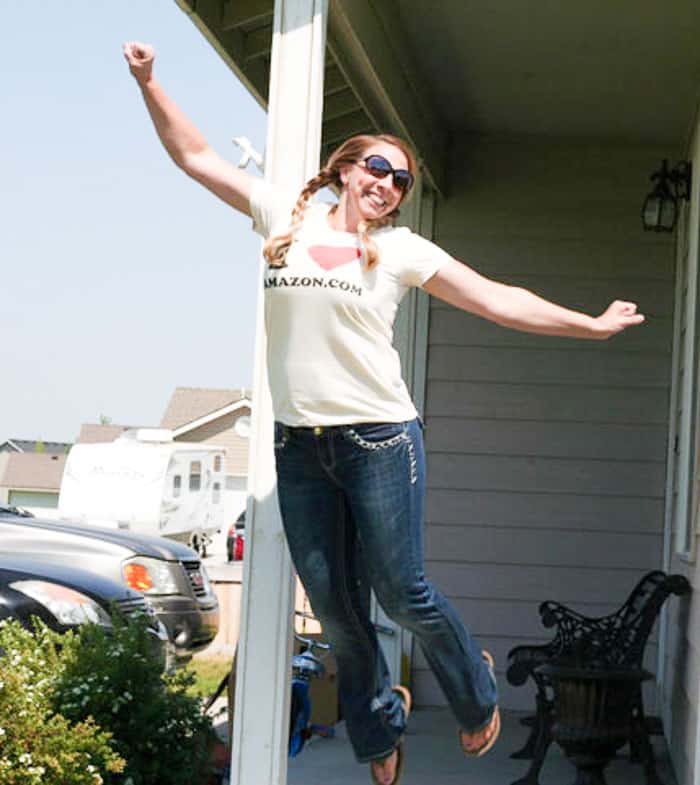 So so so so so happy you like me!
Hee hee. Yes, I do realize I'm a cheese ball. And this might make you a little bit of a cheeseball too then I think, right? It's that or you just like to eat good food like me. Or like the money saving tips.
Gosh, I'm not really sure why you like me enough to keep following me, but either way I'm grateful!! Thanks so much!
Now, feel free to wander around the site to see what's new on Happymoneysaver.com.
….