Happymoneysaver.com will be giving you a round up of the top Black Friday deals on electronics, laptops, game systems, toys, coats, pajamas and more.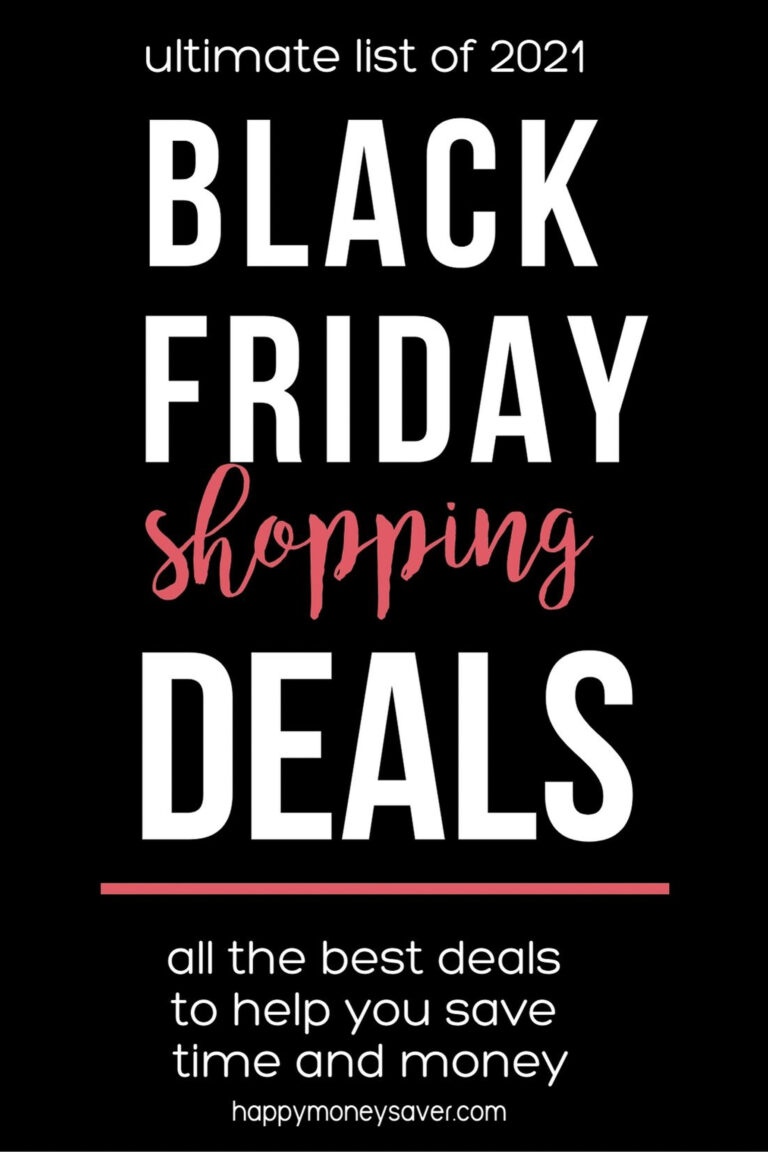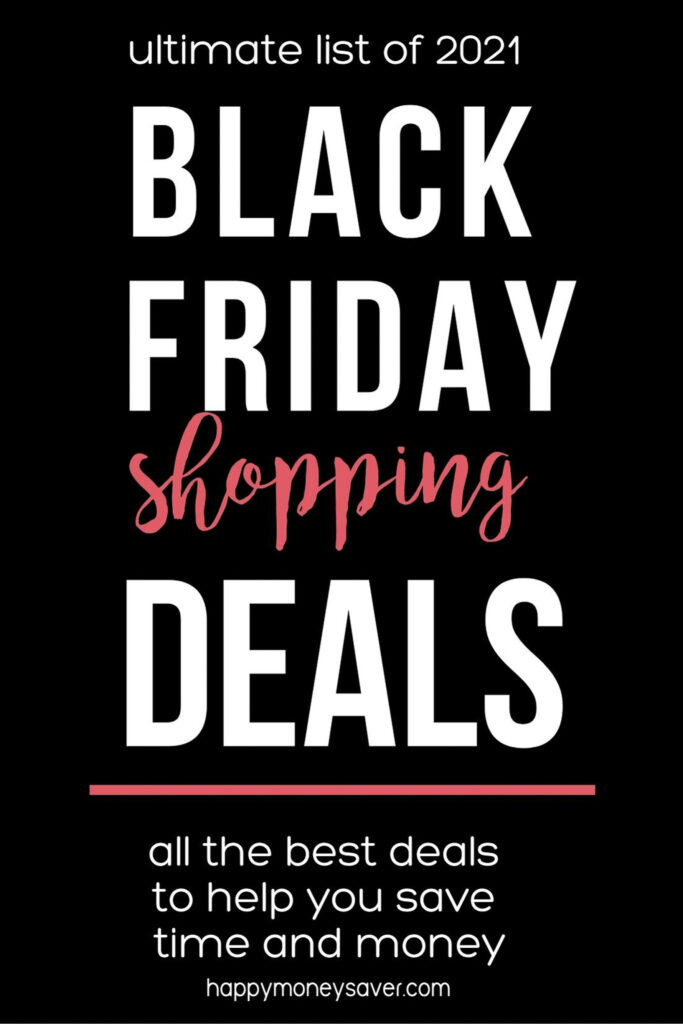 As I started to do some research around Black Friday deals, I was overwhelmed with all of the other sites out there, and seemed like I had to click through a billion pages and websites to get any information.
The internet has many Black Friday deal sites but none that I could find that compiled all the info for each different type of item I was looking for in one spot.
HERE'S THE INFORMATION I WANTED TO FIND:
The deals all compiled together by deal type for easy comparison (such as Vacuum deals, Laptop Deals, Xbox deals ect.)
Amazon review links posted next to each item so I could check to see what the quality of the items are and if people like them.
Something to tell me right away if the item is cheaper right now on Amazon (so I can just buy it now instead of braving the stores).
Since this information wasn't out there, I decided to just go through the ads myself and compile all this super helpful information on my blog.
Because, deep down, everyone just want's to know where they will get the BEST DEAL on the items they are looking for.
So that research? That's what you are getting today! Time to save some money!
BLACK FRIDAY DEALS 2021
WHEN IS BLACK FRIDAY 2021? Black Friday this year will be on Friday, November 26, 2021, however MOST stores are dropping their deals way earlier. Some are even happening now! The majority of stores are closed on Thanksgiving day but some are dropping deals online.
Simply click on the images below to check out the deals .
---
GAME SYSTEM DEALS
---
---
KITCHEN DEALS
---
---
TOY & GAME DEALS 2021
---
---
BLACK FRIDAY ELECTRONICS DEALS 2021
---
---
HOUSEHOLD DEALS
---
---
CLOTHING DEALS
---
---
---
GET THE FREE BLACK FRIDAY ULTIMATE CHEAT SHEET!!!
---
---
WHY DO I LOVE AMAZON FOR BLACK FRIDAY SHOPPING?
I add in the Amazon links on this post because first off I love Amazon.com shopping. It's so easy to just shop in my pajamas on Black Friday instead of heading out in the freezing cold to fight people for deals. Plus Amazon loves to drop their prices as low as Black Friday prices some of the time! I get FREE SHIPPING as well with most orders with super saver shipping OR free 2-day shipping with Amazon prime (you can get a FREE 30 day trial here and score free shipping all through the holidays.)
The second reason I added in the Amazon links is so you can read the reviews of each item. I love hearing about the products before I spend my hard-earned money on them.
The third reason is that I have found that many of the current Amazon prices will BEAT Black Friday prices even now! So you can grab them at rock bottom low prices right now. Keep your eyes open for this little red light which will tell you that Amazon is beating Black Friday price right now.
**As an Amazon Associate, I earn from qualifying purchases.**