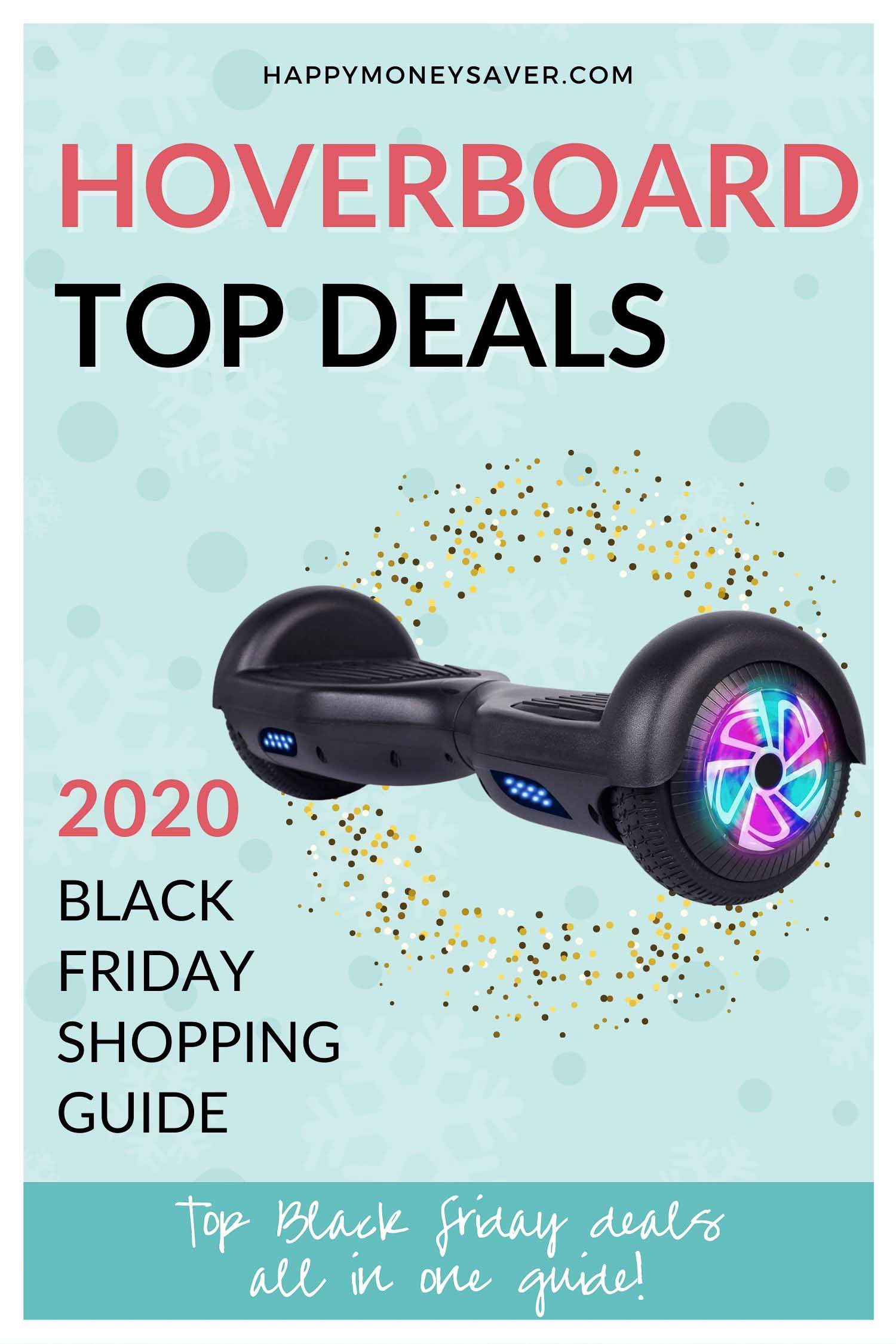 Here's your round-up of the top Hoverboard Black Friday deals happening in 2020!
I go through all the Black Friday Ads, list all the deals for everything you are looking for AND add Amazon review links so you can see if Amazon prices beat the Black Friday prices! Quite a few of them have such great prices already, that you could save a trip out to the stores on Black Friday!
–> SEE ALL OF MY 2020 BLACK FRIDAY DEAL ROUNDUPS HERE!
–> GET MY 2020 FREE BLACK FRIDAY CHEAT SHEET PRINTABLE HERE
---
IMPORTANT INFO + FAQ
---
WILL HOVERBOARDS BE ON SALE ON BLACK FRIDAY? In the past Walmart and Target have offered low prices on a couple of hoverboards on Black Friday. And also Amazon has had some smokin' deals too so check there as well!

WHO HAS THE BEST DEALS ON A HOVERBOARD THIS YEAR? Walmart's $69 Hover-1 board deal is smokin' hot!!! I'd get that one. Another great option however is to find a hoverboard on Amazon.com right now and avoid the Black Friday lines. See some great Amazon hoverboard deals below!

SHOULD I SHOP ON BLACK FRIDAY OR CYBER MONDAY FOR HOVERBOARD DEALS? Black Friday is focused on more product-specific items for example vacuum cleaners, electronics, tv's etc. Whereas Cyber Monday generally means more retailer-wide discounts or percentages off from online sites for example 40% off and free shipping or 20% off store-wide. So in my opinion Black Friday is where it's at for hoverboard deals.

WHEN IS BLACK FRIDAY 2020? Black Friday this year will be on Friday, November 27, 2020, however MOST stores are dropping their deals way earlier. Some are even happening now! The majority of stores are closed on Thanksgiving day but some are dropping deals online. With the current store capacity limits I'd not recommend heading to the stores as it will be a longer than usual wait (or dress warm!) View Black Friday Ads Online here.

WHAT ABOUT PAST BLACK FRIDAY DEALS?
If you are anything like me I love to look at all the information out there. It's fun to compare prices from year to year. So check out all the top Black Friday deals for 2019 here and top Black Friday deals for 2018 here if you are curious.


WHY THE AMAZON LINKS + WHAT DOES THIS FLASHING LIGHT ICON MEAN? When I am typing up the deals I add Amazon links so that you can check the reviews. I also add them because Amazon often drops the prices to match Black Friday prices.
If I notice that the price on Amazon already beats or matches the Black Friday price for the item I add the flashing light to the deal to alert you!
---
TOP HOVERBOARD BLACK FRIDAY DEALS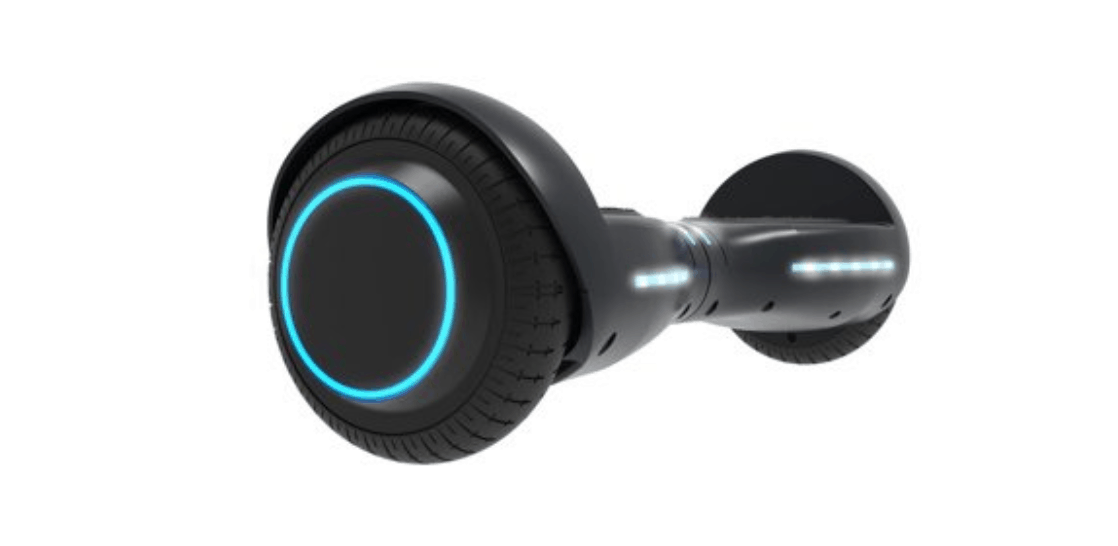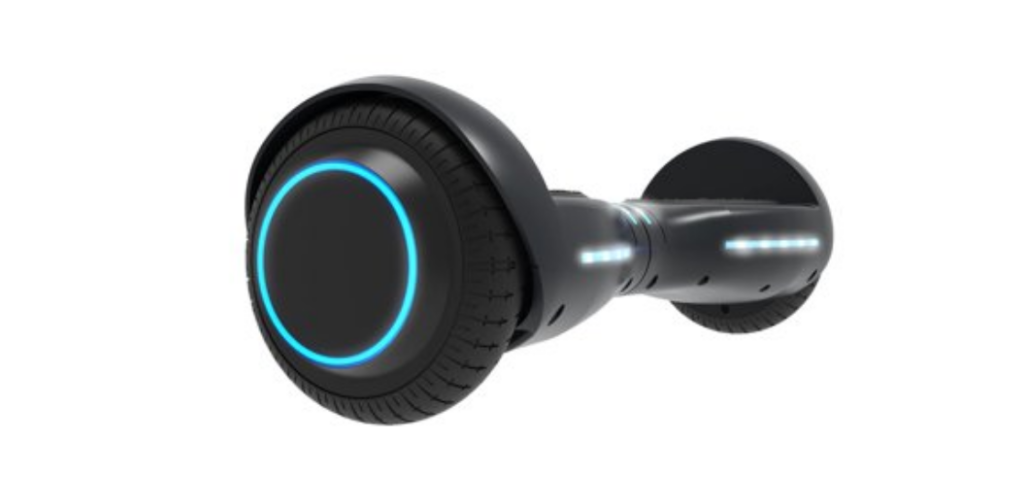 ---
BLACK FRIDAY HOVERBOARD DEALS
Voyager Hover Strobe Self-Balancing Scooter – $99 + 15% off & $15 Kohl's Cash @ Kohl's
Shop online and in stores starting 11/22
Hover-1 Superfly Electric Self Balancing Scooter w/6mi Max Range & 7mph Max Speed – $119.99 @ BestBuy
Shop online or in stores – available now!
Hover-1 Nova Hoverboard – $69 @ Walmart
Shop online only starting 11/25 7m EST
---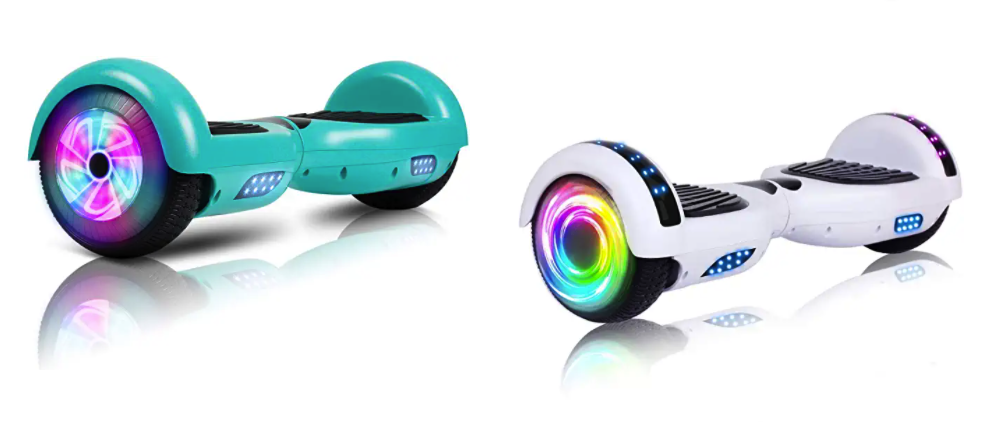 AMAZON BLACK FRIDAY HOVERBOARD DEALS
---
MY RECOMMENDATION: Check all of Amazon.com's BLACK FRIDAY HOVERBOARD deals first because they have some hoverboards starting as low as $99. I think I am going to avoid those black Friday lines and go ahead and get mine on Amazon.com – there are so many great options.
Here are some good Hoverboard choices on Amazon for under $200.
DOC Electric Hoverboard Self-Balancing Hoover Board with Built in Speaker & LED Lights
SISIGAD Hoverboard Self Balancing Scooter 6.5″ with Bluetooth Speaker and LED Lights
See more Black Friday Toys & Games for kids here!
---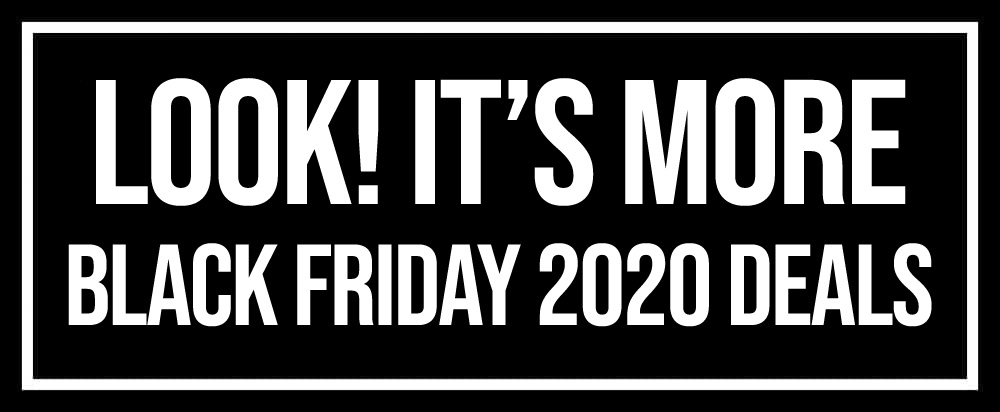 ---
If you loved this roundup of best Hoverboard Black Friday deals please leave me a comment below and share these deals with your friends! And make sure to check out all the other fantastic deal roundups I've put together too.
Black Friday Airfryer Deals
Black Friday Apple Watch Deals
Black Friday Barbie Deals
Black Friday Blu Ray Deals
Black Friday Board Game Deals
Black Friday Camera Deals
Black Friday Coffee Maker Deals
Black Friday Drone Deals
Black Friday Headphone Deals
Black Friday Instant Pot Deals
Black Friday iPad Deals
Black Friday Jeans Deals
Black Friday Kitchen Deals
Black Friday Laptop Deals
Black Friday Lego Deals
Black Friday Nintendo Switch Deals
Black Friday Pajama Deals
Black Friday Phone deals
Black Friday PlayStation 4 Deals
Black Friday Printer Deals
Black Friday Scooter Deals
Black Friday Smart Home Deals
Black Friday Socks Deals
Black Friday Tool Deals
Black Friday Toy Deals
Black Friday TV Deals
Black Friday Vacuum Deals
Black Friday Virtual Reality Deals
Black Friday Xbox One Deals
–> SEE ALL OF MY 2020 BLACK FRIDAY DEAL ROUNDUPS HERE!
---
---