Curious about the amazing women who help me out here on my blog? I am so blessed to have such amazing talented ladies and assistants that help me with so many aspects of my blog from posts, to social media and deal finding. This allows me to spend more time at home with my family and enjoy this whole blogging experience without having to be so overwhelmed. This site wouldn't be as wonderful without them!


Random Helper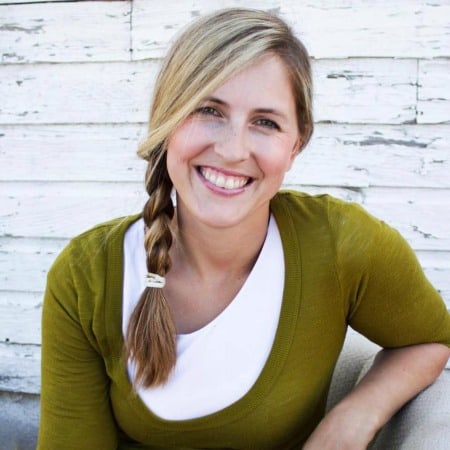 This is Ashleigh, who happens to be my little sister.  She is definitely one of my favorite people… ever! Together we grew up in Washington state until she ditched me and went off to college in Idaho. It was there she met and fell in love with her husband Cory.  They have settled down in Boise, Idaho to raise their 3 children.  Ashleigh can often be found trying new recipes in the kitchen, or trying out the hippest new restaurant in town. She has a strong desire to create lasting memories for her family and is always discovering fun things to do wherever she is.  Ashleigh and her family can often be found going on walks, sleeping on the trampoline, watching the latest flick and entertaining friends and family. Ashleigh has worked with me off and on for several years and I love what she brings to happymoneysaver.

Recipe Expert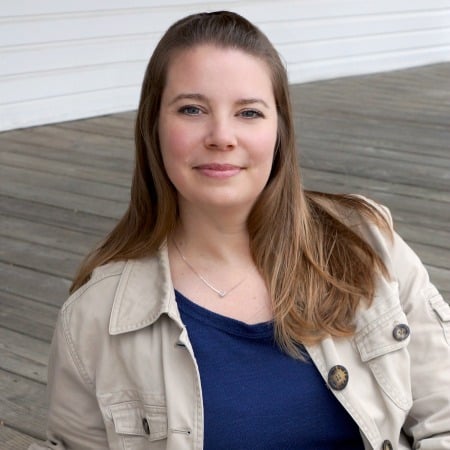 Audrey was born and raised in the midwest and has been a photographer/graphic artist for over ten years. She loves being creative whether it's on the computer, in the kitchen with a new recipe or trying a new craft with her kids. She also enjoys getting her hands dirty in the garden, learning most of her gardening skills from her mother. Knowing where her family's food comes from is really important to her, so she grows all she can. She is an animal lover at heart and is looking forward to adding chickens to their homestead soon…and don't tell her husband but she really wants a goat (ok, maybe two).

Recipe Expert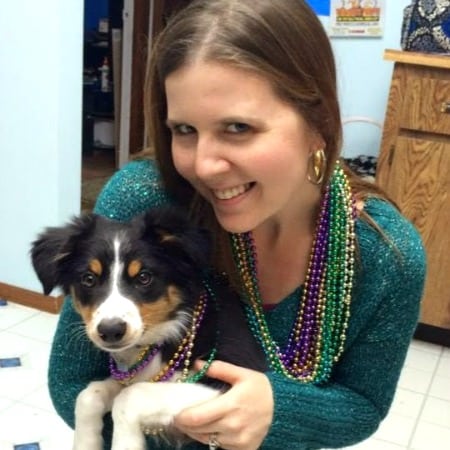 Erica has baking in her blood. Raised by her homemaker Great-Grandmother, she was brought up in the kitchen, learning little hints and tricks that led her to her current bakery manager career. A native Floridian, she loves to enjoy everything her home state has to offer, especially when it comes to food. She often collaborates with her kitchen whiz husband, Abel, on recipes, and every once in a while, her dog, Vader, gets the scraps! Her blog, The Crumby Cupcake, is food-focused, with a side of travel, health, and that famous Southern lifestyle. She is trying to carve out her little corner of the internet with her originality, creativity, humor, and beautiful food photography. Throughout her adventures, she hopes to inspire others to create delicious food and live happy lives by sharing her joy, both in the kitchen and out.

Recipe/ DIY All-Natural Product Expert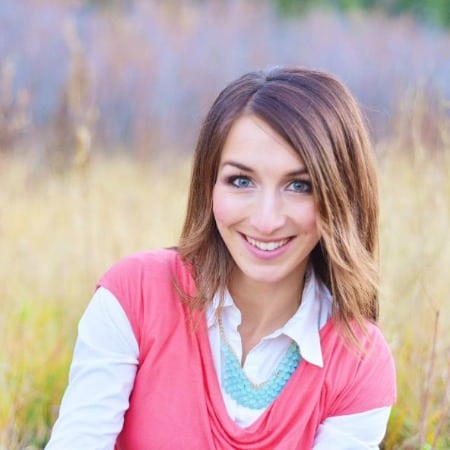 Jen is wife to Derek and mother to 3 (mostly) adorable kids, ages 5 and under. She eats a lot of therapy chocolate. She's on a personal journey to discover what living an "authentic" life means for her and her family. Essential oils are Jen's best friend, and she believes coconut oil is the answer to everything. She's a lover of anything outdoors, baking from scratch, and getting friendly with her Nikon D600. If her budget had a few extra 0's at the end, she's pretty sure her primary hobby would be traveling the world's beach resorts figuring out the answer to the all too important question, "Who really does make the best pina colada?" She'll let you know when she finds out.

Amazon Roundup/Deal Specialist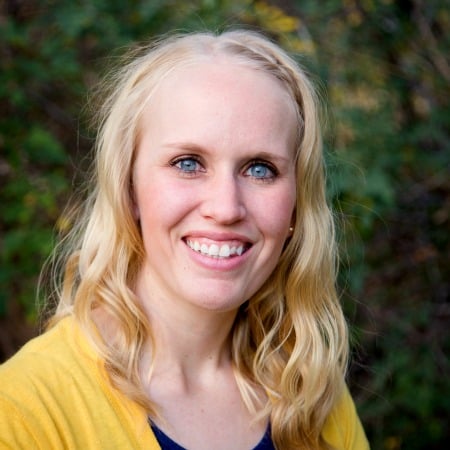 Lori was born in California and even though she has lived in utah for the last 10 years she will always be a California girl at heart. Lori has been married for almost 10 years to her husband Sidney (Sid) and has 3 adorable kids who keep her busy and laughing each day. She attended Brigham Young University- Idaho and got a degree in Elementary Education and taught 1st grade for a year before having kids, but now enjoys being a stay at home mom. She loves spending time with family whether it's baking cookies in the kitchen, working in the garden, or just playing in the backyard. Lori also loves doing crafts and making decorations for her house. At the end of the day after her kids are in bed you can usually find her with a bowl of ice cream or eating sunflower seeds watching reality tv shows.