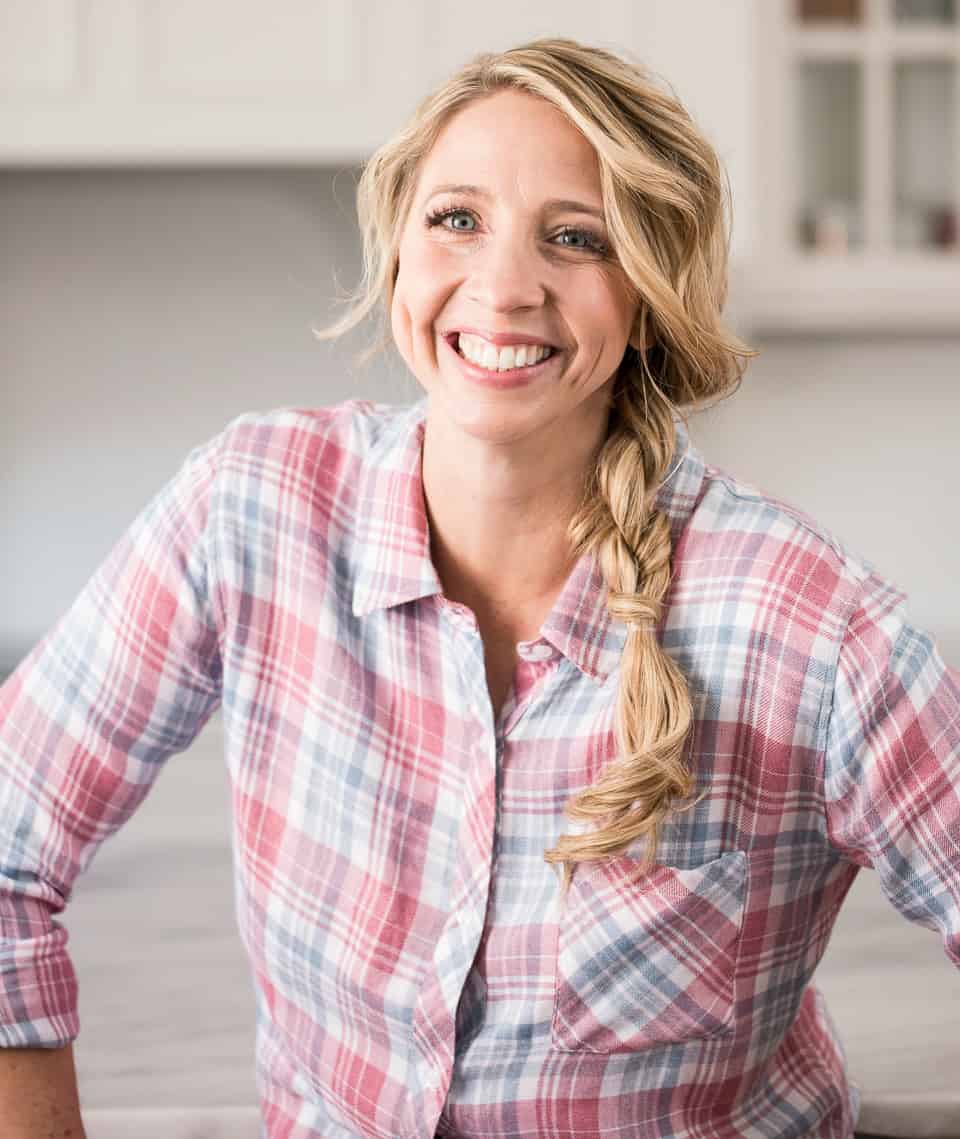 See that smile on my face? Yeah, you just put that there!!! Thank you so much for enjoying my blog posts enough to want to see more.
I am so happy you subscribed!!!
--> Go here to read more about my book and pre-order it!
Growing up in a large family, I've has always been keen to find ways to cut costs and, more importantly, time. I try hard to live my dream of spending time with family as much as possible while usually getting into all sorts of trouble.  You know, doing crazy things like making 50 freezer meals in a day, raising chickens, learning to make things the old fashioned way, and dancing to 80s music while cleaning the house.
I live and blog out of eastern Washington.  I have four amazing kids who keep me running around and steal my heart. My website, Happymoneysaver.com, helps my readers learn ways to live life to the fullest while on a budget, how to make things from scratch, and to try, try again when things go wrong.