Makeup is a pretty big part of life for most people–me included! But it doesn't have to break your budget to look good. Today I am going to share with you my Favorite 7 Thrifty Makeup Tips. The best part–you can do all of these hacks with things you already have in your home! Let's get to it!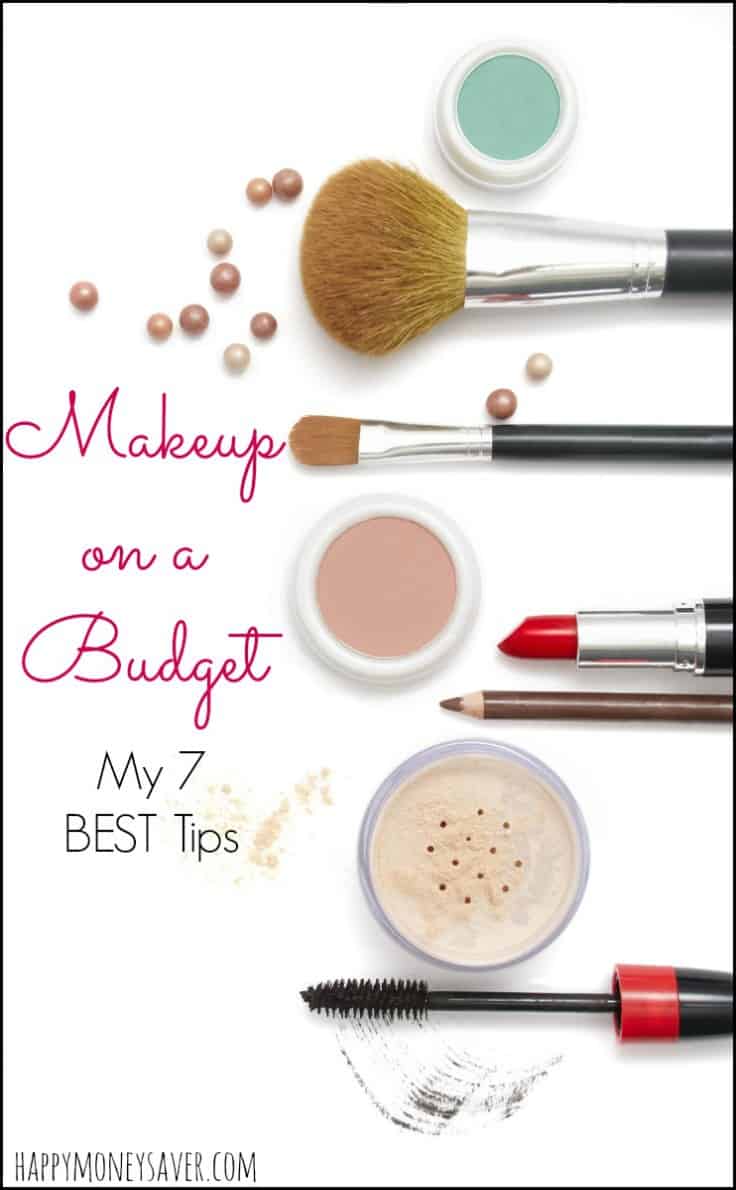 Here are my 7 Thrifty Makeup Tips.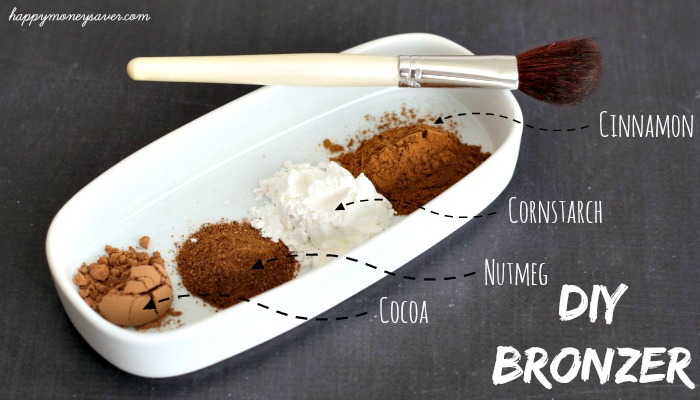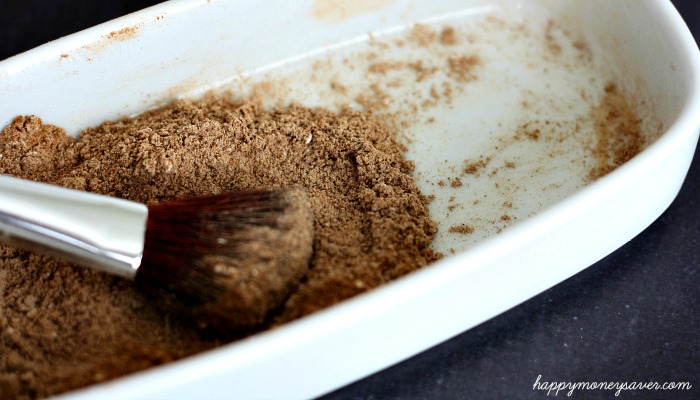 1. DIY Bronzer
Bronzer can be expensive. To get that kissed-by-the-sun look without breaking your bank, don't go to the store—make your own with ingredients from your kitchen.
Mix 1 tablespoon of cinnamon, 1 teaspoon of nutmeg, 1 teaspoon of cocoa and 2 teaspoons of cornstarch together and your bronzer is ready!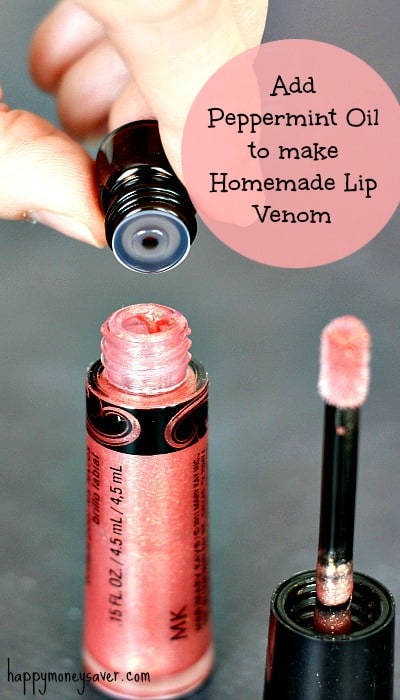 2. Make Your Own Lip Venom
Lip Venom is a luxury you don't have to pay for! Just add a drop or two of peppermint oil (order my favorite brand of essential oils here) to your favorite color of lip gloss and get the same results. You can buy peppermint oil here or at any natural food store.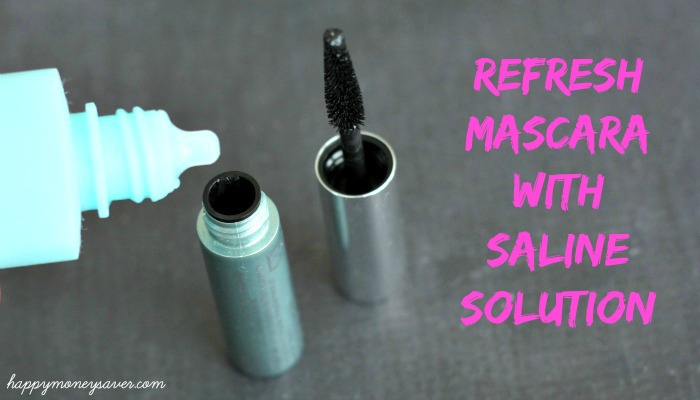 3. Revive Your Mascara
Add 4-5 drops of saline solution to a flaky mascara bottle. Insert the mascara wand and stir it getting the excess mascara off the sides of the bottle. You can do this 3 or 4 times without having to buy more mascara.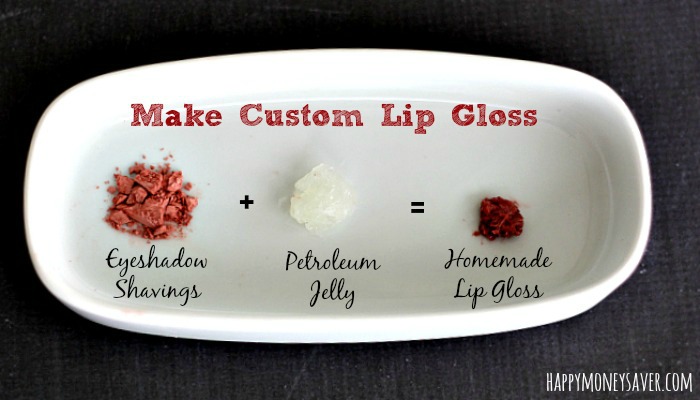 4. Make your own Custom Lip Gloss
Ever wonder what to do with your extra eye shadow or blush pigments that hide in the corners of your compact? Don't throw it away! Mix the pigments with petroleum jelly to make your own custom lip gloss. It is a great solution when you want to a new color lip gloss without spending any money!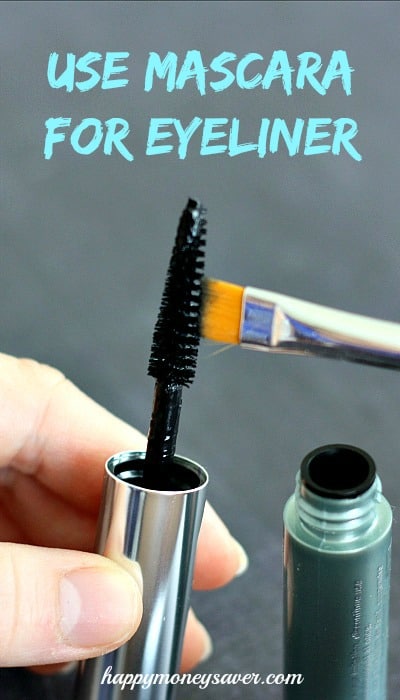 5. Use Mascara as Eye Liner
Running out of eyeliner doesn't mean you need to run to the store. Use your mascara as eyeliner instead! Rub a thin brush over the mascara wand and then use it to line your eyes. This works best when your mascara is the same color as the eye liner that you typically use. If not it is a great way to get a new pop of color on your eyes.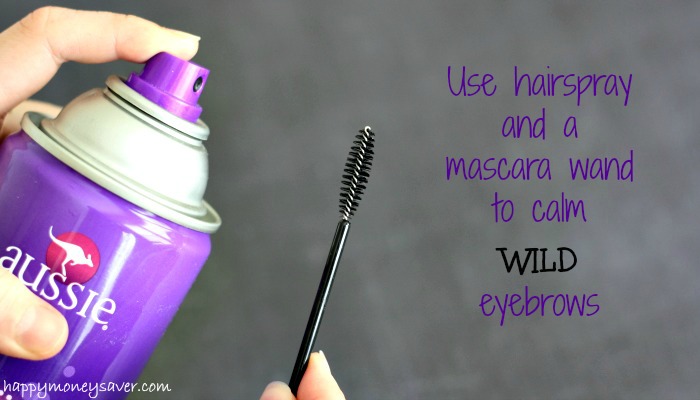 6. Control Wild Eyebrows
Spritz hairspray onto an old toothbrush or mascara wand. Gently brush through your brows giving them shape and order.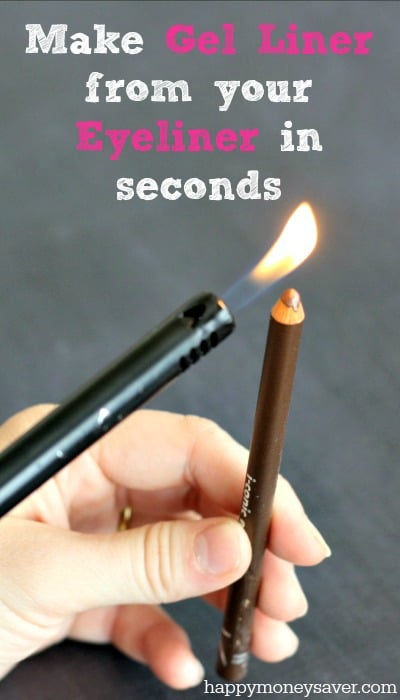 7. Make Gel Liner out of Regular Eyeliner
Change your normal eyeliner into a gel liner for a creamier consistency and more defined eyes. Simply, hold it under a flame for one second—no more! Let it cool for 10 seconds and apply to your lash line. It will solidify again for day-to-day use.
Whether you are out feeding your chickens or on a date with your hubby, you can look and feel beautiful on a budget!