Camping is so much fun! But we can all agree the worst part of it is all the work it takes to get there. Half the time I wonder if all the packing, menu planning, shopping and preparing for a camping trip is even worth all the effort. That is until I created my Campfire Cooking Meal Plan.
This Make-ahead Campfire Cooking Meal Plan shows you exactly which delicious recipes you can make ahead (to save time), provides you a shopping list for the food & supplies, and includes meal plans and instructions for 3-day, 5-day or 7-day camping trips.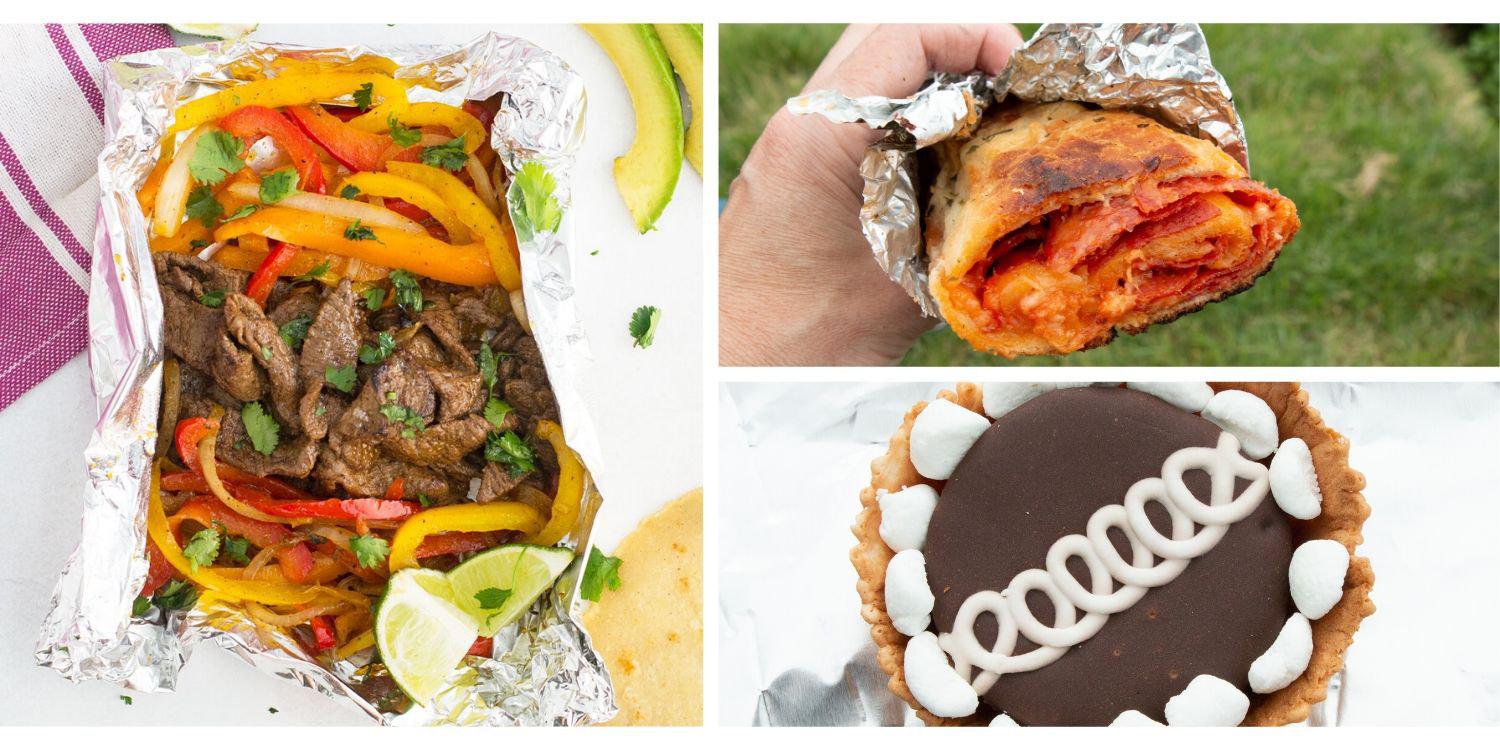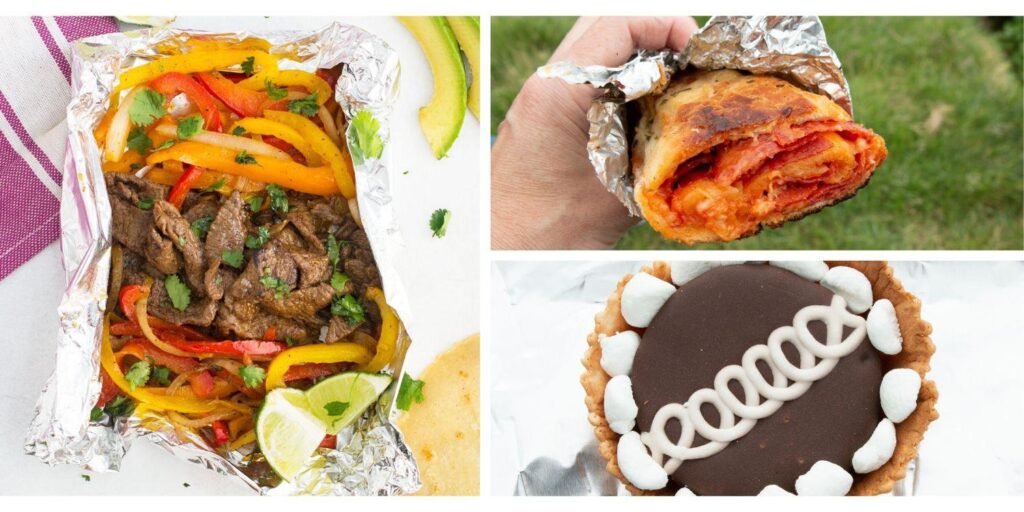 What do I get in this Campfire Cooking Meal Plan?
In this meal plan there are over 25 delicious recipes that are easy to make, family-friendly and tested to cook over the campfire. You get detailed menu plans for breakfasts, lunches, dinner, desserts and even snacks for 3-days to 7-days worth of camping trips.
With detailed shopping lists and make ahead instructions, there isn't one thing you need to worry about before you go. PLUS you get two incredible bonuses to enrich camping experience and your family time!
And did I mention the specialty labels for all the make ahead freezer-friendly recipes in this meal plan? It makes preparing meals for your camping trip so simple!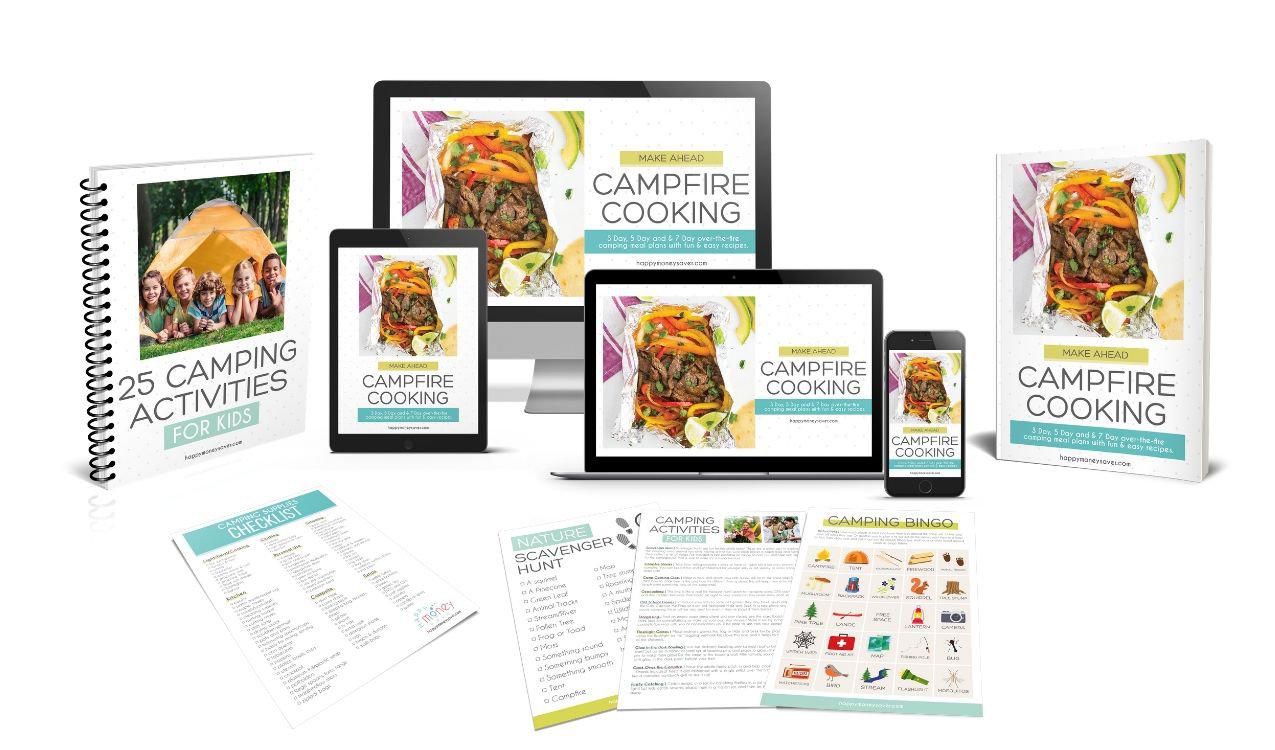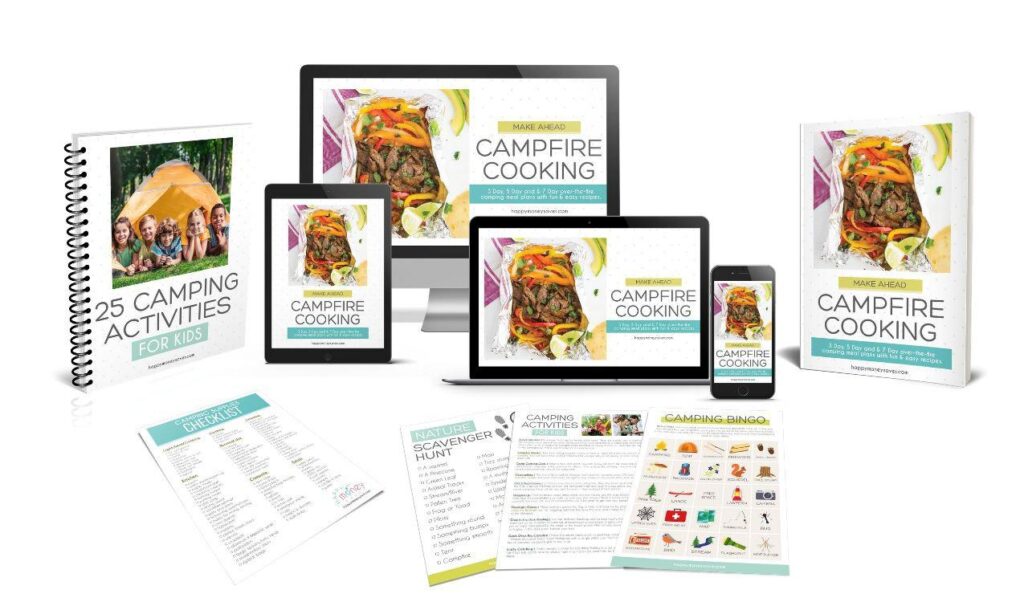 This Campfire Cooking Menu Plan isn't just a meal plan..it's camping done right! With bonuses of a list of Fun Camping Activities for Kids and a detailed Camping Supplies Checklist, it's a whole camping experience – perfect for camping trips, family reunions, and youth camps!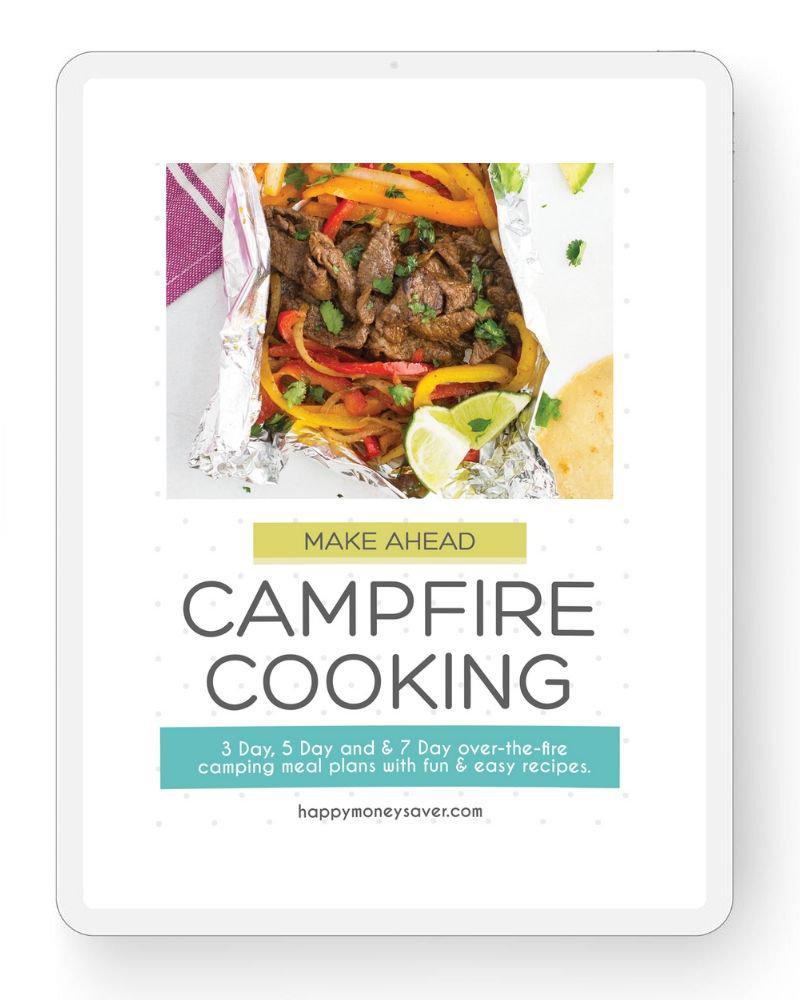 Is this a digital meal plan?
Yep! Which means you can have access to it right now! You can bring it up on your phone, ipad, computer or print it out for easy access to it for your whole camping trip!
Have more questions? I have answers.
Email me at [email protected] for more information.


If you've already purchased it, we'd love to hear what you think! And if you haven't, we think you're going to love it! Check it out HERE!