No matter what time of year it is, it's always a good time to start delving deep into your finances and taking control of your spending and saving. One of the most important parts of managing your finances is when you create a budget.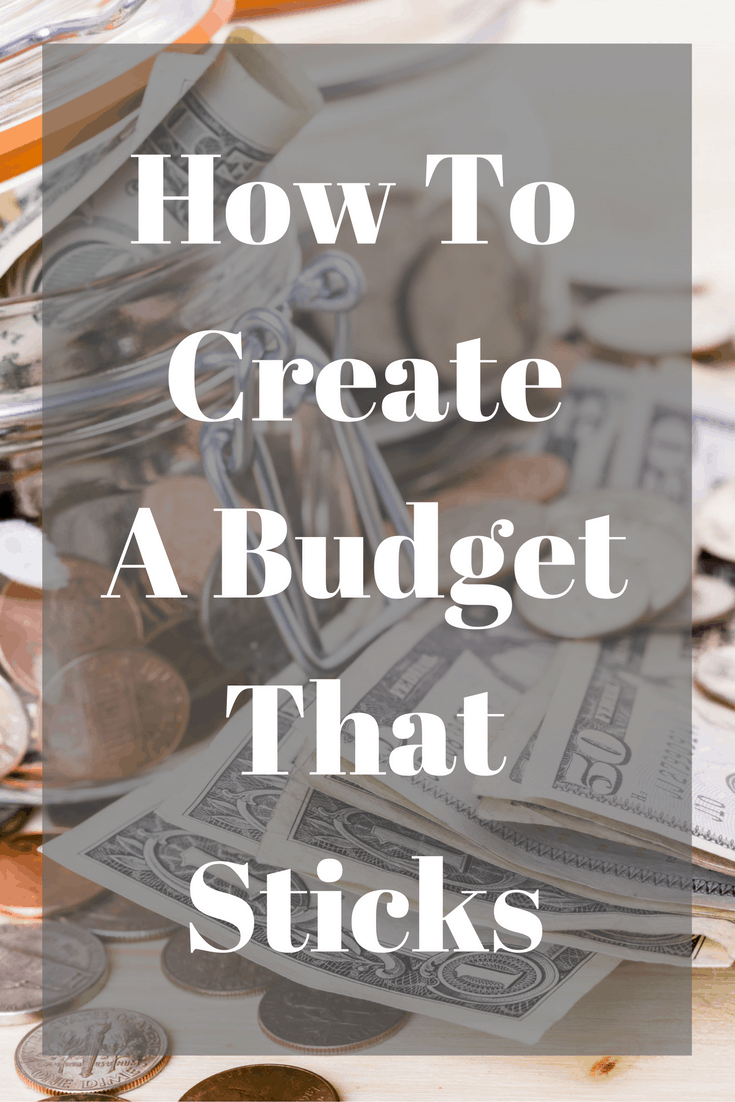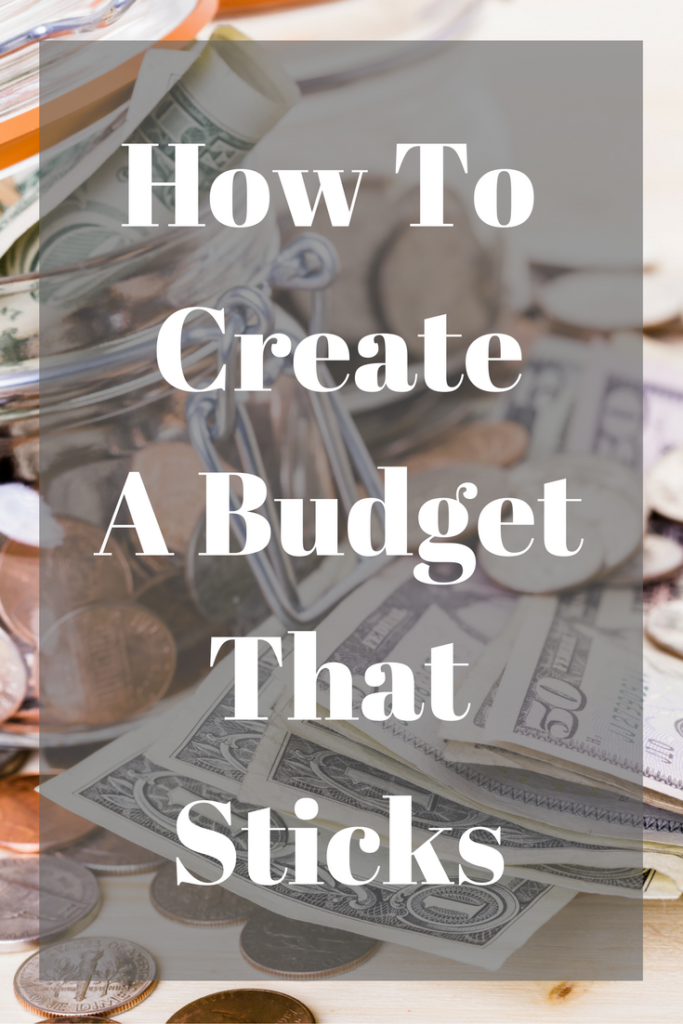 When you create a budget, you'll want to create one that sticks! It's easy to write one out and never follow it, but following it is the most crucial part. These tips will help you create a budget that lasts and benefits you for years to come!
Tips To Create A Budget That Sticks
1. Set goals.
It's important to set goals before you start to create a budget. You'll want to have a savings goal, a debt pay off goal, and just a general spending goal. If you have a lot of debt, you'll likely want to cut down drastically on frivolous spending so you can pay your debt off quicker. Additionally, if you have a vacation or big event to save for in the future, you'll probably want to put away quite a bit in savings during each pay period. Be realistic with your goals, and be responsible with them! Don't skimp on saving or paying off debt to dine out. Prioritize!
2. Create a physical budget.
Having all of your goals in writing is a good idea. Sometimes the visual can really help to drive home how important your budget is! If you have something like a planner or bullet journal that you use throughout the year, creating a visual aid for your budget is a great idea, since you'll be referring to it often. Otherwise, you can add goals and such to your calendar, too!
3. Use an app.
There are lots of apps and programs out there designed to help people create a budget that sticks. Things like Mint.com and Credit Karma are both great (and free) programs that can help you get on the right path financially. Sometimes utilizing an app to help give you direction and motivation can help create a budget that lasts a long time. Credit Karma can help you work on your credit, and while working on your credit, you'll likely be more motivated to stick to that budget! Mint.com keeps a close eye on your spending and you can delegate certain allowances for different categories like "entertainment", "food", "utilities", etc.
4. Print one out.
There are tons of printable budget sheets on places like Pinterest. Find one that you love and that works for you and print it out to fill out and complete! This can be a massive help when you first create a budget if you aren't sure how it should be set up and what you should be accounting for.
5. Rewards!
If you have a hard time sticking to a budget normally and cutting down on spending, consider doing a type of reward system. For example, for every month that you don't go over your budget, spend $30 on yourself for anything you want. For every 6 months you don't go over budget, spend $100! Pick a realistic and financially sound reward and use it to motivate yourself!
If this is the first time you've had to create a budget, what questions do you have? Let us know and let's discuss in the comments below!