It's a big expense that comes fairly often: tires. Replacing your tires is important, and if you're trying hard to stick to a budget or save money, finding a great deal on tires is important too. The hardest part about finding a deal on tires is knowing where to look. If you want to learn how to save money on your tires too, keep reading!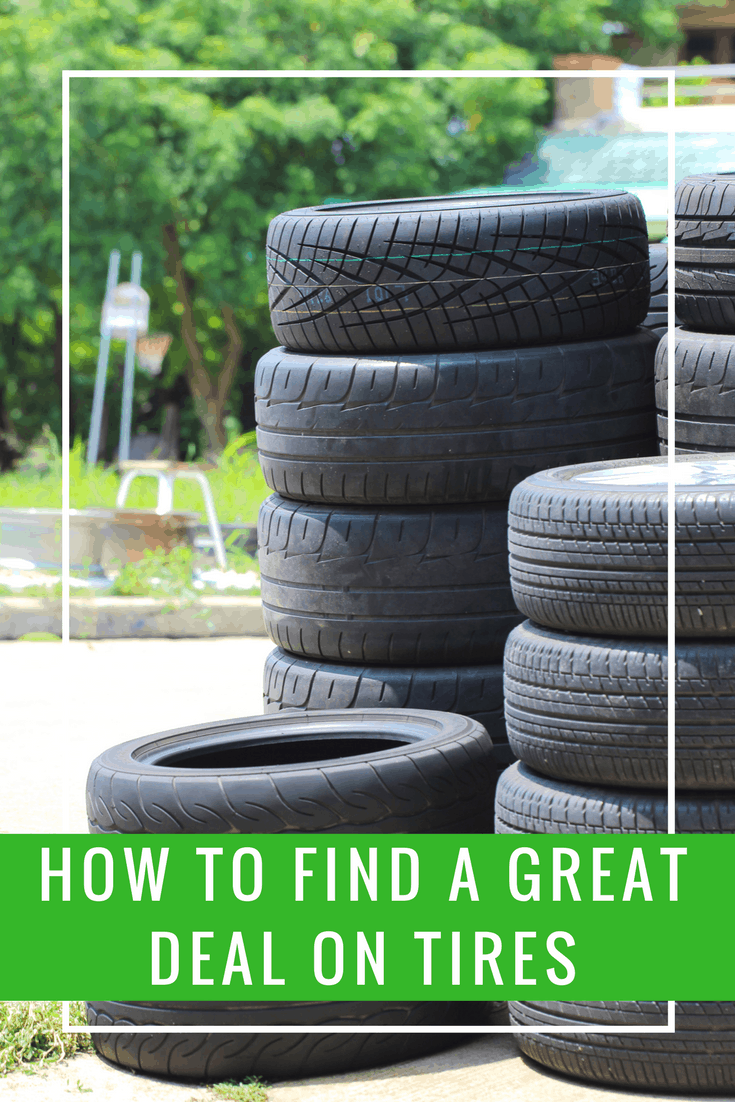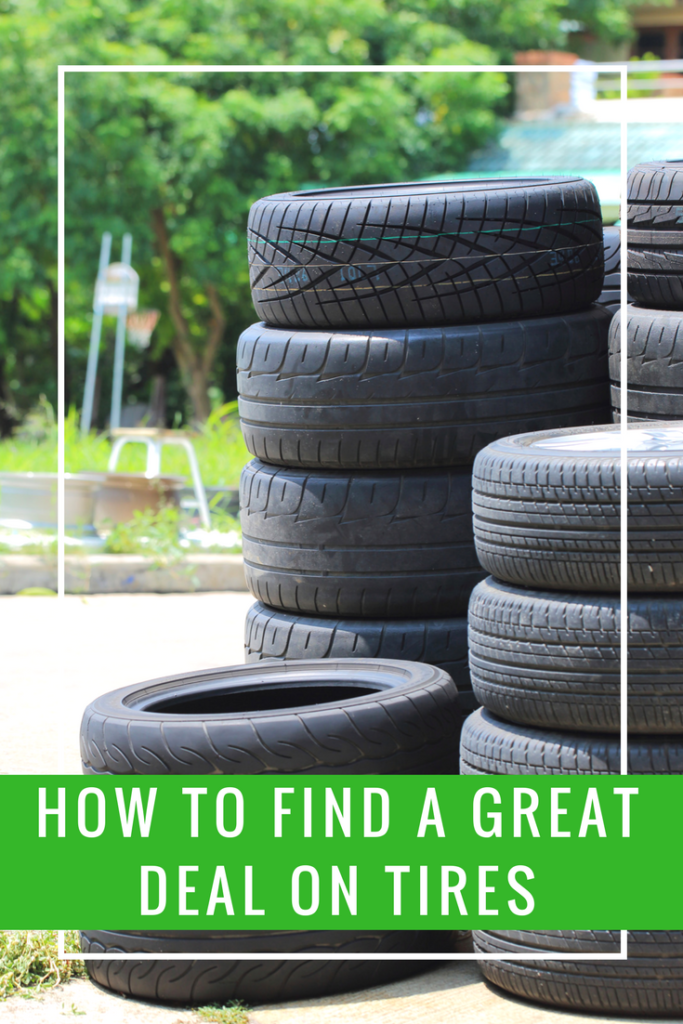 How To Find A Deal On Tires
1. Shop around!
Whenever you're looking for a deal on tires (or anything), it's a good idea to shop around and compare prices before committing to make a purchase anywhere. Make some calls before you head out to get your tires replaced and see what prices are like at different dealers and stores. Make a notepad of all the prices you get to compare – and also ask if they do price matching for anywhere else!
2. Consider used tires.
Depending on what your budget is like, you might want to consider looking for used tires. You can find them on places like Craigslist and Facebook – but make sure to have someone with you when you're meeting up with anyone anywhere. Additionally, inspect the tires before you pay to make sure they're still usable! This is a great way to drastically reduce the costs of your tires and can also hold you over until you have more saved up for new tires as well.
3. Check online!
Shop around online for a deal on tires too! If you can install them yourself, that's great too and will help you save money for installation. If not, many online tire shops will ship the tires directly to a mechanic for you so you can have them installed. Checking online is also a great way to research types and brands of tires so you can figure out what tires you need or want.
4. Keep the date in mind!
If you're looking for a deal on tires – try to hold out until October or April if you can. Often times, tires will get marked down in preparation for winter and again when the weather starts warming up.
It's important to take care of your tires all year long so they last longer and you'll be able to use them more. Make sure whenever you're buying tires that are used that you're checking the dates to make sure they aren't too old. By following all these tips, you're sure to find a great deal on tires to save you a load of money!