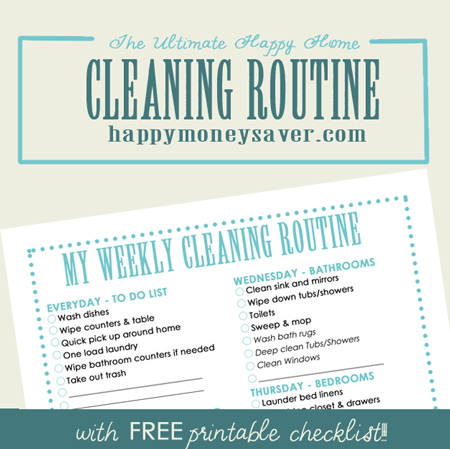 I have been getting a lot of requests lately for an editable format for the cleaning list printable checklist in my Ultimate Happy Home Cleaning Routine post.
I have many skills in photoshop and blogging, but I do NOT know how to make a pdf form editable for everybody. So I asked Justyna over at her Etsy shop DIVart if I could pay her to do this, and bless her kind heart – she read the post and decided to do it for FREE! Isn't she just so nice??
Here is the FREE Editable PDF My Weekly Cleaning Routine Checklist. Just click on it, then right click – save as and download it to your computer. You will be able to edit it under each category to your liking.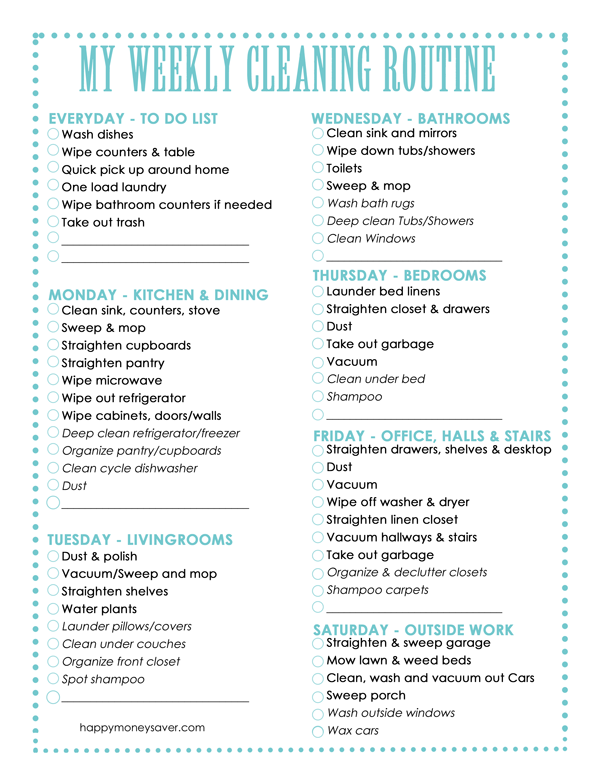 May you all get on a great cleaning routine and gain some peace and free time.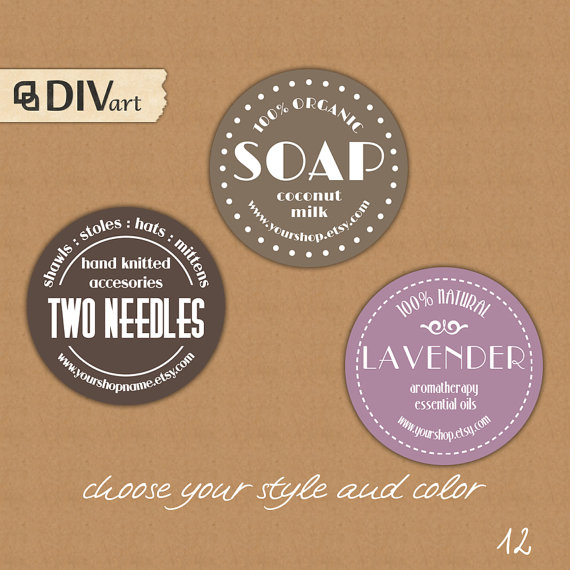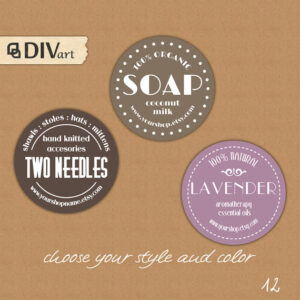 Make sure and go on over to DIVart's etsy store and show her some love. Have a look around…follow her on Esty or favorite her store . Maybe even buy one of her custom printable party designs for weddings, baby showers, childrens birthday parties and more. I think I am in love with these little soap labels….and Justyna is so sweet for doing this for us all! Thanks Justyna!