Hello March! Don't you love this time of year? I can feel spring in the air. This is the month to celebrate the luck of the Irish. Unfortunately I am not Irish. I don't know about you, but I don't always have the best of luck. Well, I think it's time to put a stop to that kind of negative thinking. I think it's about time to start changing the worlds luck…. one person at a time. 🙂 Me and my kids came up with this fun idea. We made these fun cards and used some glue dots to adhere some coins to.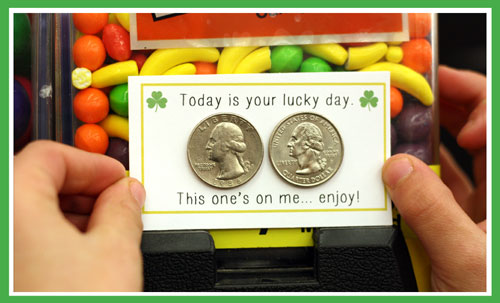 [pinit]
We then sneakily left them behind on candy machines, toy rides, pop machines, and vending machines.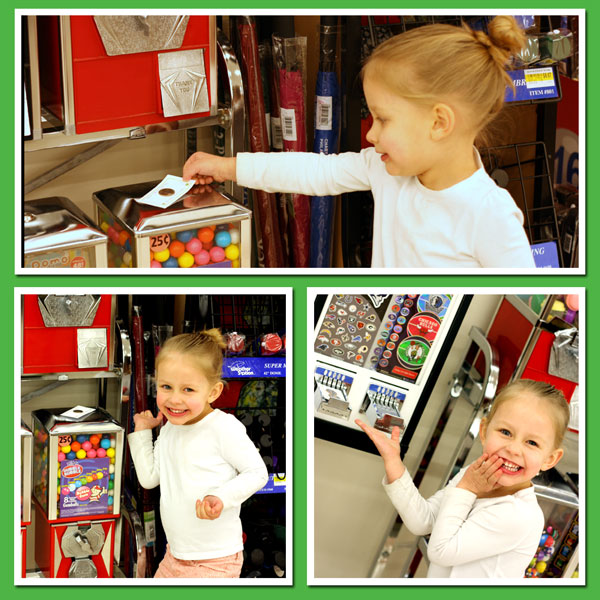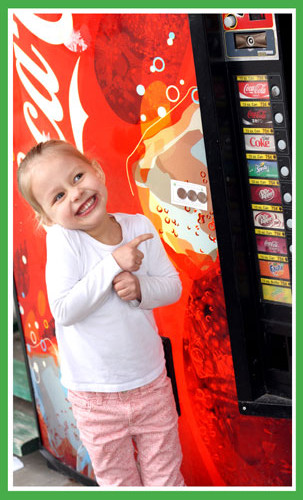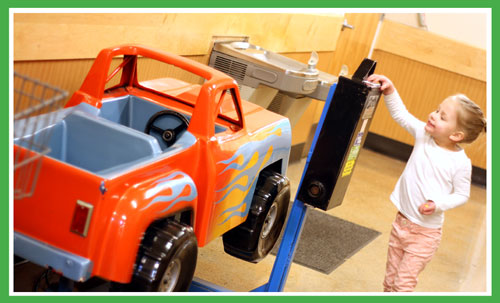 It was so much fun! As you can tell, my little helper absolutely loved it! She enjoyed the thought that we might possibly be making someones day better, bringing a smile to their face and changing their luck. She is one sneaky little leprechaun. 😉
Get this free printable here–> FREE Changing Luck Printable Cards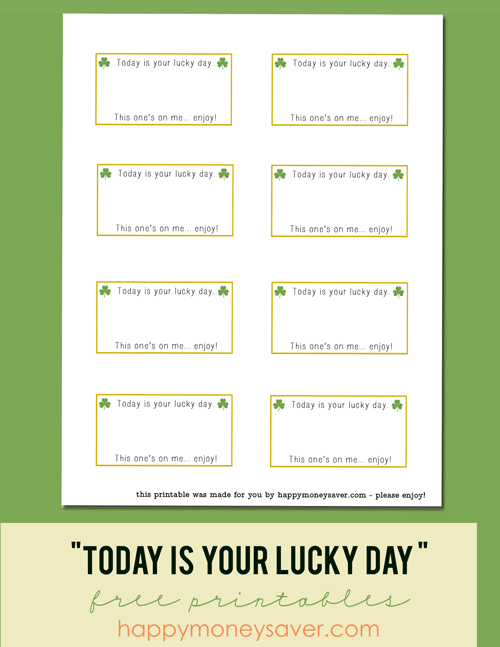 This post is part of my Happy Thoughts series where I am trying to be more kind, more thoughtful of others & give back. See more Happy Thoughts here.