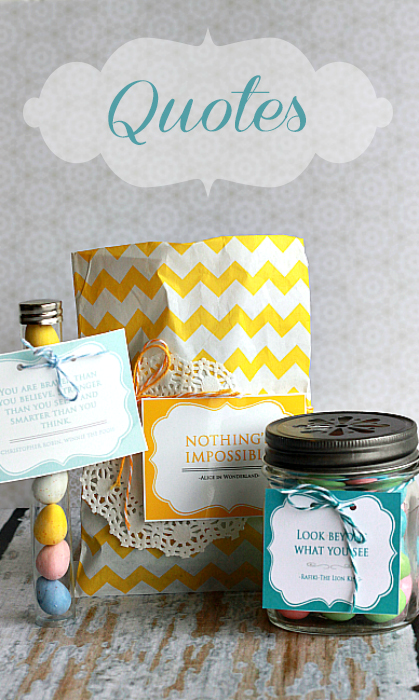 Spring is in the air!
Do you love inspirational quotes? So do I. Especially ones from classic stories like Winnie the Pooh and Alice in Wonderland. Quotes that make people smile and create happiness. I thought I would make a few of my favorites onto little cards that you can print out and add as tags to cheer and motivate your friends and family. What do you think?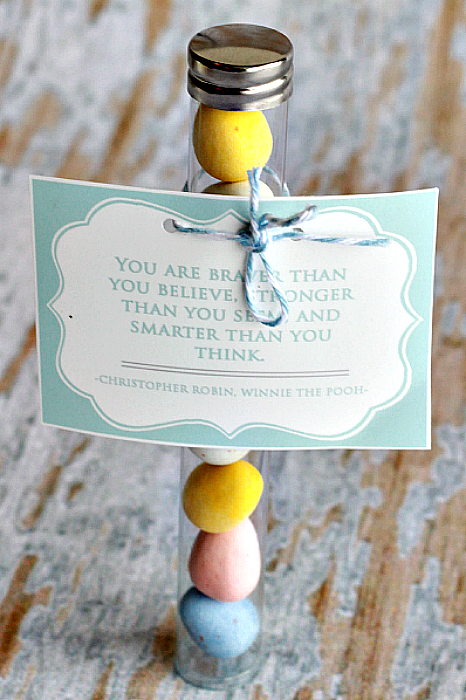 With each inspirational quote card I added a little tiny gift or treat to add to the feeling of spring.
Jars, tubes, baskets – you could use anything really! In fact you could just print it out and frame it for a friend.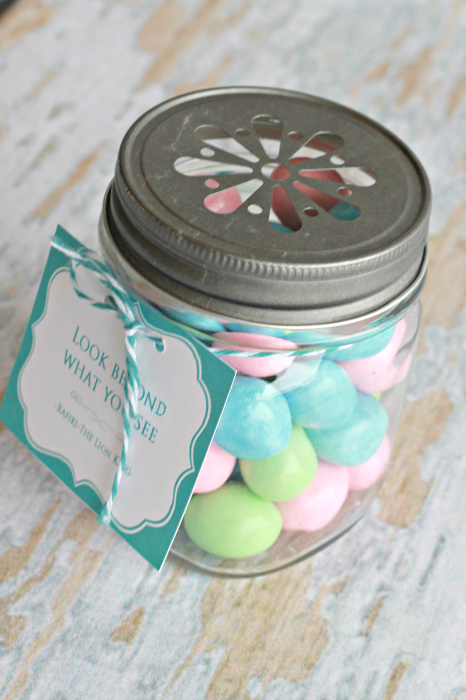 I think if you are making cards with these free printables it would be nice to write a little note on the back sharing why that paticular quote means something to you personally such as "You are you are such a great friend, and it is always great to have someone to give me some extra insight and look beyond what I see."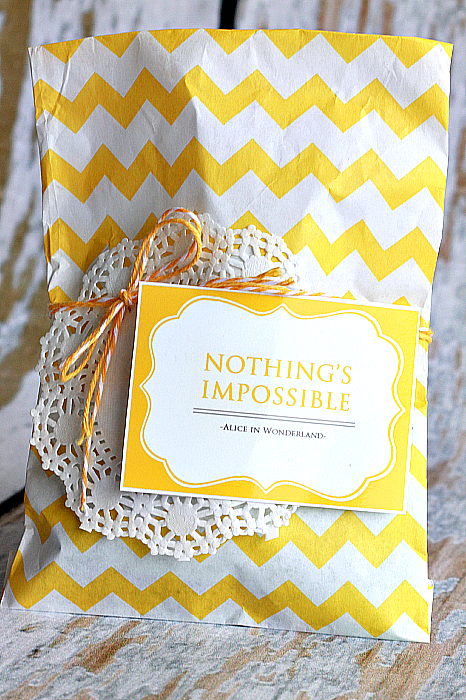 Whether you use a cute little bag with strings tied around it or just a little piece of candy it will mean a lot to someone that needs a little extra inspiration and motivation in their life.
So I hope you enjoy these free inspirational quotes printable! To get them simply click on the image below.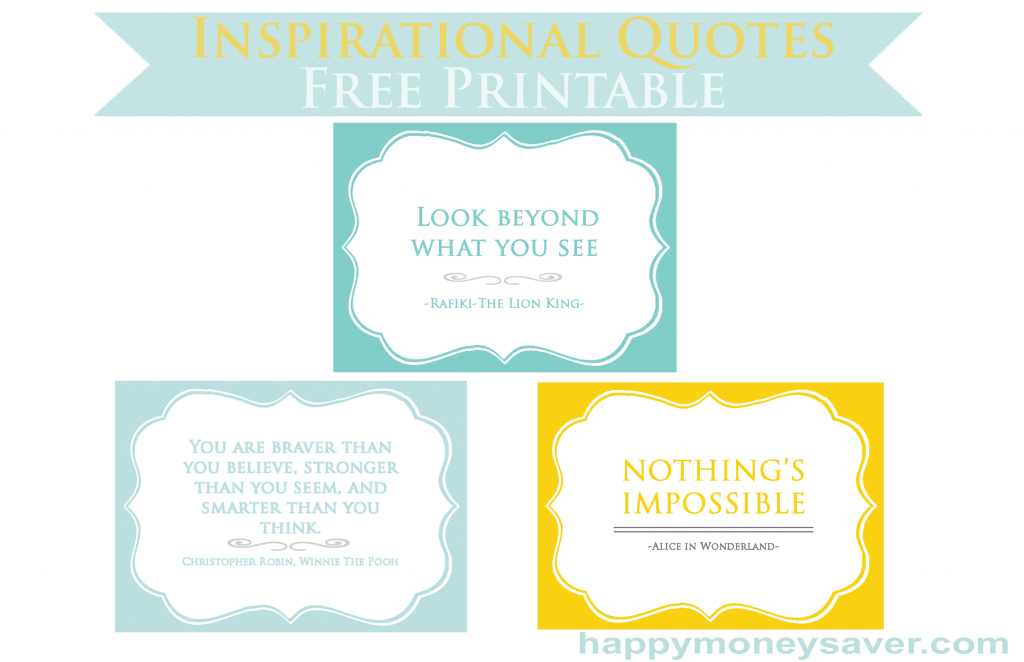 This post is part of our Happy Thoughts posts where we feel it's important to be thoughtful of others. Hope you like it!