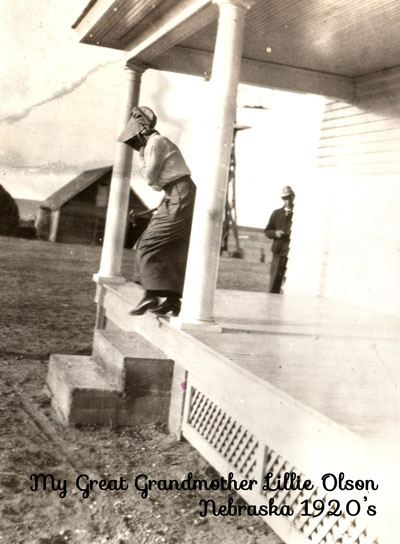 I have some exciting news! I am starting a new Homesteading series on this blog that will last though the summer and maybe even longer. I am calling it Happy Homesteading.
Why am I doing this series?
I have always enjoyed looking back at my early roots, and like most Americans my family emigrated here from another county. From my pictures you can probably guess which county (blonde hair, blue eyes…last names like Olson).   I'm very proud of their hard work and the lives they led.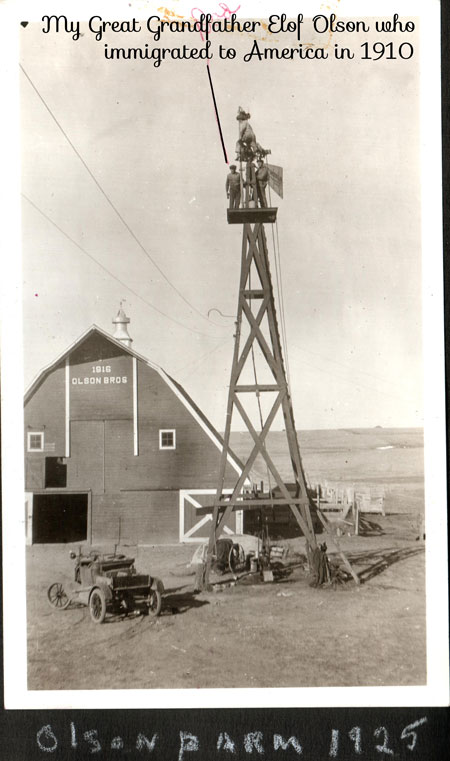 Today most of us live in towns or cities and love the fact that we can just drive down the road to the store to get what we need. However, there is a certain self fulfillment that comes from being self reliant. Don't worry this isn't the time I start talking about moving to the forest and leaving it all behind.  I'm talking about learning new skills and doing projects that bring me happiness and maybe even save some money.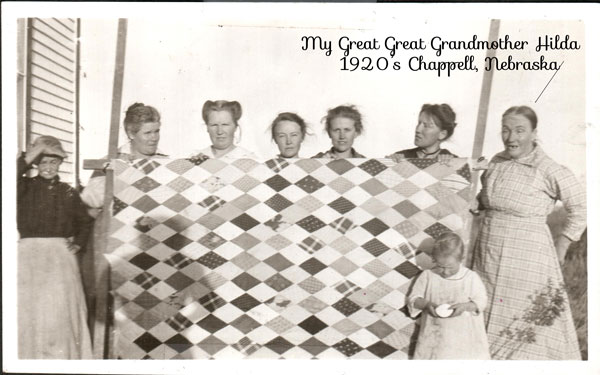 I actually laugh when I see this picture. Family history runs deep..we never were the most photogenic bunch… 🙂
Over the next few months I will present a series of posts on self reliant living, learning how things worked and were made from scratch. I will be sharing pictures of my family from long ago that inspire me today.  I may fail miserably sometimes but I'm hoping some of my pioneer roots will come out to help me.
Some of the topics that will be covered are:
chickens ( my kids are super excited)
making homemade soap
bees & honey (hopefully)
washing laundry by hand
natural remedies
making cheese, butter, and even greek yogurt
sewing projects and quilting
canning and preserving food
plus many other fun topics.
I Live in the City
Although I dream of having a real farm, reality is that I live in the city.  Neighbors all around me without a glorious view of a river or fields. While I won't be able to raise goats, sheep, pigs or cows right now, I can take on some chickens and figure out how to make things from scratch.  I am a little bit nervous about trying these new adventures, but I think it will be worth it and fun. Plus I want you to join in with me doing some of these things…not just watch me do it!
How will this series work?
You can expect posts on Mondays and Wednesdays every week now through the summer.  Happy Homesteading will be one part learning/trying new things, one part DIY projects, one part sharing about my family/ancestors, one part cost comparisons and the rest just a whole lot of fun. Hopefully you will be inspired to try some of these things yourself, learn new skills, enjoy the simple life, save money and be more grateful for the modern conveniences we enjoy today. Check back tomorrow for the first post in the series!