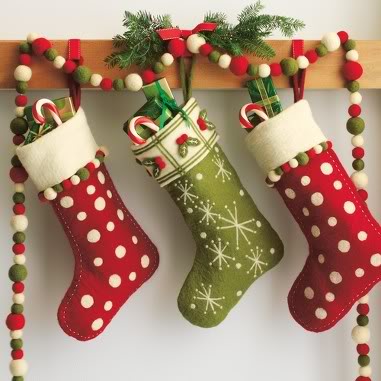 So, I shopped for stocking stuffers yesterday, and I think I forgot how expensive it can be to fill those suckers!! Each little nicknack really adds up.
Does anyone have ideas on how to save money on stocking stuffers?
If you are reading this via email newsletter click here to come over and leave a comment! I also posted this question on facebook this morning and there are TONS of great responses there too! Go on over and like me on facebook to read all the amazingly cool ideas people shared.