These Make Ahead Freezer Meals are the best of the best from Happy Money Saver. Happy Cooking!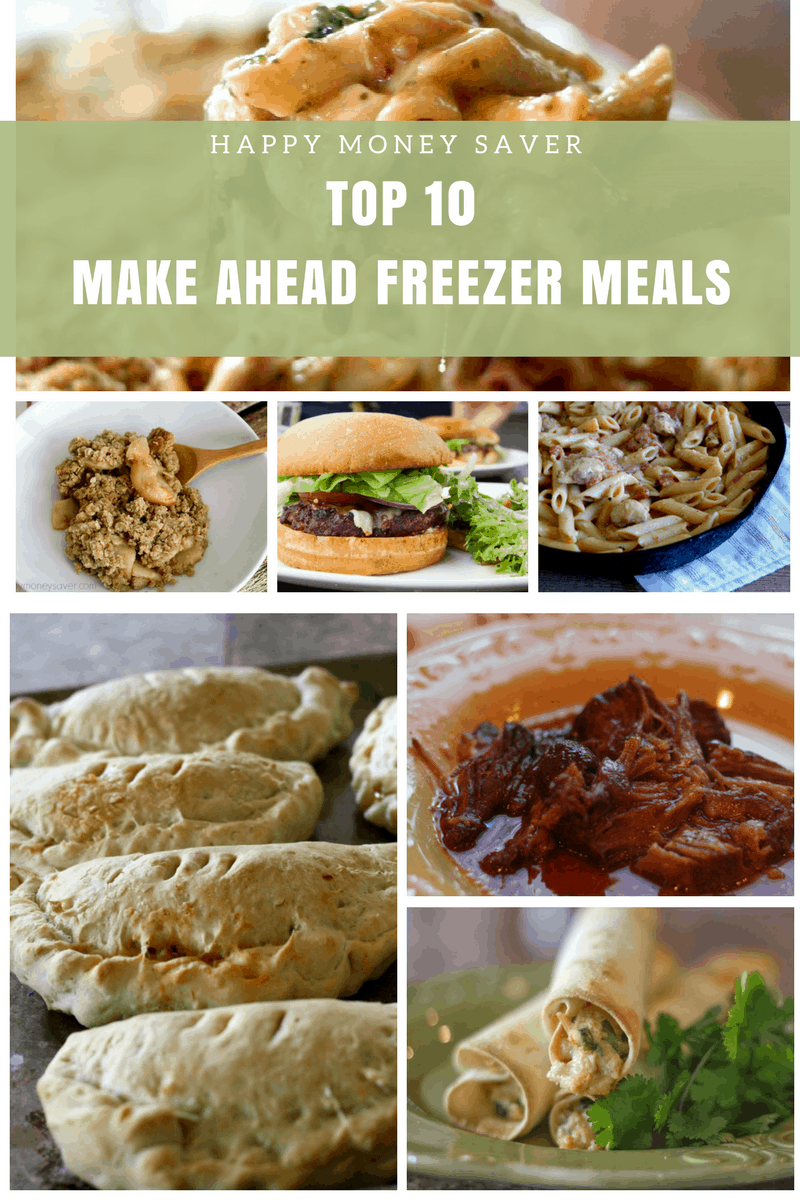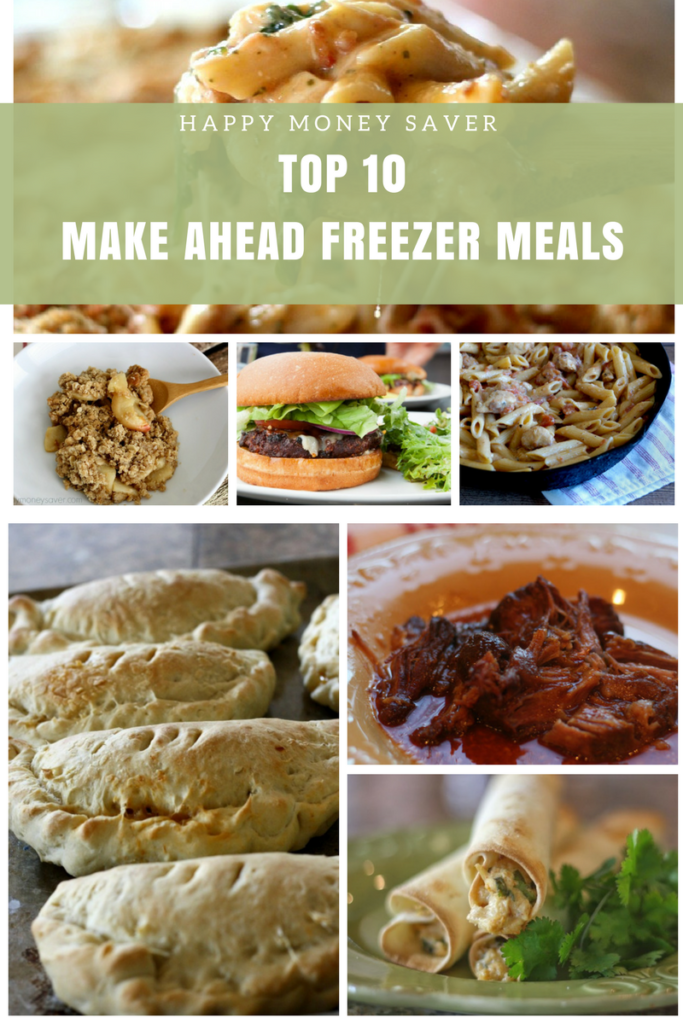 I know we all have those days where we are running everywhere and have little time to think about dinner. These make ahead freezer meals are going to be a huge benefit to you on those days where you just don't have time to cook. Just pick a day that you are free and make some or all of these great freezer meals to save and take out when you need them. Here are 10 meals that you are going to love.
Boneless Country Style BBQ Ribs– This slow cooker recipe is super easy to make. You will have a hearty, delicious and flavorful meal by just adding a couple of sides to these amazing BBQ ribs.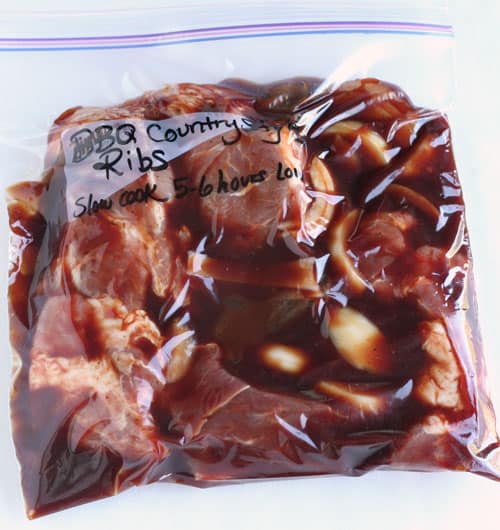 Healthy Homemade Hot Pockets– This recipe will definitely be one that your kids will love. These are great to make ahead of time and freeze for kids lunches or to reheat on those nights you need a quick dinner on the go.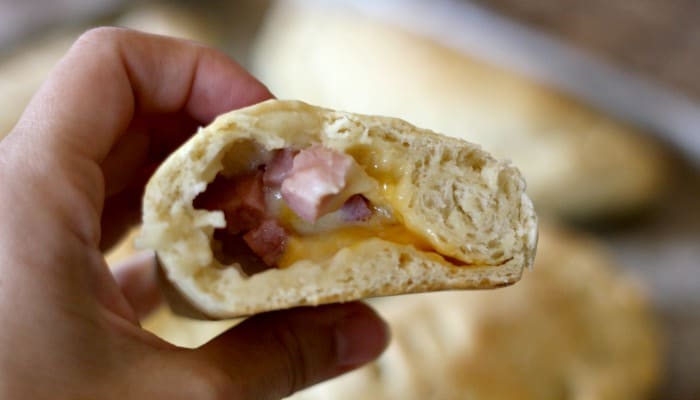 Make Ahead Hamburger Patties– These hamburger patties take only 6 steps to put together. Putting these hamburgers together in advance will make for an easy dinner one night. Just take out and thaw the burgers and fire them up on the grill that night. Easy peasy!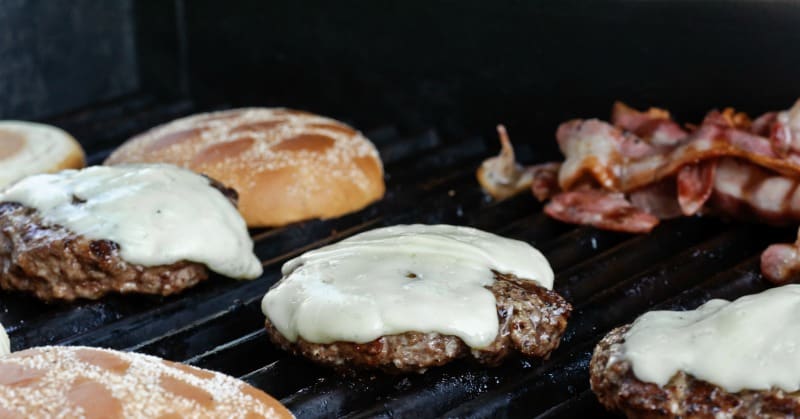 Homemade Freezer Chicken Taquitos with Cream Cheese, Cilantro & Pepper-Jack Cheese– These homemade taquitos are so delicious. These will become one of your new favorites to freeze and take out for a quick, easy and yummy lunch.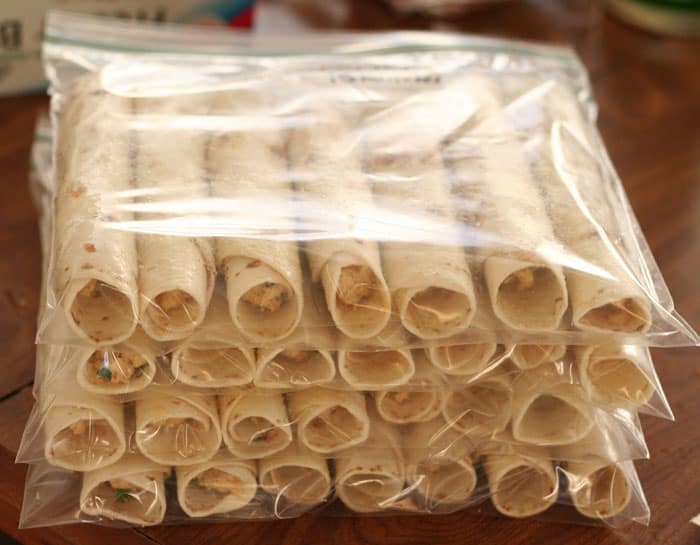 Freezer Friendly Apple Crisp– These is a delicious freezer dessert that has an overload of yummy oatmeal brown sugar and buttery goodness on top . If you have a lot of apples you need to use, you'll definitely want to use your apples to make these yummy dessert.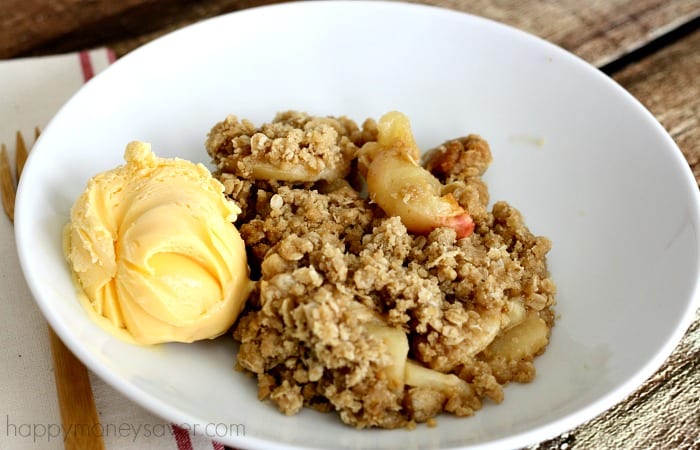 Homemade Stir-Fry– If you grow a garden in the summer this will be the perfect meal for you. Use some of your homegrown veggies, add some chicken and sauce and you'll have a great meal for your family.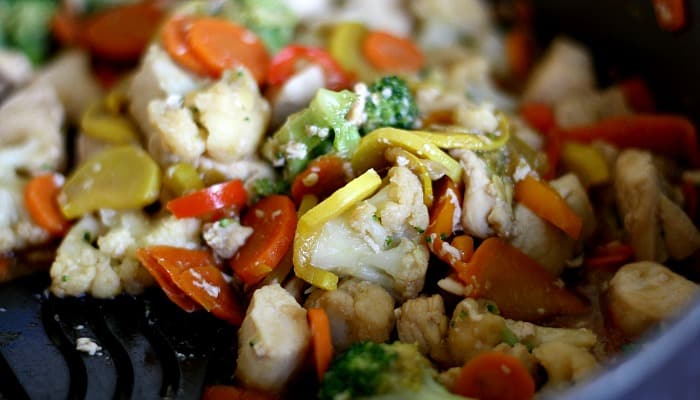 Baked Chicken Pesto Alfredo– This meal uses all real food nothing processed. It will be one you will use time and time again and it will become a family favorite.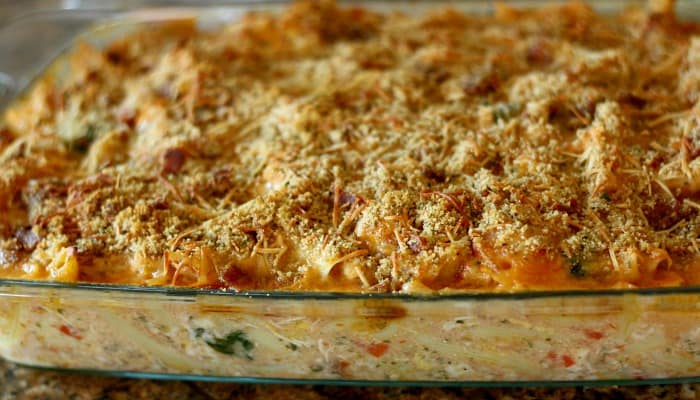 Homemade Chicken Pot Pie– This is a very frugal meal that is delicious and full of yummy veggies. You'll want to make 3-4 of these at a time. You an use one that night for dinner and freeze the rest and save for later.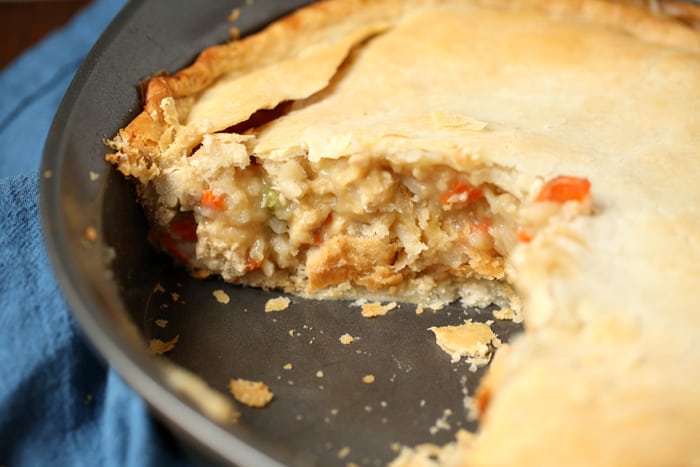 Garlic Chicken Pasta– These meal can go straight from the freezer to the oven. You only use 1 skillet to fix it and therefore hardly any dishes for you. Easy meal and 1 dish to clean sounds like a win win to me.
Bacon Covered Kalua Pork– All I have to say is that this recipe uses bacon. Bacon…..! One bite of this meat and your life will be changed. Go give it a try.
Writing this post up has made me super hungry.. has it done the same to you? I hope you were able to find some recipes that appeal to you. Go give these recipes a try and they will hopefully make your life a little easier on those busy nights. If you are interested, consider making 50 freezer meals in one day. Check out this post and it will give you all the details.