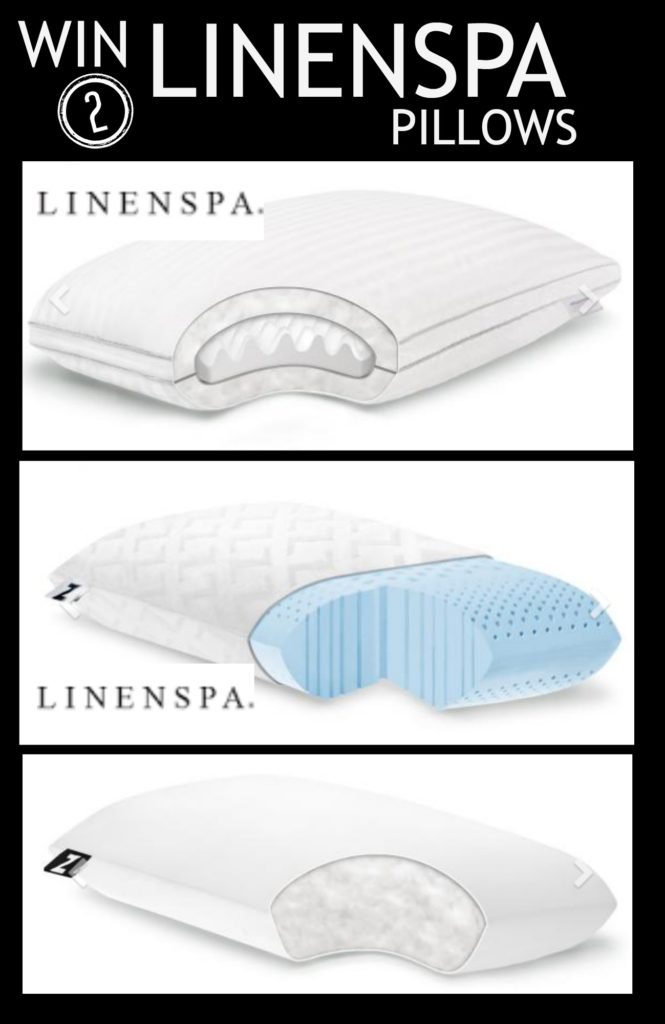 When I was first pregnant with my twins, I read this funny quote. It says, "Do you know that awesome feeling when you get into bed, fall right asleep, stay asleep all night and wake up feeling refreshed?  Me neither."  I didn't understand then how motherhood would change my sleeping patterns but after four kids, I get it!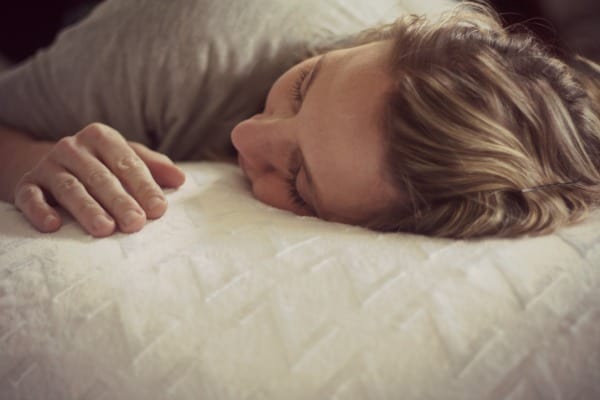 Like most moms my quest for a good night's sleep is never ending. You may not know this, but your pillow contributes to 20%- 35% of your sleep experience! Moms have an important job so getting the right amount of sleep is vital to the success of the family.
To celebrate all those sleepless moms Linenspa is hosting an amazing GIVEAWAY to celebrate mothers everywhere and try to give them back a little more restful sleep.
I, personally, have been using a Linenspa pillow for over 2 years.  My quality of sleep has changed and I feel like everyone can benefit from a new good pillow.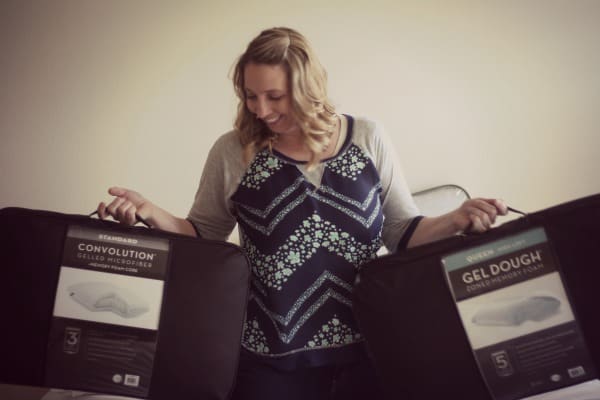 Giveaway Details – 5 lucky winners–yes, I said 5 winners!!–will win 2 pillows each!! This way you can start Mother's Day the way it was intended–by sleeping in!  You can choose to keep the two pillows for yourself or better yet send them to your dear Mom. Or keep one for you and send one to Mom. Afterall, you made her a mother so you should get a little reward, right?
Here are my 3 Favorite Linenspa Pillows.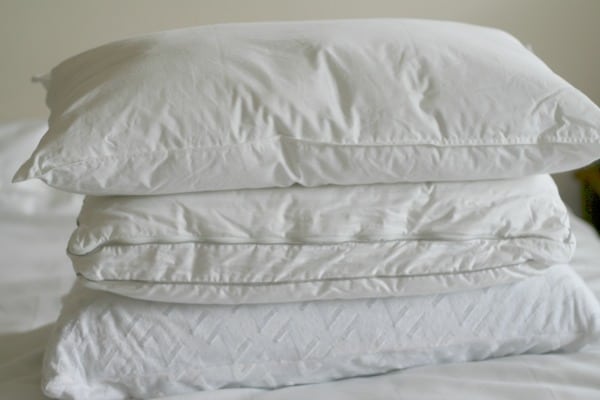 If you win you get to choose out of these three pillows!
1.  Gelled Microfiber Pillow – This pillow feels just like a down pillow but you don't have to worry about pokey feathers. This pillow also holds its shape well which would appeal to someone who is used to molding their pillow. This is the pillow I have used for years and love it.
2.  Convolution Pillow – This is one of Linenspa's most popular pillows because it is ideal for multiple-position sleepers who want a similar feel to down without the allergens associated with down pillows.  This pillow offers a gelled microfiber which is great for back sleepers.  It also gives firm support for your neck, head and spine for side sleepers and has the ultra-plush memory foam core for stomach-sleepers.  If you aren't sure what to get, this is the pillow!  It is also available with cooling gel.
3.  Zoned Gel Dough – This pillow is perfect for those who sleep warm and want a cool pillow with a uniform feel with good neck support.  It has Zoned Technology™ which cradles the head while supporting the neck, providing airflow which makes this one of the coolest, most breathable pillows available.  It also comes with a luxuriously soft bamboo velour cover, excellent for sensitive skin and temperature regulation.  This pillow is also available in dough (non-gel) foam too.
Linenspa doesn't just have great pillows.  In fact they also have amazing mattresses, bedding, mattress toppers and protectors.  They even have a Gel Neck Travel pillow with Memory Foam!  I know what's going on my Mother's Day list this year!
HOW TO ENTER

To enter this giveaway and be eligible to win 2 pillows from these three choices, you need to sign up for Linenspa's email newsletter.  That's it!  Then you are entered into the giveaway.  They will randomly pick the winner 4/29 from their email subscribers.  We will post it here and also notify the winner.  All you need to do is type your email address into the entry below!
PS – I had waaaaay too much fun taking pictures for this giveaway….

I hope you all have a wonderful Mother's Day.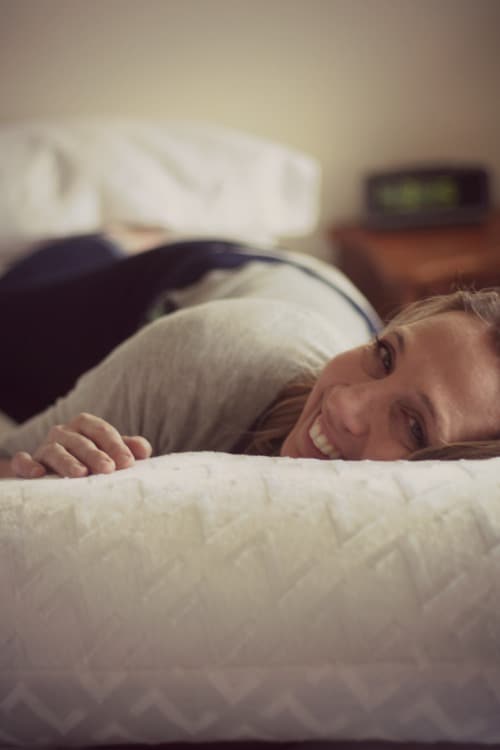 This is a sponsored giveaway from Linenspa. All opinions are mine.