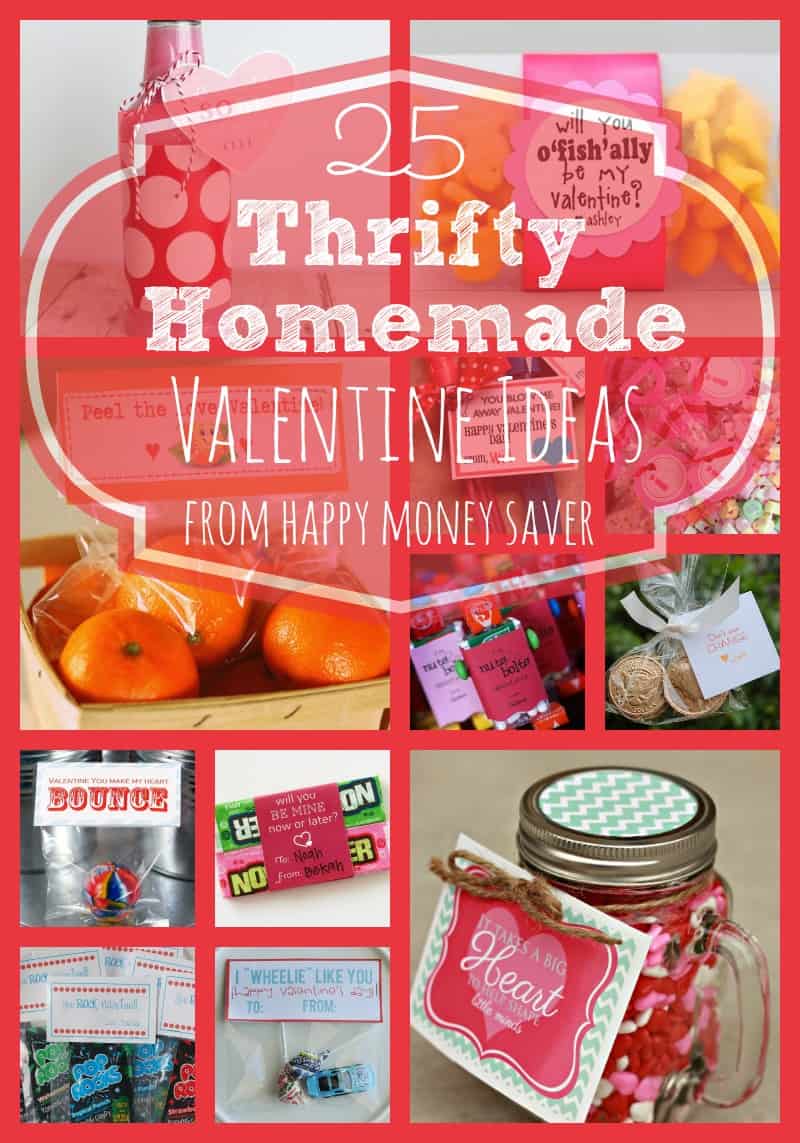 You've seen those Valentine isles in the stores already like I have right? It's that time of year again where we look to make some homemade Valentines for our kiddos to bring to school. Well, I have been searching and saving some of the most ADORABLE Valentines ideas online and here is a big list of 25 thrifty ones! We all love to save some money and these ones are not only thoughtful but don't cost you too much money either. Hope you enjoy!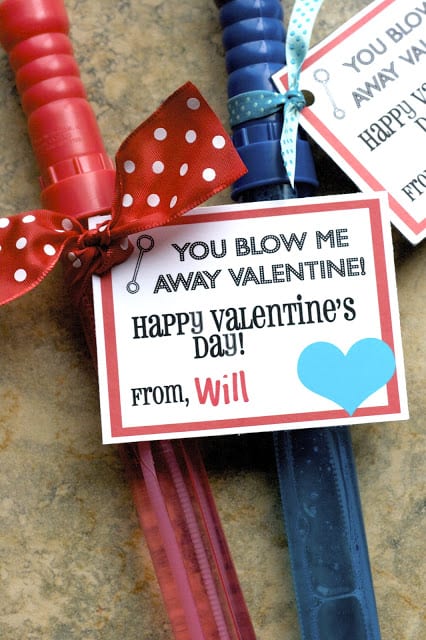 1. You Blow Me Away Valentine from My Sister's Suitcase. Every kid loves bubbles and this is an adorable Valentine Idea!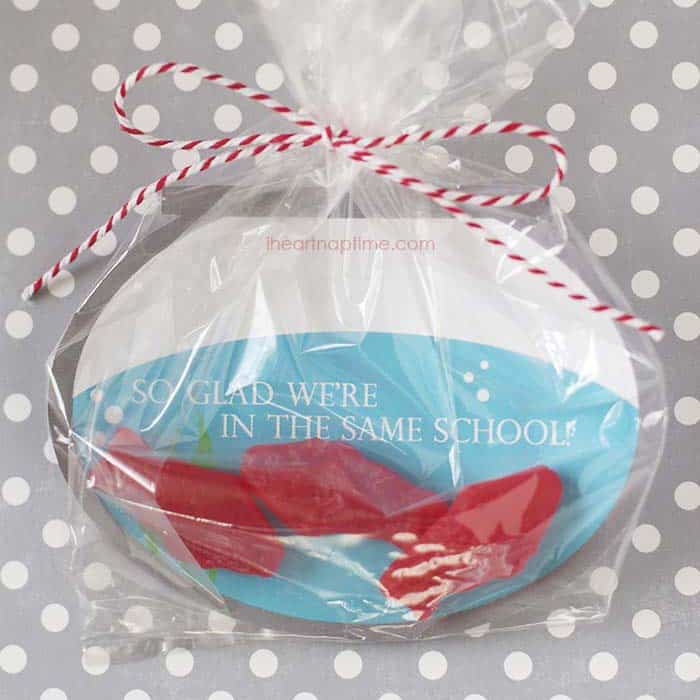 2. I'm So Glad We're in the Same School Valentine from I Heart Naptime. This is precious and would be a great idea for school aged kids!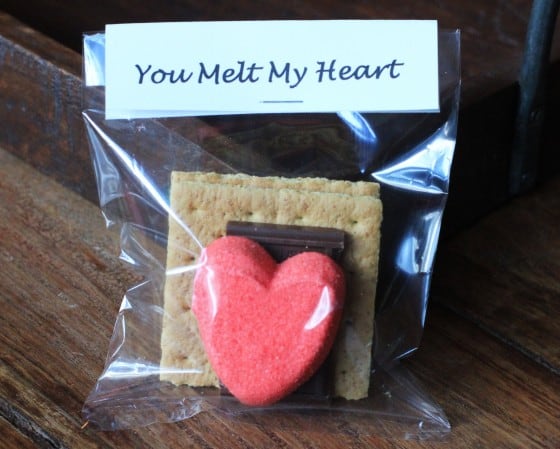 3. Valentine S'Mores from Fabulessly Frugal. These Valentine S'Mores are so cute and would be a delicious Valentine Treat!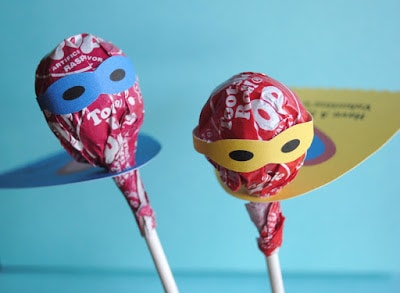 4. Superhero Lollipops Valentines from Zakka Life. Superheros are a fun idea for Valentine Treats and this is so adorable!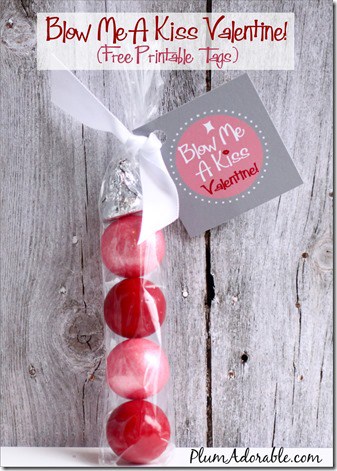 5. Blow Me a Kiss Valentine from The Frugal Girls. Valentine's Day is all about love and being sweet! This is a perfect little idea to use for classrooms or with friends!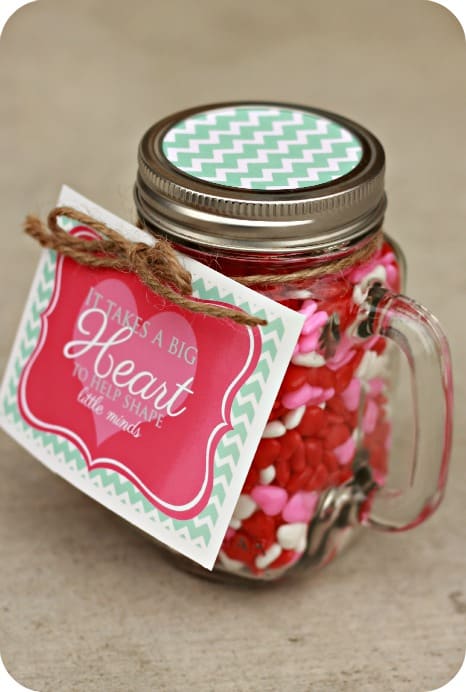 6. It Takes a BIG Heart to Help Shape Little Minds from Happy Money Saver. Be sure that you do not forget the teachers on Valentine's day! This is a small way to say thank you for all of the hard work that they do!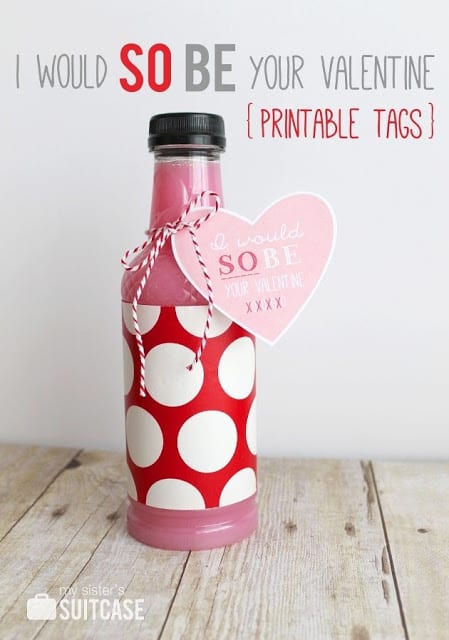 7. I Would SO BE Your Valentine from My Sister's Suitcase. I love a play on words and this does exactly that!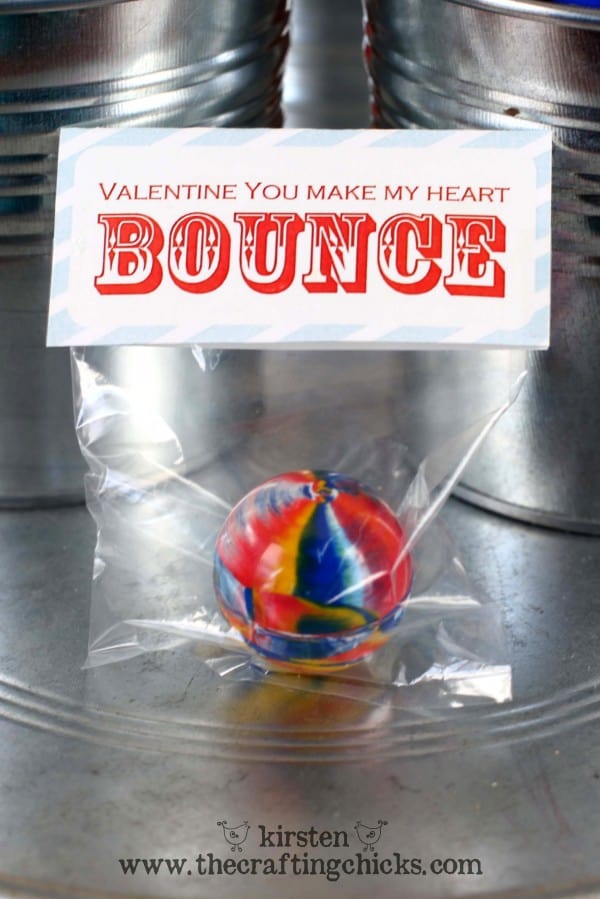 8. Valentine You Make My Heart Bounce Valentine from Crafting Chicks. Bouncy balls are always a ton of fun and this would be a great frugal Valentine's Day classroom swap idea!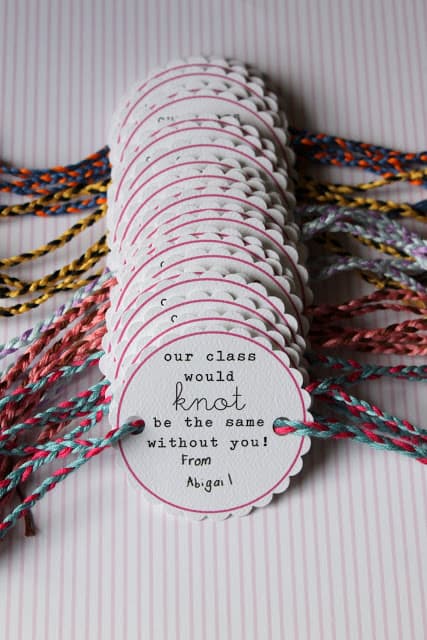 9. Friendship Bracelet Valentine from Dandee. This is a very cute and thoughtful Valentine Idea if you need a non-candy idea!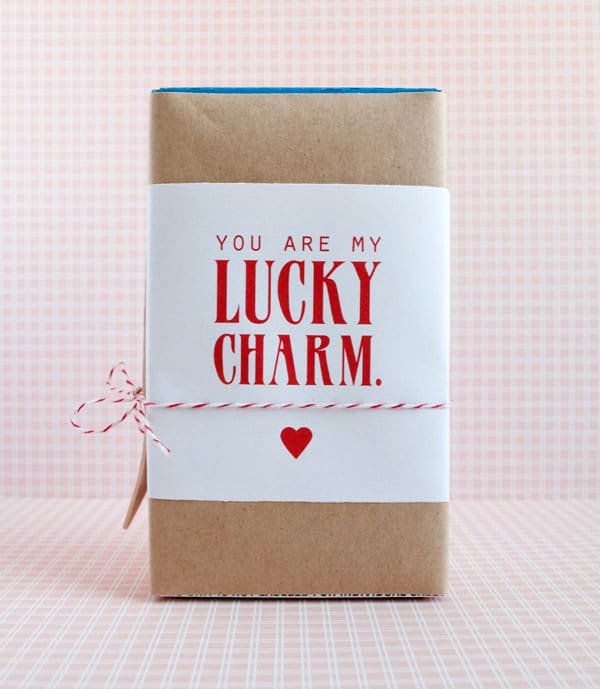 10. DIY Cereal Valentine from Lily Jane. This is absolutely adorable! This is made with mini boxes of cereal and would be great for kids and adults!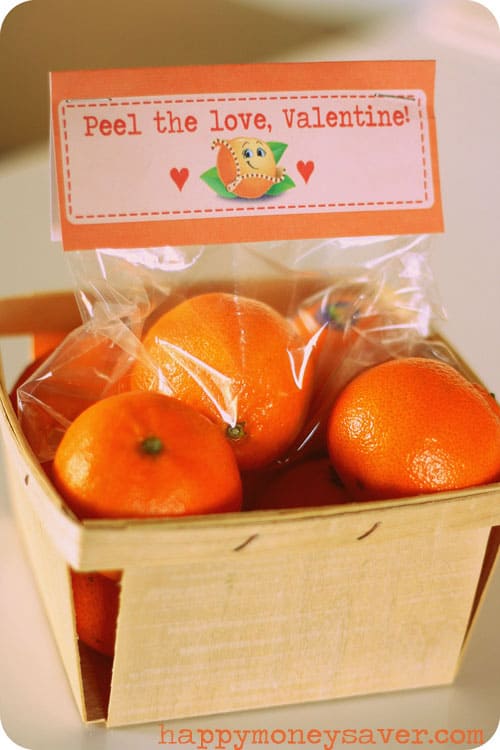 11. "Peel" the Love from Happy Money Saver. Not only is this a cute Valentine idea, it is a healthy one as well!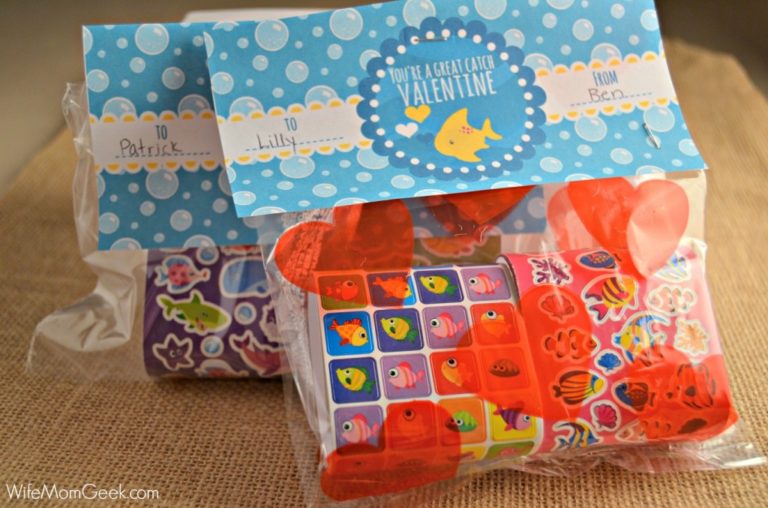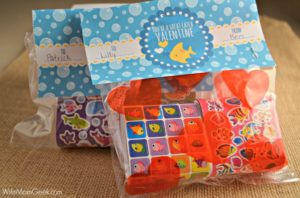 12. You're a Great Catch Valentine from Wife Mom Geek. Oh my this is so cute!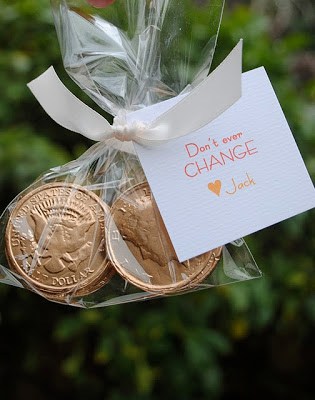 13. Don't Go Changin' Valentines from Jacolyn Murphy. This is a very clever idea and everyone loves chocolate!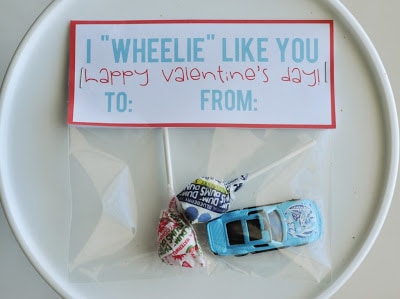 14. I "Wheelie" Like You from Thirty Handmade Days. If you have little boys that want something a little special on Valentine's Day, this would be a super cute and fun way to do that!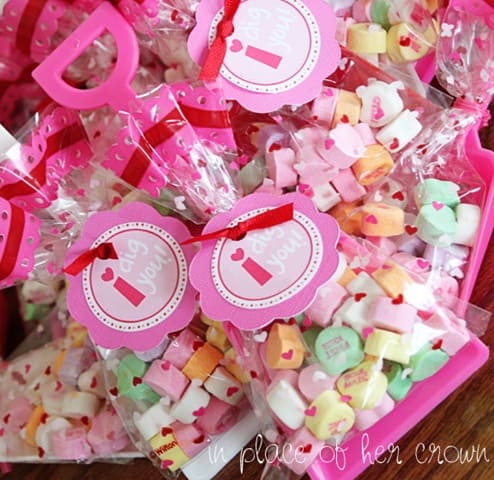 15. I Dig You Valentine from In Place of Her Crown. Everyone loves conversational hearts and this is a fun idea to use them with!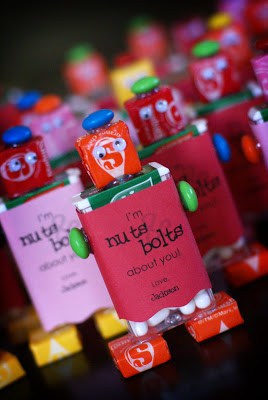 16. I'm Nuts and Bolts About You from Seasonal Expressions. When you are making your Valentine's Day items, you can get really creative and this is very creative!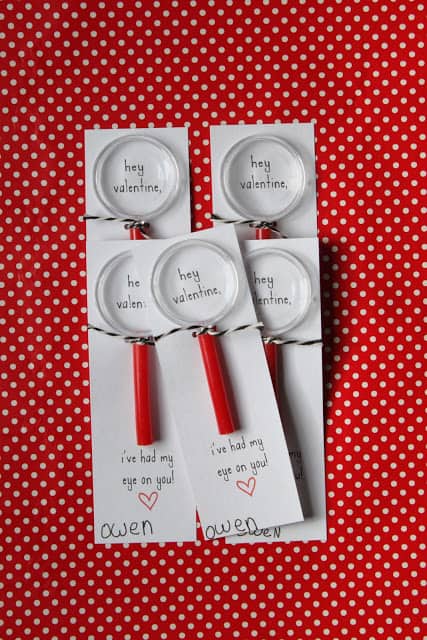 17. Magnifying Glass Valentine from Dandee. There are so many cute and creative Valentine's Day Ideas and I'm in love with this one!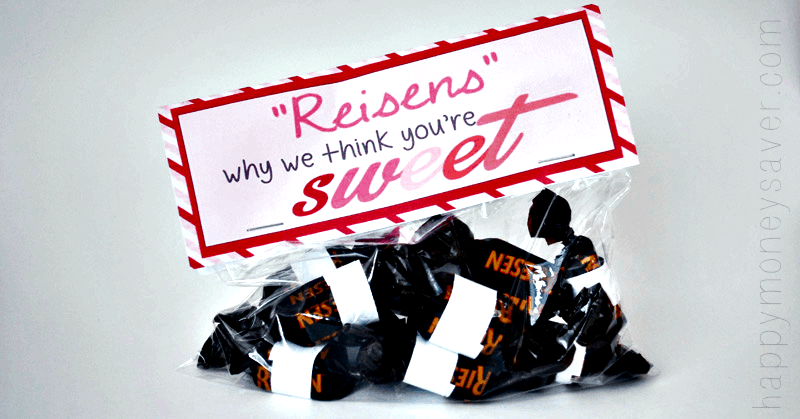 18. Risen Candy Valentine from Happy Money Saver. Risen Candy is a delicious candy and this is a very sweet way to tell someone all of the different "Risens" that you love them!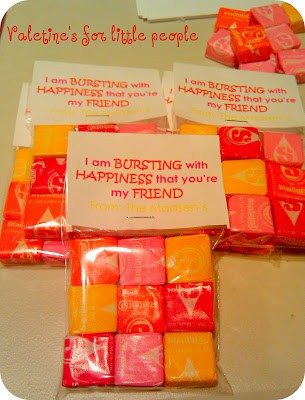 19. I'm BURSTING with HAPPINESS That You're My Friend Valentine from Welcome to the Mad House. This Valentine's Day idea is so bright and colorful!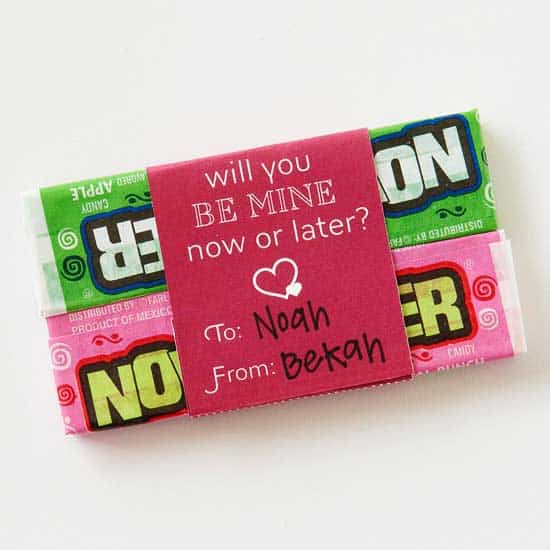 20. Will You be Mine Now or Later Valentine from Better Homes and Garden. This is a simple to make Valentine's Day idea and these are super cute!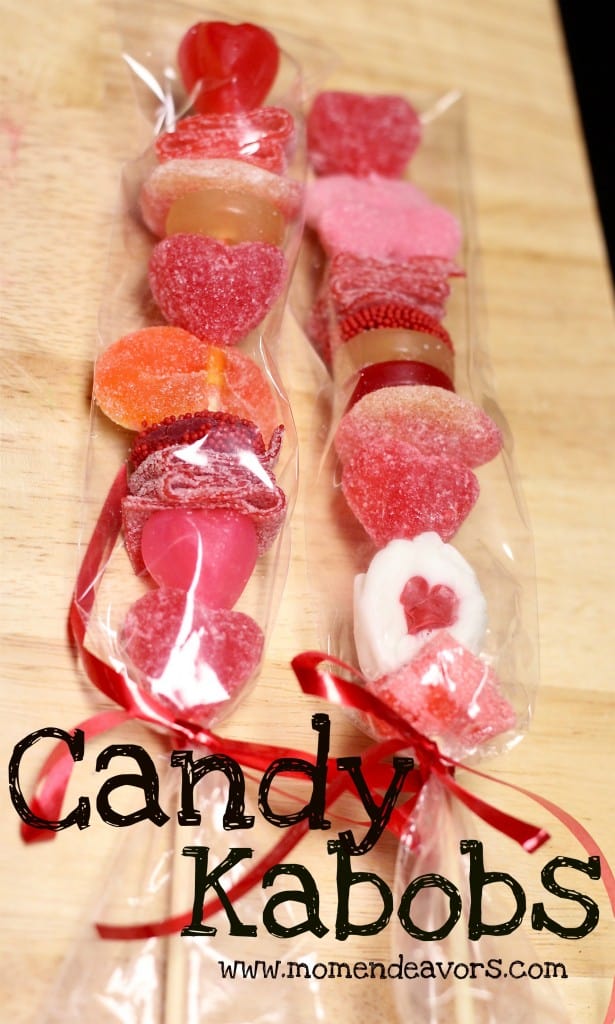 21. Candy Kabobs from Mom Endeavors. This is something a little bit different than usual, but would be a great idea to give on Valentine's day to anyone of any age!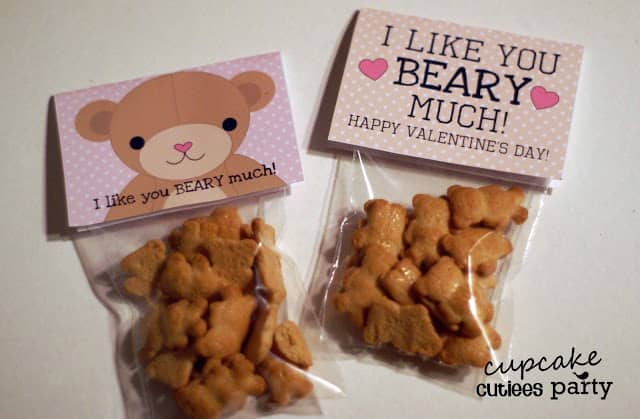 22. I Like You Beary Much Valentine from Cupcake Cutiees. This is another wonderful non-chocolate idea that is just precious!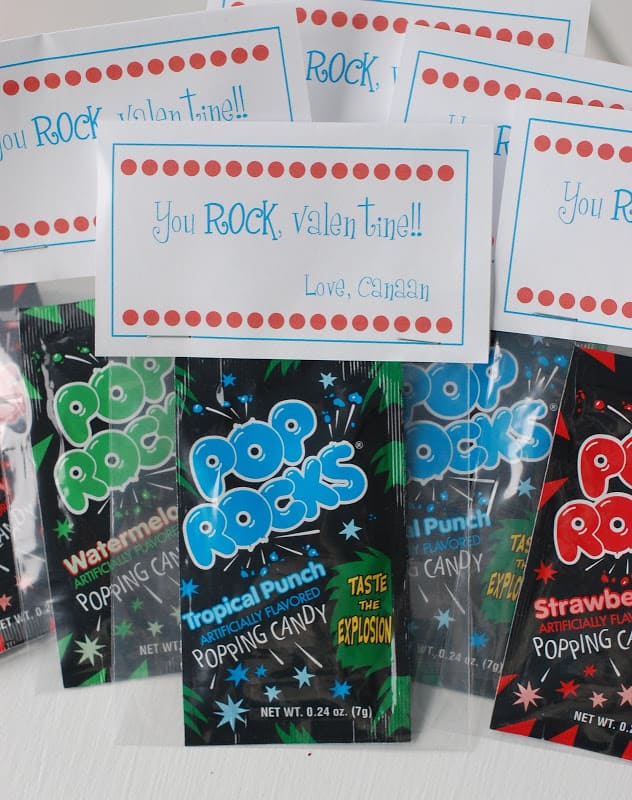 23. You Rock, Valentine! from A Small Snippet. Pop Rocks are such a fun candy and this is a fantastic and frugal way to make a great Valentine!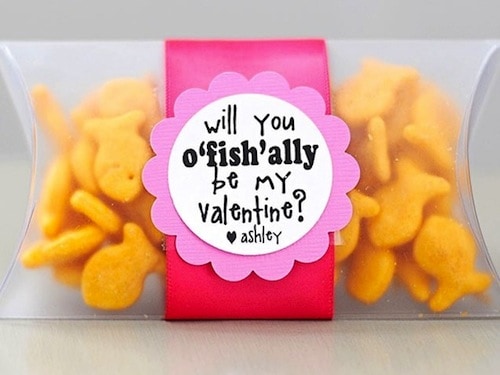 24. Will You O"Fish"ally Be My Valentine? from Parent Society. Goldfish crackers are a kid favorite and this is such a cute idea for Valentine's Day!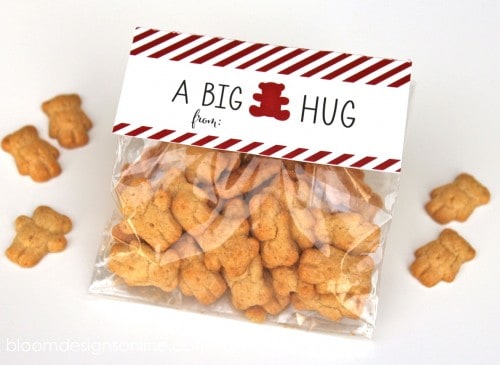 25. A Big Bear Hug Valentine from Skip to My Lou. This is another fantastic idea with Teddy Grahams that is sure to be a much loved Valentine's Day idea!