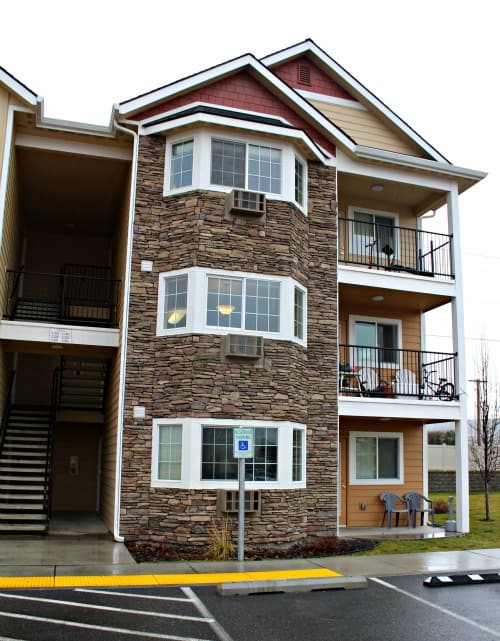 I thought my life was crazy busy before starting this process…but let me tell you I was wrong. NOW I am living the crazy life for sure! With selling our home, moving to an apartment and making a kazillion decisions every day with building a new home I am finally sitting down to write all about the crazy happenings in my life.
At the end of the summer our house sold and we found a nice 3 bedroom apartment to move into.  It is on the 3rd floor though… so yeah..3 flights of stairs. Not so fun on grocery day, but I am grateful I have a home and feel so lucky for my blessings.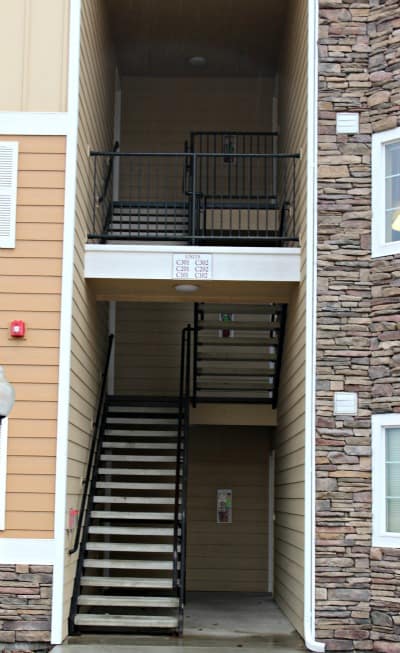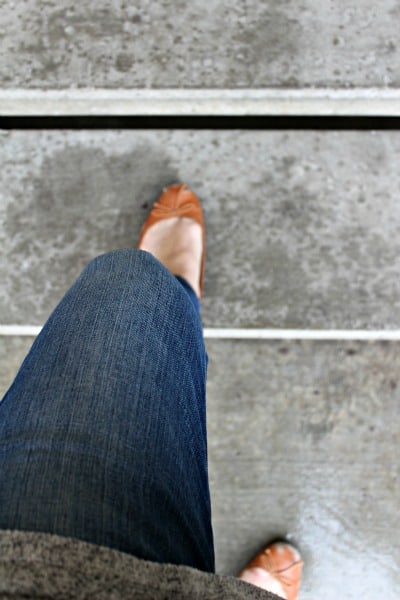 We put the majority of our furniture and stuff in a storage unit and kept basic minimum furniture in the apartment. Shipped the chickens off to a farm and our dog Comet is staying at a friends house for the whole 4-5 months. Yes..she is the best friend ever! So with me, the hubby and our 4 kids we live a bit more snug in this apartment but we have survived.
I have been also using my apartment living room as storage for items needed for the new house. Check out my living room – it's filled with moving boxes and just so much stuff. Luckily I don't have many visitors… hee hee.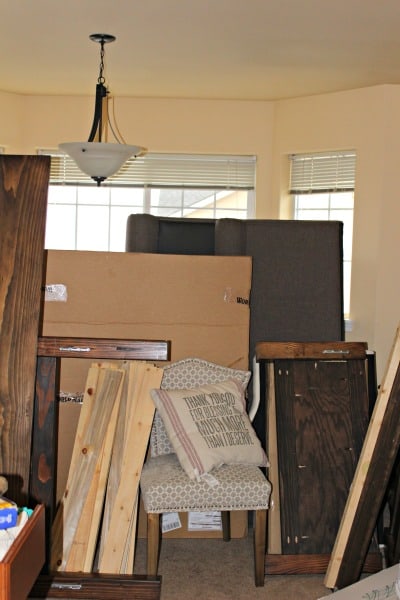 Some pros about apartment living:
No yard work!
So cozy we spend more time talking together as a family.
The pool & hot tub – this summer while it was warm we took advantage of that awesome pool almost every day.
Close to shopping and great restaurants.
Some cons about apartment living:
No yard at all. My active kiddos need to run!
So cozy the kids fight more and us parents maybe get a little less patient. Hee hee, you like how I said that so nicely?
The kitchen is so tiny! It has very few cupboards, no pantry and the worlds tiniest freezer/fridge ever. I haven't really had a huge desire to do much cooking as it's cramped, and the freezer is so small. I will say that the Frigidaire dishwasher in this apartment worked better than my last house though, so I am considering getting Frigidaire for my appliances in the new house.
3rd floor – those stairs are a beast. Moving in was no fun and grocery day just stinks.
I could think of a million more cons, but it may depress me…so lets just focus on the positives, right?
Even though I haven't lived in an apartment since college, I have all been really happy for the most part. My husband and kids though are SO READY to get out of it and get into the new house.  I can't wait as well.
We've made a few great memories this past 6 months such as…
The kids first day of school in a new school close to the apartments. And my teens are 16 so they could drive themselves to school for the first time ever as well. So strange to have driving teenagers. 🙂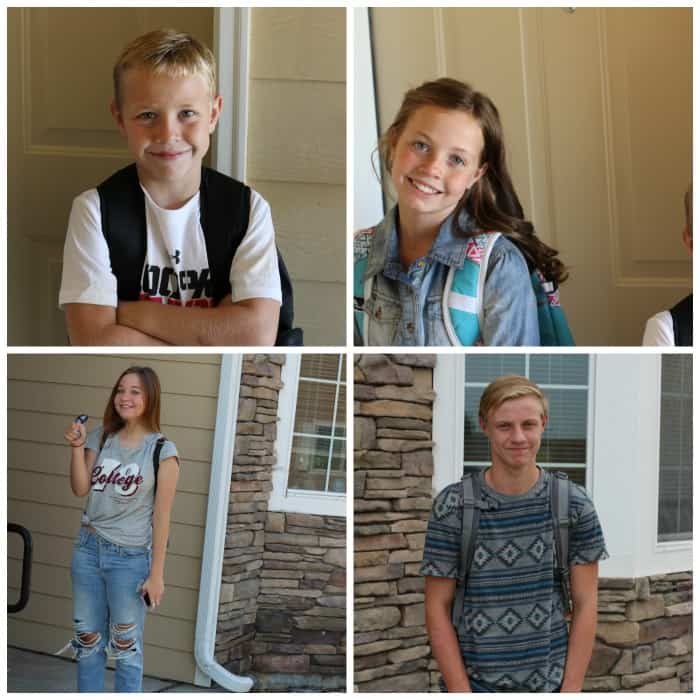 And my twins went to homecoming too! They had a lot of fun.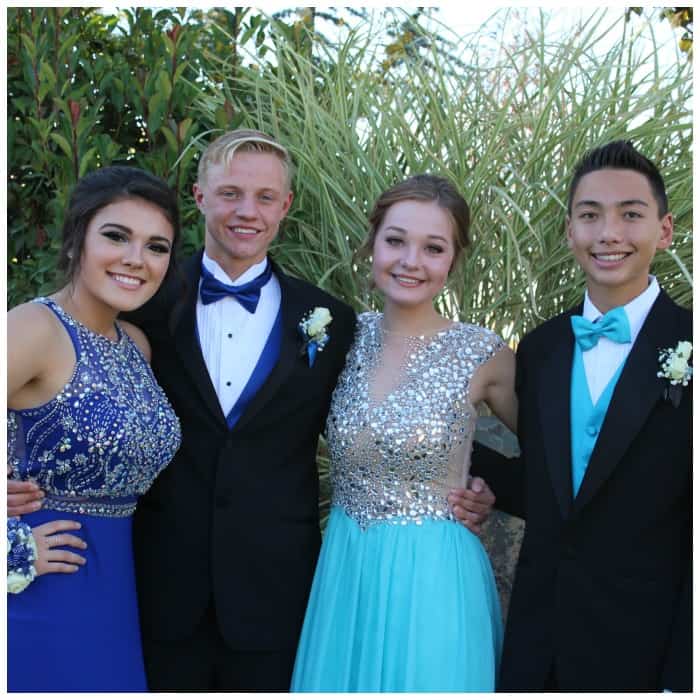 All in all this process of building a house has really been a new adventure. The new house is supposed to be done near the end of this week (January 2016).  And I will tell you all about the house design on my 5 acres in my next post. Stay tuned. 🙂
I also wanted to give a huge shout-out to my amazing virtual assistants who have been stepping up to make posts and keep my blog running for me during this busy time for me. Thank you to Ruth-Ann Warren-Lines, Lori Smith, Audrey Gambrel, Ashleigh Ashby, Jen Harbertson, Erica Acevedo and Flower Savage. These ladies are so wonderful and have worked really hard on Happy Money Saver. I couldn't have done this without them! So thank you…thank you… thank you wonderful ladies!! And thanks to all you readers for your patience with me as well. I cannot wait to show you my house and farm plans!