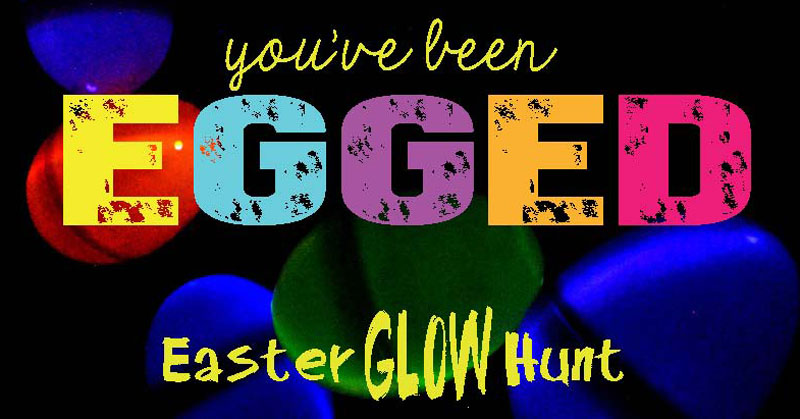 I am SO excited to share with you this, "You've Been Egged" Easter Glow Hunt activity! This is now officially on the Easter tradition list for our family. It really didn't require much extra effort and it was totally fun!
All you need to do is get some Easter eggs and some glow sticks.
I found some bracelet size glow sticks at the Dollar Tree. I got 15 sticks for a buck! I just "tied" my glow stick together and it fit nice and snug in an Easter egg. I bought the normal Easter eggs and some larger eggs. I found that BOTH sizes will fit a glow stick and a small piece of candy. If you have little hands helping, it would be easier for them to fill the larger eggs.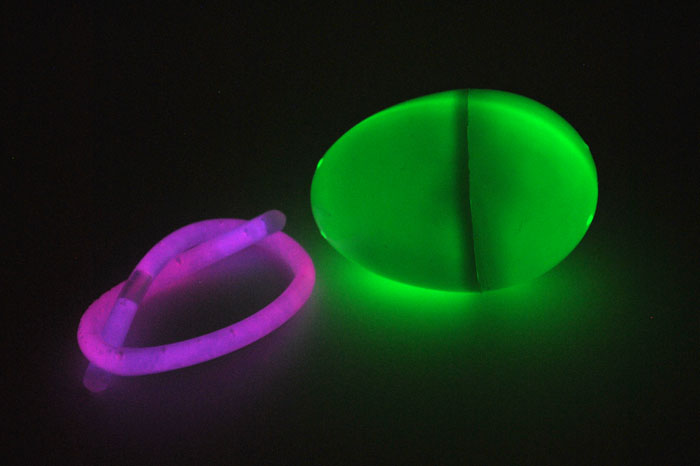 We got it all ready and had a glow hunt party! It was seriously, THE BEST!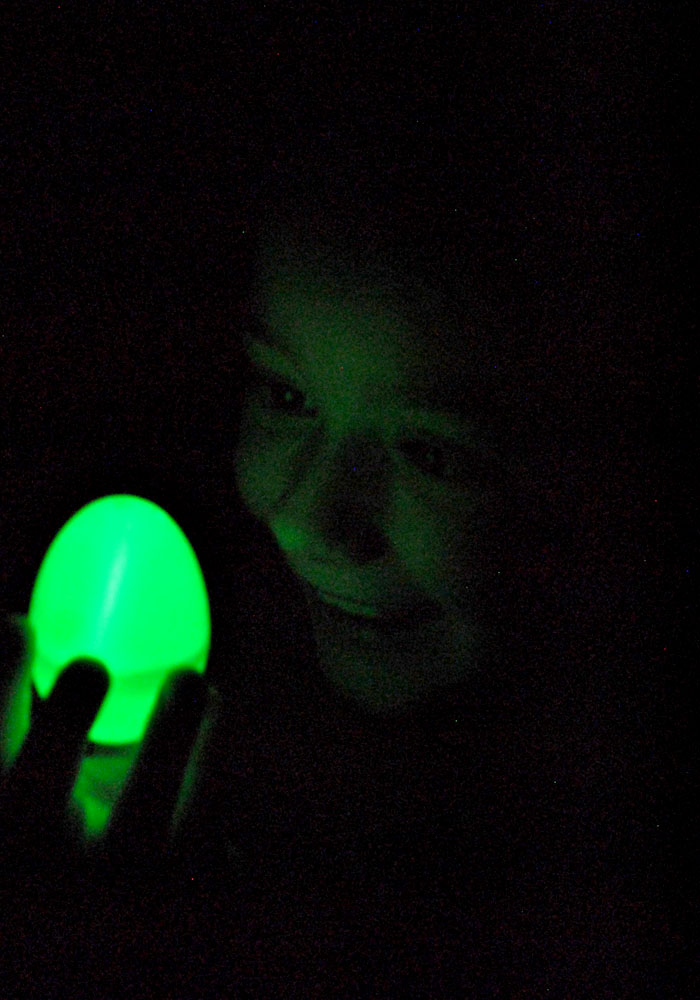 We egg hunted INSIDE the house.
We egg hunted OUTSIDE the house.
And then…… we decided to EGG our friends, too!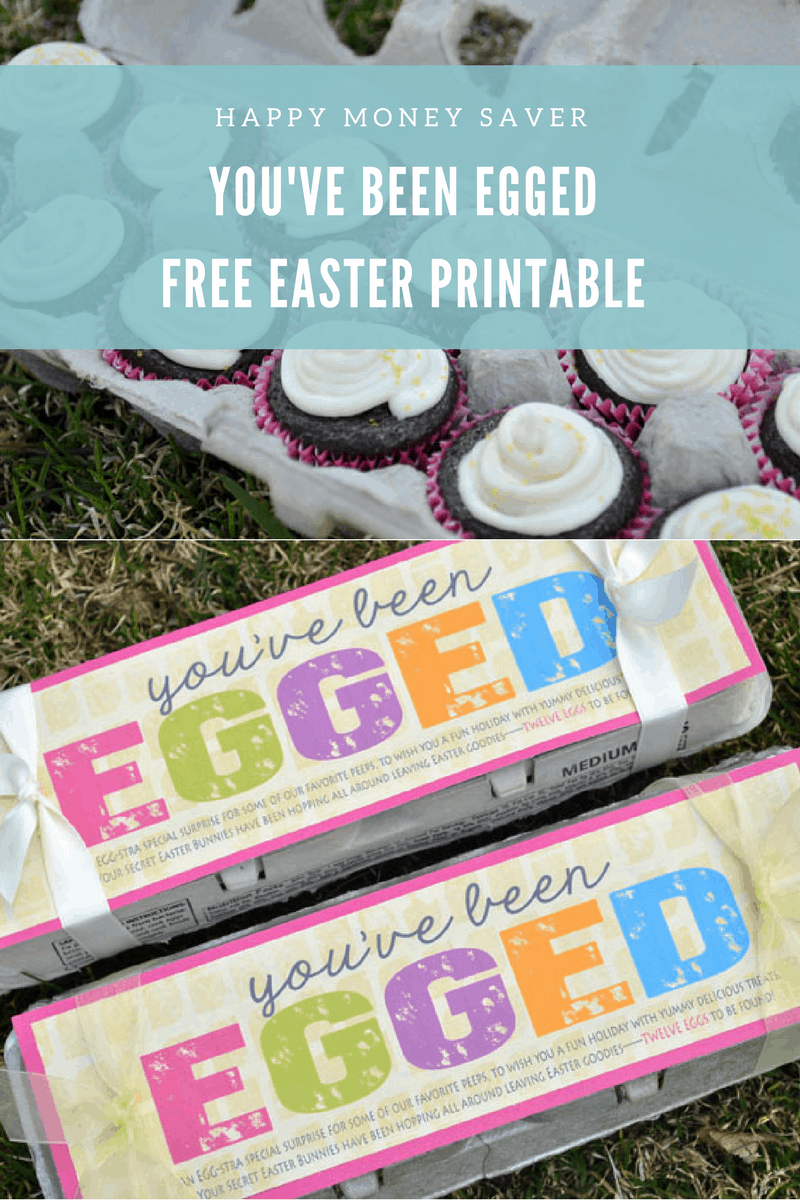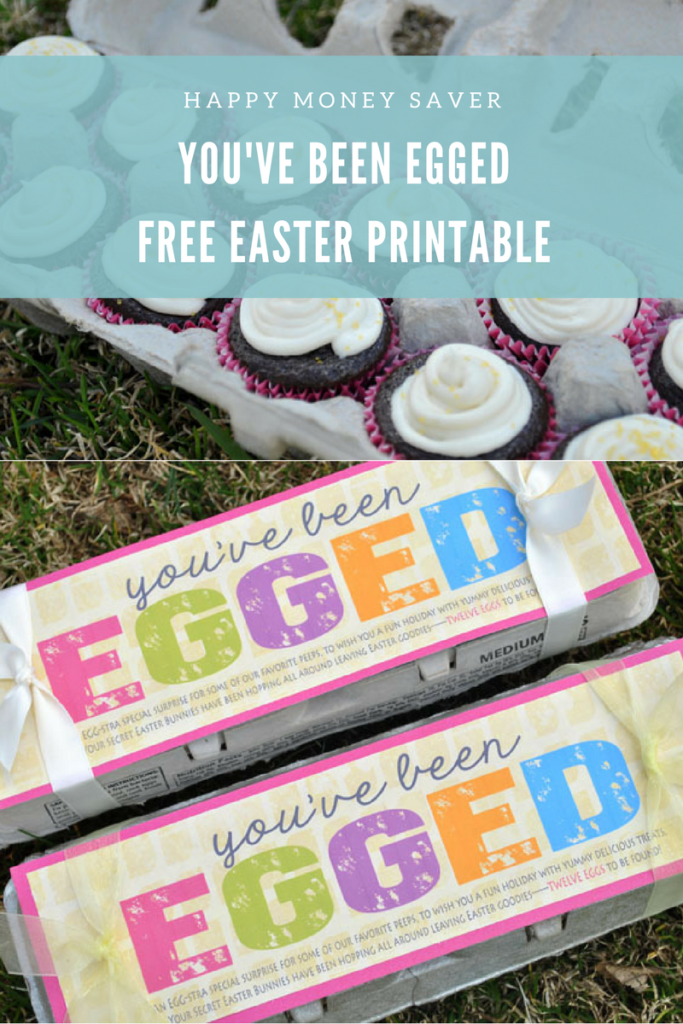 Here is what we did:
I made up a cute printable to fit perfectly on a carton of eggs.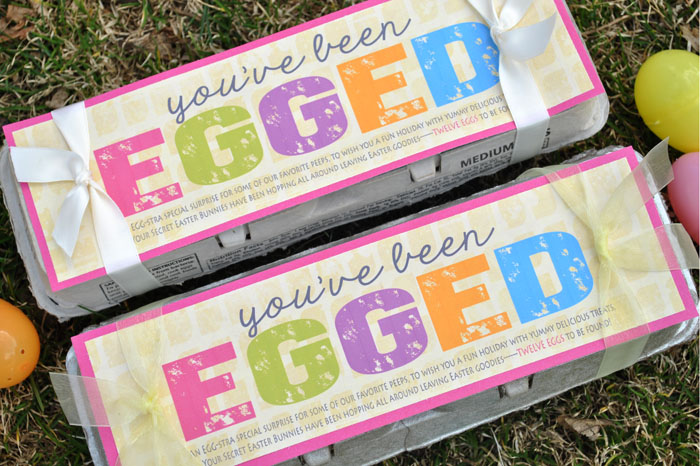 The printable says "You've Been Egged" and tells them to go and search for the eggs that you hide in their yard. I added a darker color scrapbook paper behind the printable to make it pop and then added some extra ribbon from my craft drawer.
I wanted to fill my Easter carton with something sweet since we will be hiding the eggs. I decided to go with mini chocolate cupcakes with a mini Oreo in the middle and yummy cream cheese frosting. Oh yes, amazing! I did not forget the sprinkles, either!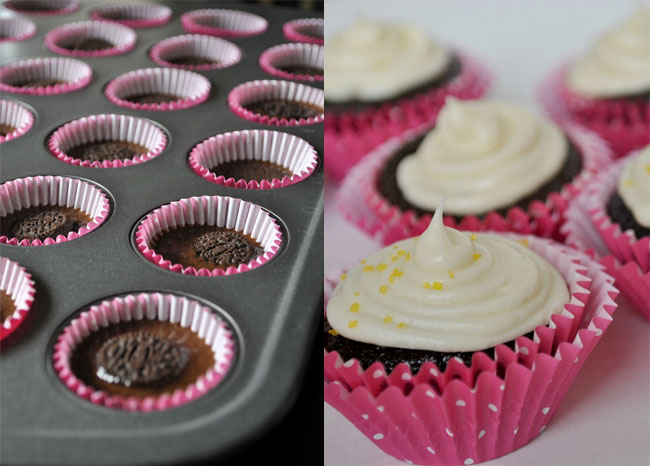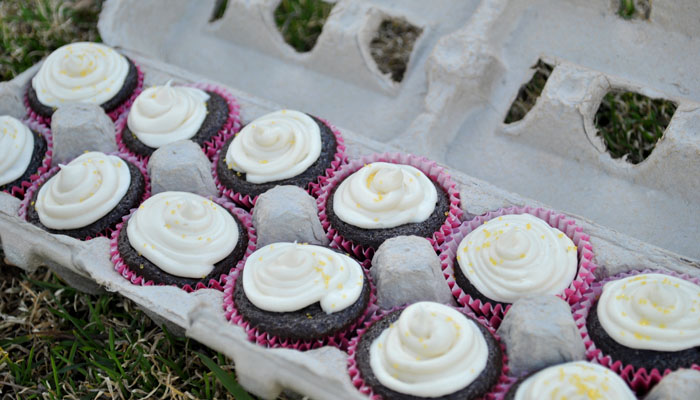 My mini cupcakes fit PERFECTLY in my egg carton.
You could also just grab a bag of jelly beans or other candy to fill your egg carton with. Then you go hide some glowing eggs in your friends yard, leave the treat filled egg carton and ding that bell!
Wouldn't you just EGG-specially love to see this on your doorstep?!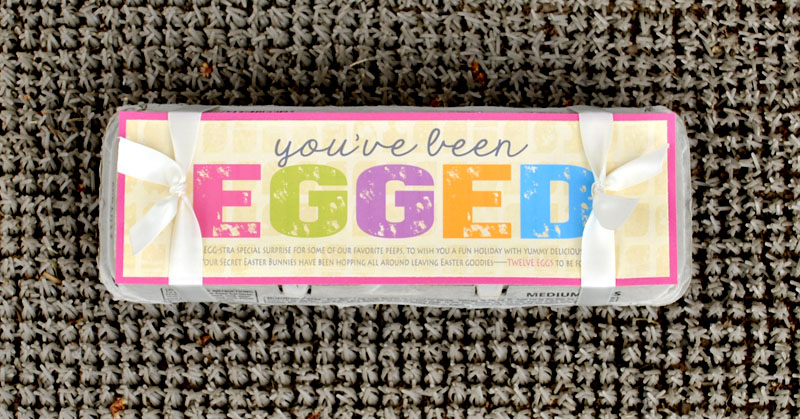 So here is how it went when we did this happy thought.
After it was dark, we snuck up on two of my friends houses and hid twelve eggs in their yard. Then, we put the egg carton on their doorstep with an egg or two around it so they could tell what was going on.
We rang the doorbell and RAN.
Talk about an adrenaline rush! At the second house my keys totally fell out of my pocket. Eeek! I made my daughter go fetch my keys. I don't think we got caught….heehee!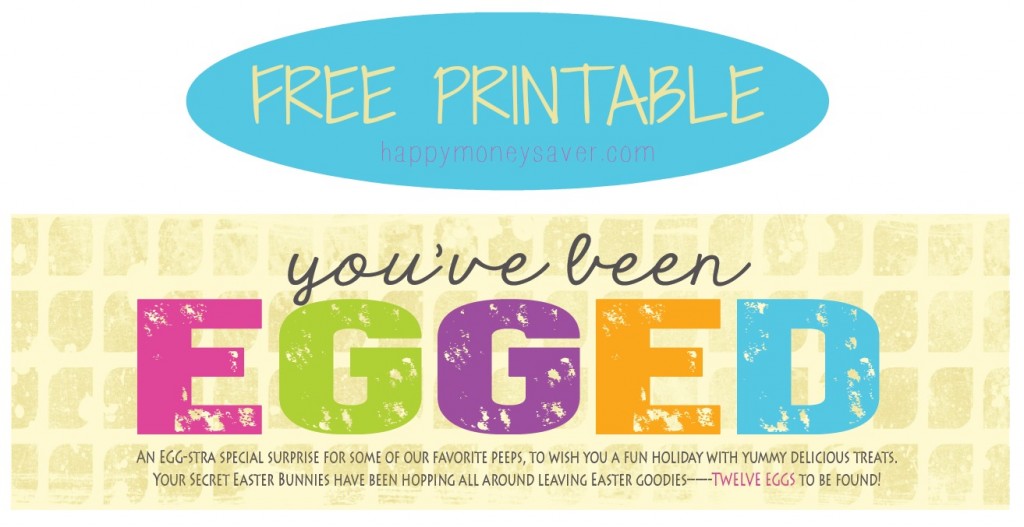 This printable comes with TWO pages. The first page specifically says they need to find twelve eggs in their yard. The second page is left blank so you can fill it in to whatever works best for you! So be sure to save this printable to your computer and specify which page you want to print.
Now it's time to HOP on over and EGG someone! And come back here and let me know how it goes.
PIN IT FOR LATER