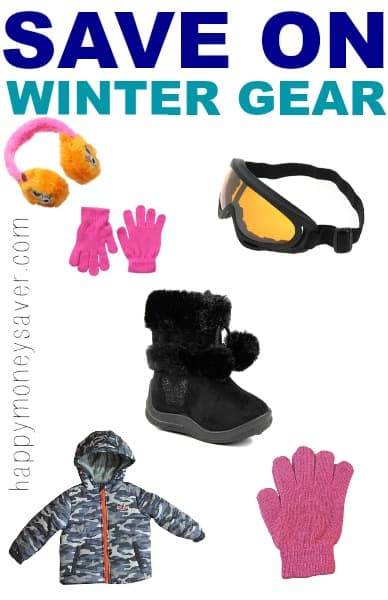 I hate to break it to you but winter is here. I don't know about you but I am still in denial about it. I do feel better knowing that I am prepared with all of my families winter gear. Have you found all of your family members winter things? If you answered no then I am here to save you. I have found 20 items including cheap boots, gloves, and winter gear for less. Come and check them out!
If you have a dollar store near you, the absolute BEST PLAN is to get a few extra pair of gloves there. You can go HERE to get some gloves for only $1.00.
Cheap Boots, Gloves and Winter Gear for Less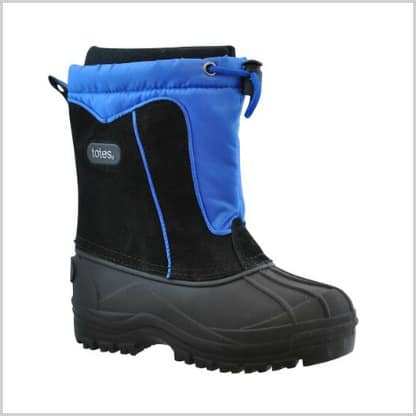 These Totes Classic Snow Boot (Little Kid/Big Kid) would be a great snow boot to purchase for your kids this winter. These come in 4 different colors for boys and girls and range in size from toddler 11 to big kid 5. These blue and black boots are priced at only $17.40 which is a great deal. Go read the great reviews and check out these boots!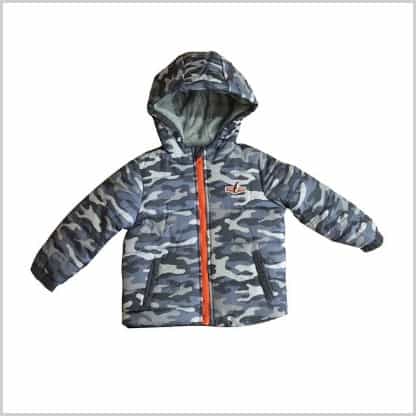 Your son would look great in this Carter's Cool Dude Baby Boy's Camo Fleece Midweight Jacket. This jacket is available in sizes 12 months-4t and the 3t size is priced at only $13.49. This would make a great snow jacket for your son this winter.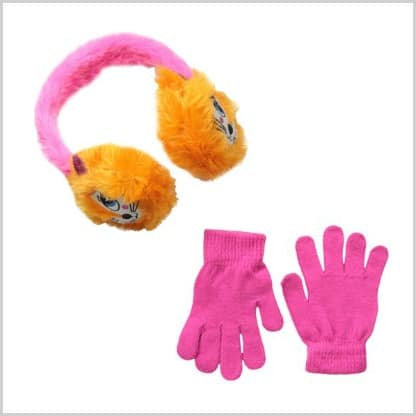 This Accessories 22 Big Girls' Fox Girl Plush Earmuff and Glove Set would look adorable on your daughter. These earmuffs and gloves would be sure to keep her warm this winter. I love the fun colors and the adorable fox decal. Go grab this set for only $3.69.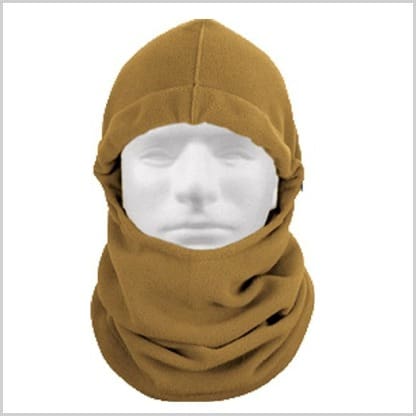 This Rothco Adjustable Polar Fleece Balaclava is extremely soft and comfortable. It will keep you very warm and keep the wind off your face. With 6 different colors to choose from and this color priced at only $8.81 you'll definitely want to pick one of these up.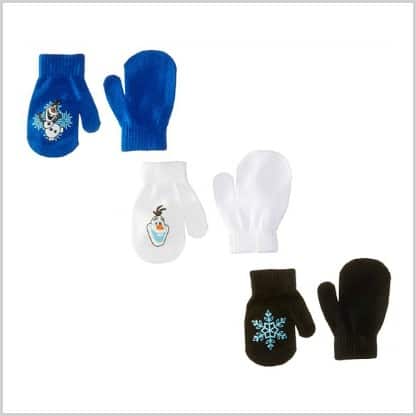 These Disney Baby Boys Frozen 3 Pair Pack Mittens are priced at only $3.61. These are perfect for a 1-2 year old. With 3 different sets you can put one in a coat, car and diaper bag so that you will always have a pair with you. Plus the cute decals make these extra cute, go check these out!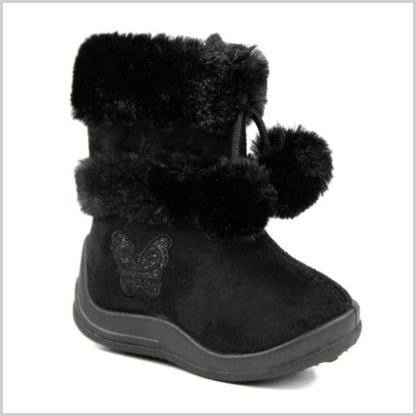 How adorable are these Kali Footwear Little Girl's Zello Glitter Pom Pom Boots. I'd love for my daughter to own these cute boots and at a price of only $14.25 for these black ones how could you not purchase them. They come in 6 fun colors so what are you waiting for go check these boots out.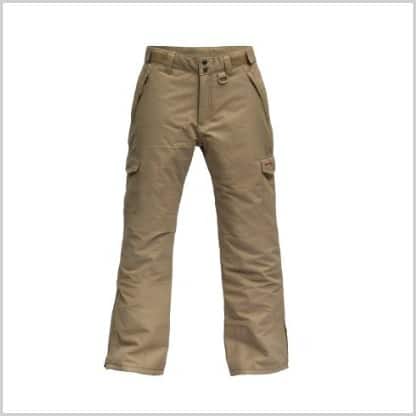 These Arctix Men's Cargo Snow Pants are perfect for the men in your life that might be hitting the slopes soon. These come in 6 different colors and also have black ones with the logos of several NFL teams. This would make a great christmas present to stick under the tree. At only $29.49 for these tan pants you can't beat that price.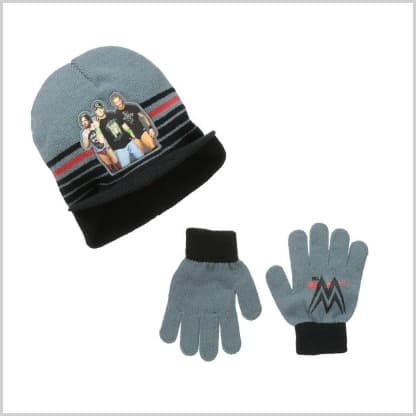 Have a wrestling fan? This Berkshire Big Boys' WWE Wrestlers Brimmed Beanie and Glove Set is only $3.99. They have a few different patterns and decal sets available to choose from. These would make a great stocking stuffer so go grab a set your son would love.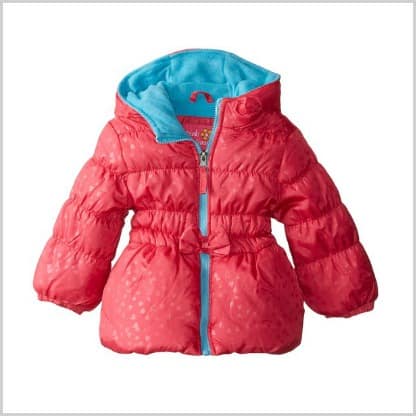 How cute is this Pink Platinum Girls' Puffer Coat In Heart Print. This coat looks so warm and comfy. It comes in toddler and big girl sizes. The 2t in this fuchsia coat is only $16.99. That is a great deal for a cute and comfy winter coat. At this price, you might want to grab one to save for next winter.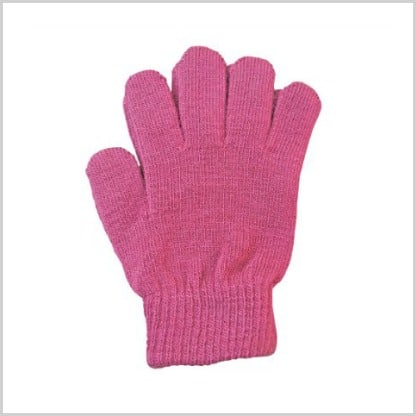 With 14 different colors to choose from in these A&R Sports Knit Gloves, you can definitely find a color you like. Theses gloves are very inexpensive so you might want to grab a few to coordinate with your outfits. These are just your basic gloves but will be comfortable and warm for winter. The berry color is only $2.99.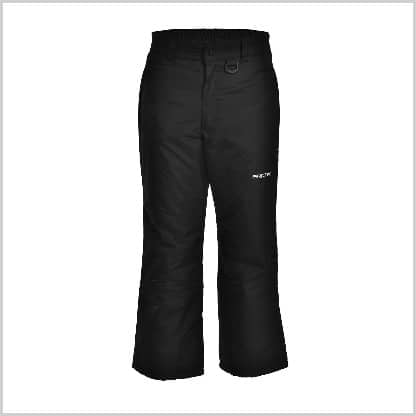 These black Arctix Youth Snow Pants are great for a child ranging in age from about 5-15 in sizes X-small to X-Large. These will be perfect for cold weather because you can layer underneath and still have these be comfortable. The X-small is only $9.81. You can't beat that price for a pair of snow pants.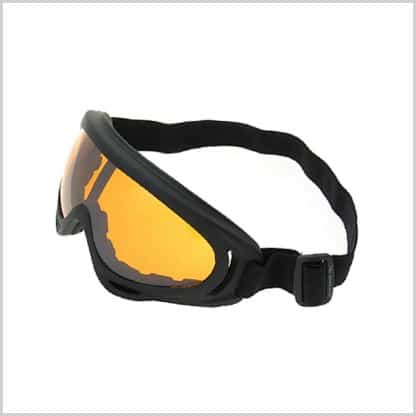 At only $3.83 you can't beat this price for these Snowboarding Black Frame Amber Color Uni Lens Goggles. They would work for both women and men. These are not top of the line goggles but would definitely work as a back up pair to keep on hand.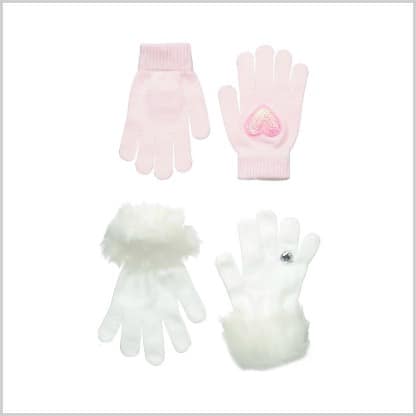 Check out these Toby & Company Big Girls' Embellished Automatic Glove Sets (Pack of 2). These would be adorable for your little girl. They look soft and comfortable and the white ones could even be worn to a fancy event if needed with the fur and diamond. You can pick these up for only $5.60.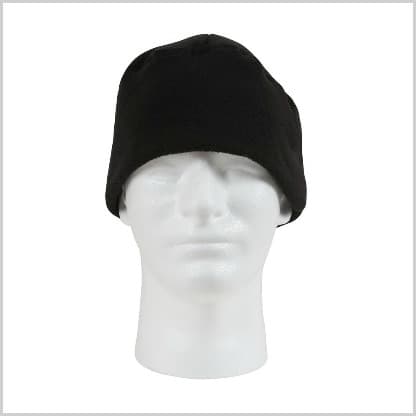 This Rothco GI Type Polar Fleece Watch Cap for men comes in several different colors and will definitely keep your head warm during those cold winter days and nights. The digital camo one is only $6.07. Go check out the reviews and pick your husband up a beanie for christmas.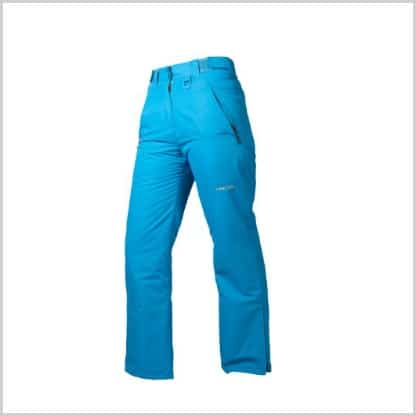 These Arctix Women's Snow Pants are rated very highly. These will keep you warm and will be great for layering other clothes underneath. These come in 5 different colors. The blue in a size medium are only $29.95.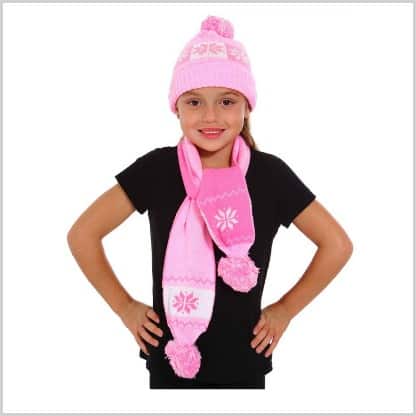 These Simplicity Kids Winter Set Knitted Hat and Scarf have several different patterns for both boys and girls. People are rating these very highly and saying that these are very warm and comfortable. This cute pink snowflake set is only $9.99.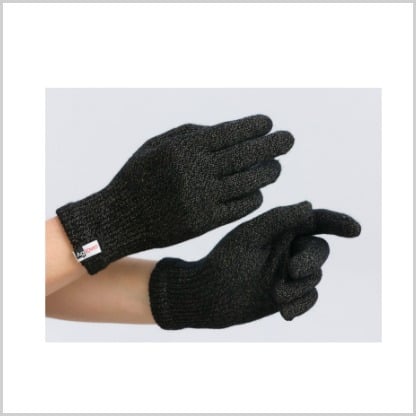 These Agloves Unisex Sport Touchscreen Gloves are perfect for using your phone on those cold winter days when you still want to wear gloves. They are warm and will still allow you to use your phone without getting your hands cold. The small/medium is priced at only $6.79.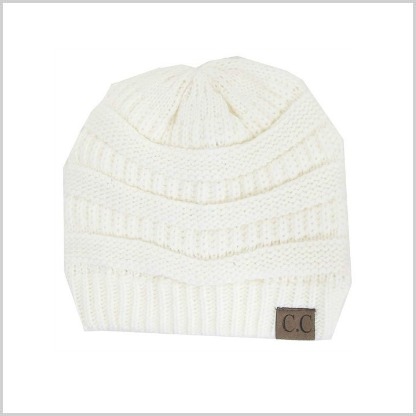 I love this Thick Slouchy Knit Oversized Beanie Cap Hat and I want one in every color. I love the look and style of this hat and it would be perfect for those days when you still want to look cute but you might not have time to do your hair. This ivory color is priced at only $5.00.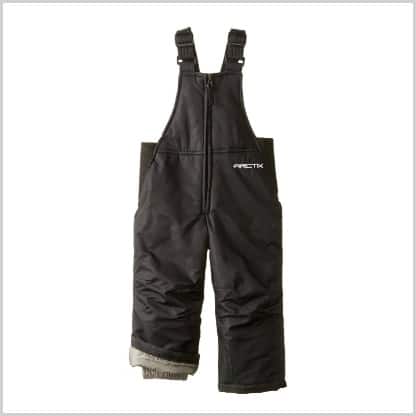 These Arctix Toddler Overalls Snow Bibs would be perfect for when your kids want to play in the snow or even if you take your kids on the slopes. These come in 9 different colors and have the adjustable straps on top making these nice so you can get just the right fit for your child. These black ones in a size 4t are only $16.98.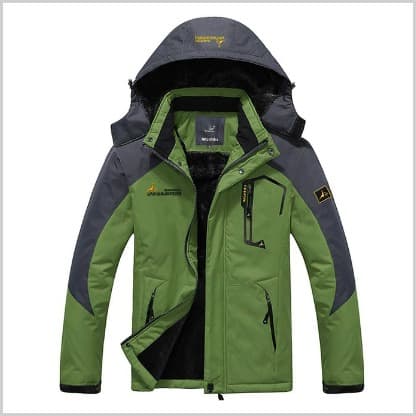 This WantDo Men's Waterproof Mountain Jacket Fleece Windproof Ski Jacket has gotten great reviews and will be a great all around winter coat. This coat comes in 7 different colors and the green coat in size small is only $41.88. This would make a great Christmas present so go check this coat out.
Were you able to find something for you or a family member? I hope this list helps you save money and tackle this winter by being ready with all your winter gear. Happy Holidays!