When I first heard about essential oils I was really skeptical.  Oils that can protect and help to keep you healthy all year round? Sounded to good to be true. But EVERY time I tried a new oil I was amazed at how great they worked. Every time. And now I am a total believer in essential oils. I am literally in love with them and use them every day.
There are 3 main ways to use essential oils.  Depending on the essential oil you can diffuse them in the air, take them internally and you can rub them on your skin topically. Not all oils can do all three though so you will make sure and do your research when you use them.
There are literally so many ways to use essential oils I cannot even list them all! I use them in my home, on my kids, on myself and practically anyone I run into that may need them as I carry them in my purse. Yes, I am that weirdo lady that says… I have an essential oil for that! 🙂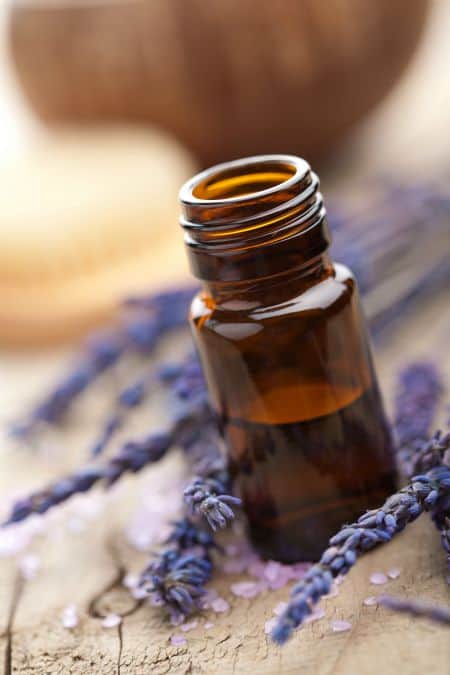 Here are a couple of my absolute FAVORITE tried & true recipes using essential oils that made me a believer.
WINTER IMMUNE BOOST RECIPE 
When winter comes, and I know I am going to need a boost, I start taking this recipe.  Add your drops to an empty gel capsule. Just open up the capsule and let the drops go inside. Then take the other side of the capsule and close up the pill. I take 1 capsule morning and night for 5 days. That is a total of 10 pills. Just so you know you can order these empty gel capsules from my favorite essential oil company, doTERRA. They are around $4.00 for a big bottle of 160 capsules. You must make each pill fresh right before you take it or your oils will dissolve through the capsule.  By the way, I noticed I burped up a little Oregano – but it wasn't too bad. Just giving you the heads up though…so you aren't surprised.
Note: this recipe is for adults.  For kids aged 12-16 I would half this essential oil recipe in the capsule.  I tried once to have my 8 year old daughter take a capsule of one drop of oils each. But she couldn't swallow it, held it too long and it broke in her mouth. She was screaming because that oregano is potent and spicy. Learn from my mistakes…don't give kids that don't swallow pills this formula in a pill.  Just don't do it.
For kids aged 6-11 I prefer to take a little bit of carrier oil, like coconut oil or olive oil and mix it with the oils to rub on the child's back or bottoms of feet. I would do 1/2 tsp. of oil and one drop of each of those oils I mentioned above, mix it then spread over those areas on the child. Little kids don't do well with pills.
If you've got a baby at home you want to use something a little more gentle.  You have to choose essential oils that are safe for babies to use. This little bit of salve is gentle, smells great and can work to support.
Ingredients:
Directions: Melt beeswax and cocoa butter in a double boiler or in the microwave until melted. Stir in fractionated (liquid) coconut oil and essential oils right away. Pour into container of choice (a little glass jar works great) and allow to cool. Use salve on bottoms of baby feet, rub on back or chest twice a day.
Another one of my favorite things to do is diffuse essential oils into the air. I have used this diffuser and it works great. You fill it with water then add a few drops of essential oils into the machine. Turn it on and oils are diffused gently into the air for you to breathe in.  Sometimes I add a few drops of just one, and other times I add one drop of each. I use all kinds of essential oil types in my diffuser. I love love love it!
Other blog posts of mine with essential oil recipes:
Thanks for coming to my blog and reading about essential oils. I just know you will love them as much as I do if you give them a try.
Have other questions? Want to order some essential oils? It's easy. Order some here!