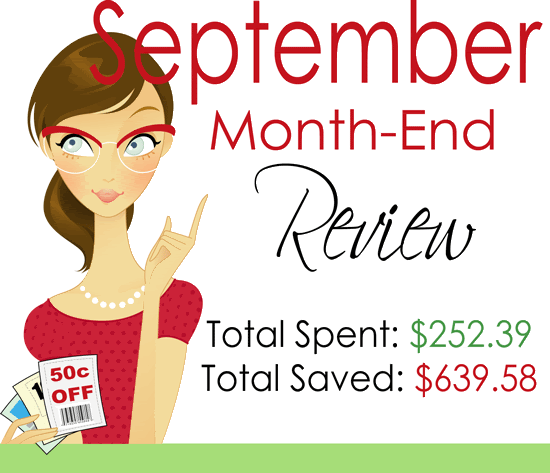 This was another really busy month for me! But this time I was prepared. I knew I had family coming so I made ahead some freezer meals so we wouldnt be as tempted to go out to eat or do last minute quick shopping. So Towards the beginning of the month I went to Winco, Save-A-Lot, and Fiesta and took advantage of their great sales with a few coupons. My shopping total is still a bit high, but I had family here again for 1 and 1/2 weeks. Here is what I purchased:
Winco Spent $96.12 — Saved $30+ with sale prices & coupons

Fiesta Foods Spent $ 18 saved $20+ with sale prices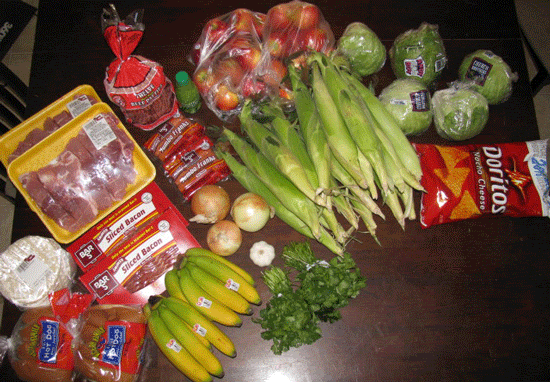 Savealot Spent $17 saved $15+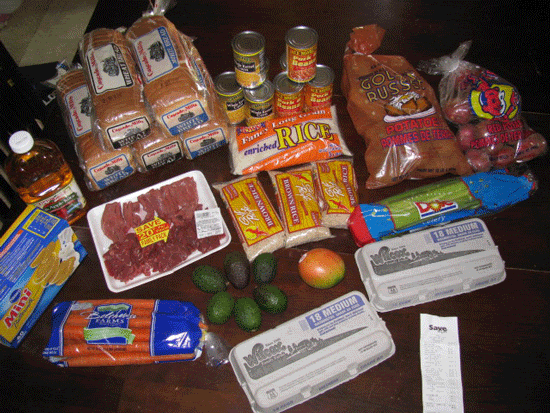 Albertsons TP Run: Spent $11.89 – Saved $32.15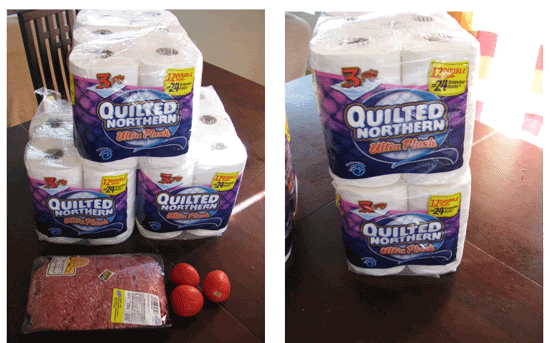 Safeway Yesterday: Spent 21.29 Saved $82.67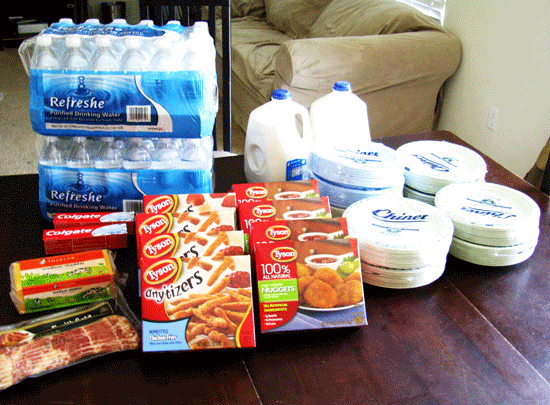 Albies Box of Cereal Shopping Spent $12.49 Saved $129.19
RiteAid plus Albies Soup Run Spent $34.71 Saved $117.30
Plus another Albies Cereal/Doubler run I did not take pic of (Rhodes rolls, downy, Cereal) $14 Spent Saved $132.12
Plus we went out to eat once with the restaurant.com certificate to RF McDougals – Spent $15 Saved $25
Someone gave me FREE Grapes so I canned grape juice!! Spent $0 – Saved $24 (canned 12 quarts)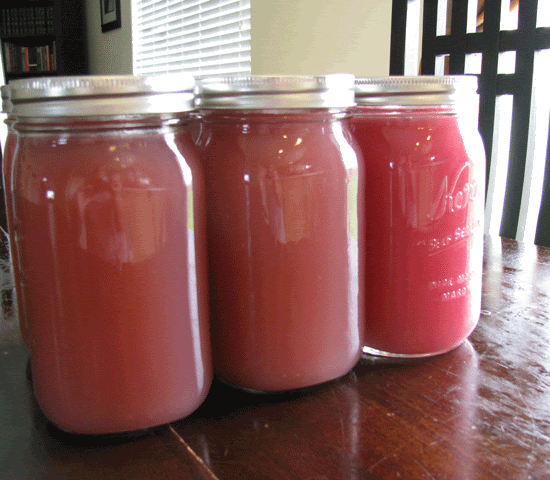 Total Spent in 2009 Thus FAR: $2326
Total Saved in 2009 So Far: $5404!!!!!
Average of $258.44 per month spent