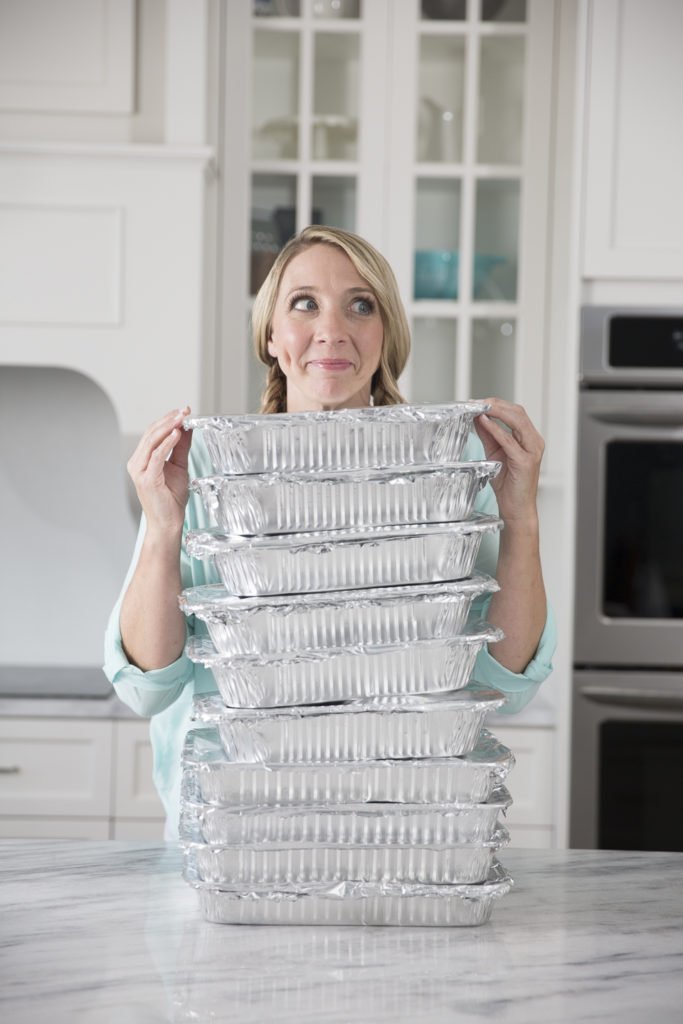 I am thrilled beyond words to finally get to share my cookbook with you. It has truly been a year and a half of adventures in the kitchen, and a whole lot of work, but it's finally now ready to pre-order!!!!!
It's called Seriously Good Freezer Meals. And there are 150 recipes in it that you will all just swoon over. They are so flipping delicious. For reals. These recipes aren't your boring-quick-drop-in-a-slow-cooker-come-out-tasteless freezer meals. These ones are full of flavor. Full of beauty. And full of deliciousness.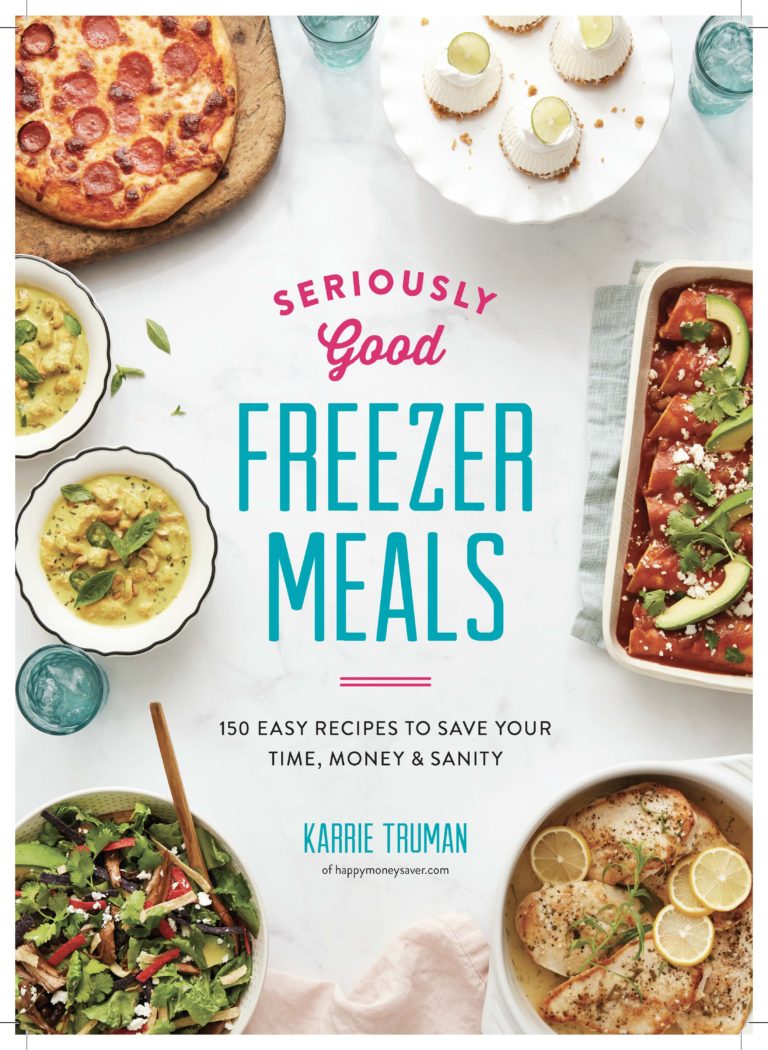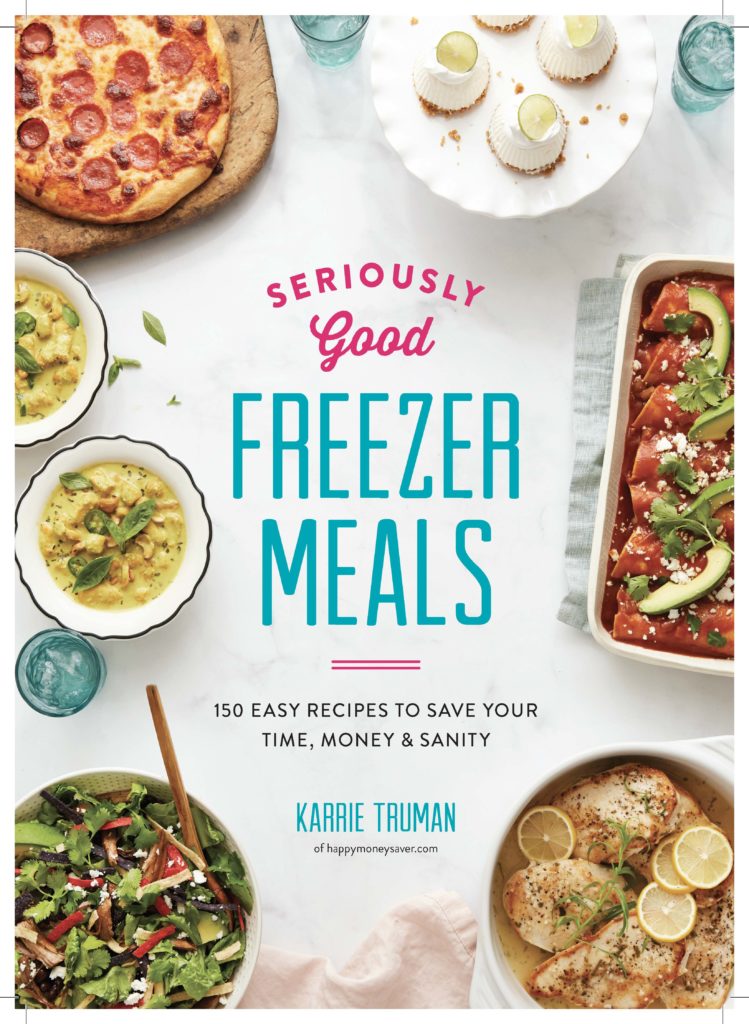 Isn't the cover so pretty?
Yeah, I'm kinda in love.
Something special about this book? My bulk batch charts on every page. For all of you who want to make 2 or 3 batches of any of my recipes, well the math is done for you! It looks like this (click on image to see it up close):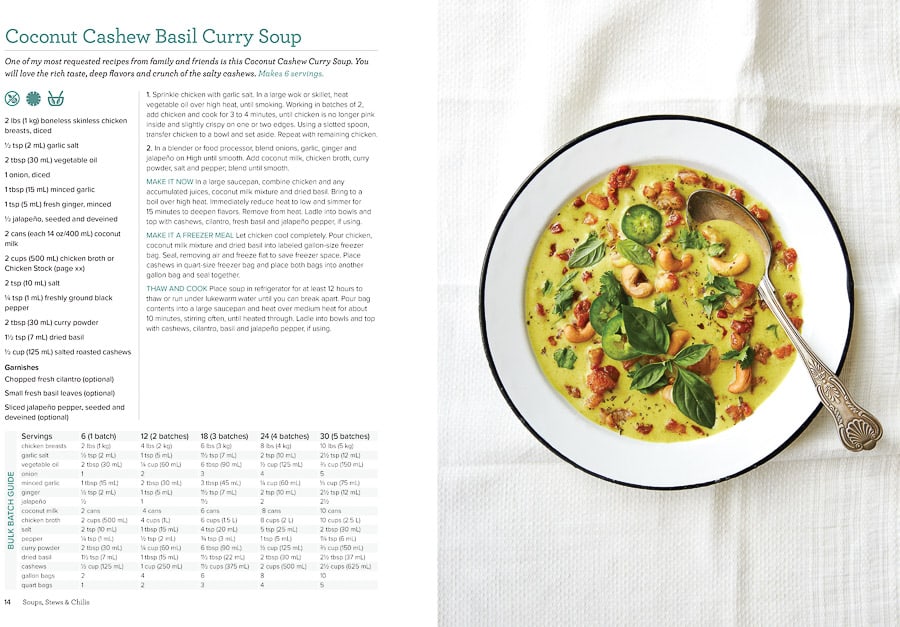 Want to hear more about what is inside of my new cookbook and see some pictures of the food? Yay! Then CLICK HERE!