During the holidays, treats and goodies are everywhere. This year, try a non-food holiday gift! Check out this list of 15 Non-Food Holiday Gift Ideas for Neighbors.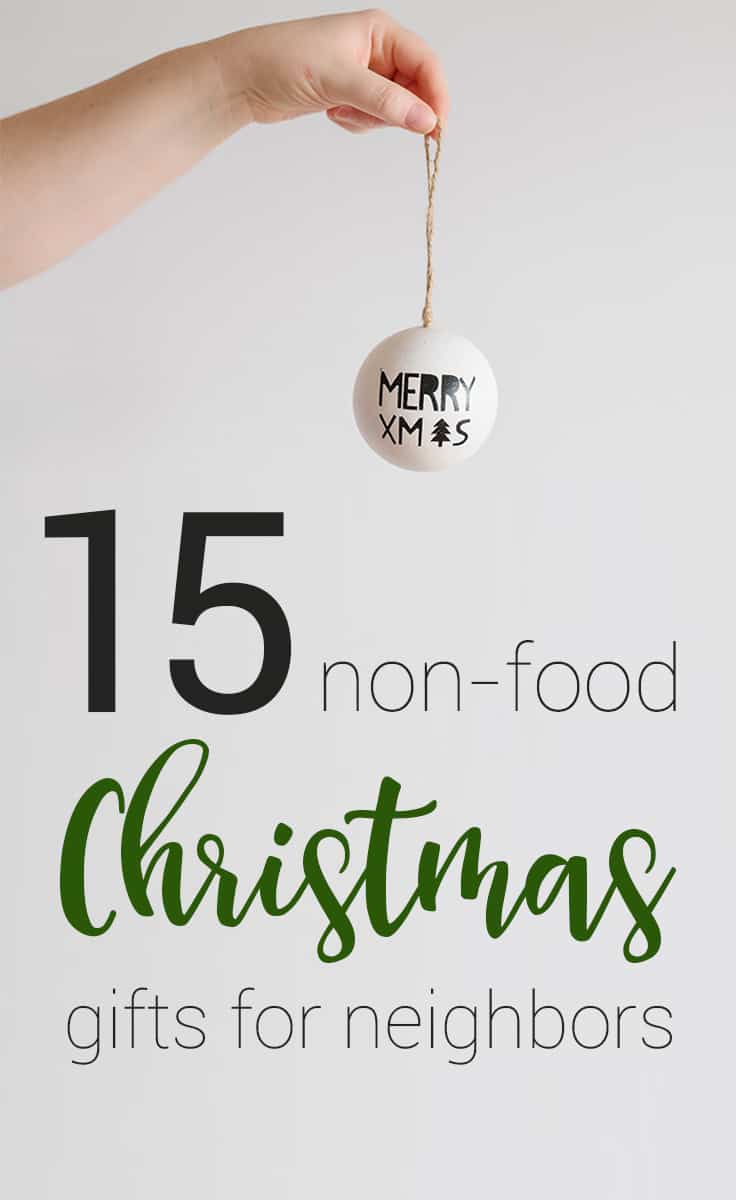 We have all been there during the holidays. Plates and plates of delicious goodies delivered by neighbors, friends and co-workers that our stomachs can't bear to eat any more. Now, don't get me wrong, I am so grateful when friends bring us yummy baked goods during the holidays, but after a while, I am sugared out and the plates start to pile up, never to be consumed. So, for the past few years, instead of giving food to neighbors and friends, I have started giving more practical items and they have expressed to me so many times how they appreciate it! I have complied a list of 15 non-food holiday gifts that I am sure your neighbors will greatly enjoy this holiday season.
15 Non-Food Holiday Gift Ideas for Neighbors
1. Wrapping Paper: Everyone needs wrapping paper during the holidays. Plus, it is cost effective for you. I like to buy wrapping paper in bulk to keep the costs down. I then just add a cute tag and it's good to go!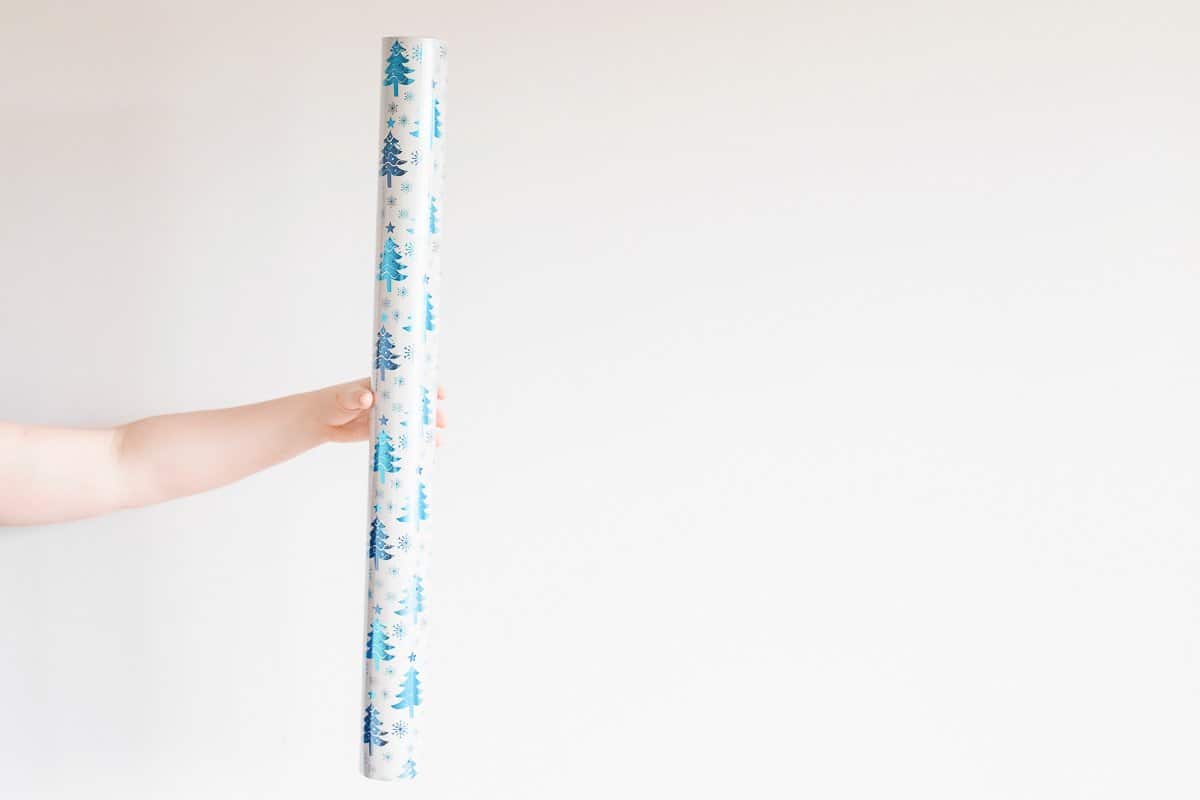 2. Cookie Cutters: What a fun gift! You can even gift this with a fun spatula or cookie mix for them to use down the road.
3. Kitchen Towels: There are so many adorable holiday kitchen towels out there! Your friends will gladly display these in their homes.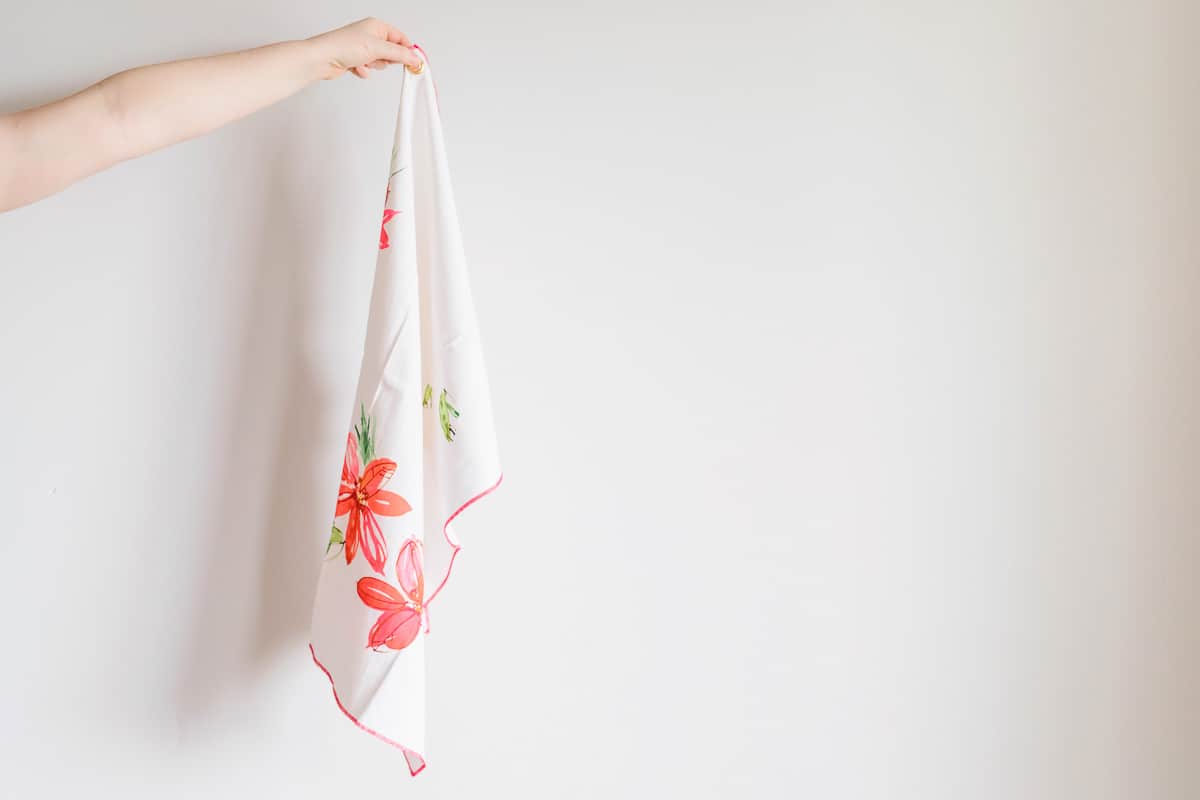 4. Batteries: Because no one can ever have enough batteries, especially on Christmas morning when you didn't realize that your child's present required batteries.
5. Vanilla Extract: Now, I know vanilla extract is technically food-related, but I think it is the perfect holiday gift. Everyone uses vanilla extract, especially during the holidays. If I plan ahead of time, I even gift my own homemade vanilla extract (learn how to make it here). But, if I don't have enough homemade vanilla extract on hand, I like to buy it in bulk at Costco and then split it into smaller bottles to give people. I love these glass bottles. They are only .63 cents which helps to make this super affordable.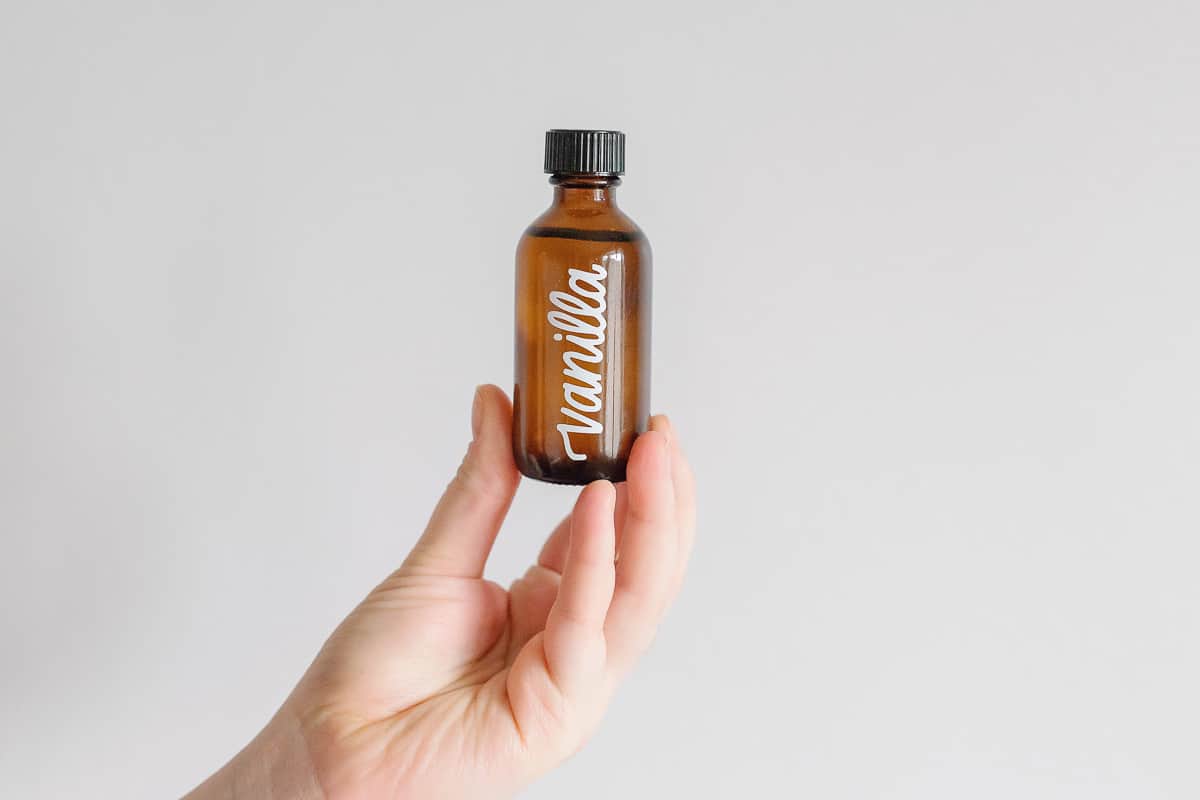 6. Puzzle: Puzzles are always a fun activity during Christmas break.
7. Holiday Heart Attack: Make your neighbors feel extra loved by heart attacking their front door. Just cut out hearts (or whatever shape you want) out of paper and then have your whole family write kind messages on the paper. Then, as quietly as possible, sneak to your neighbors front door and tape these kind notes to their door. They will feel so special and loved. Plus, it costs next to nothing for you!
8. Tape/Ribbons/Bows: I love these practical gifts during the holidays. They are already going to have to buy tape and ribbons for the holidays, so you might as well save them a trip to the store and give them some instead.
9. Christmas Ornament: You can have so much fun picking out a fun and unique Christmas ornament for your neighbors. Plus, they will think of you every time they see that ornament hanging from their tree.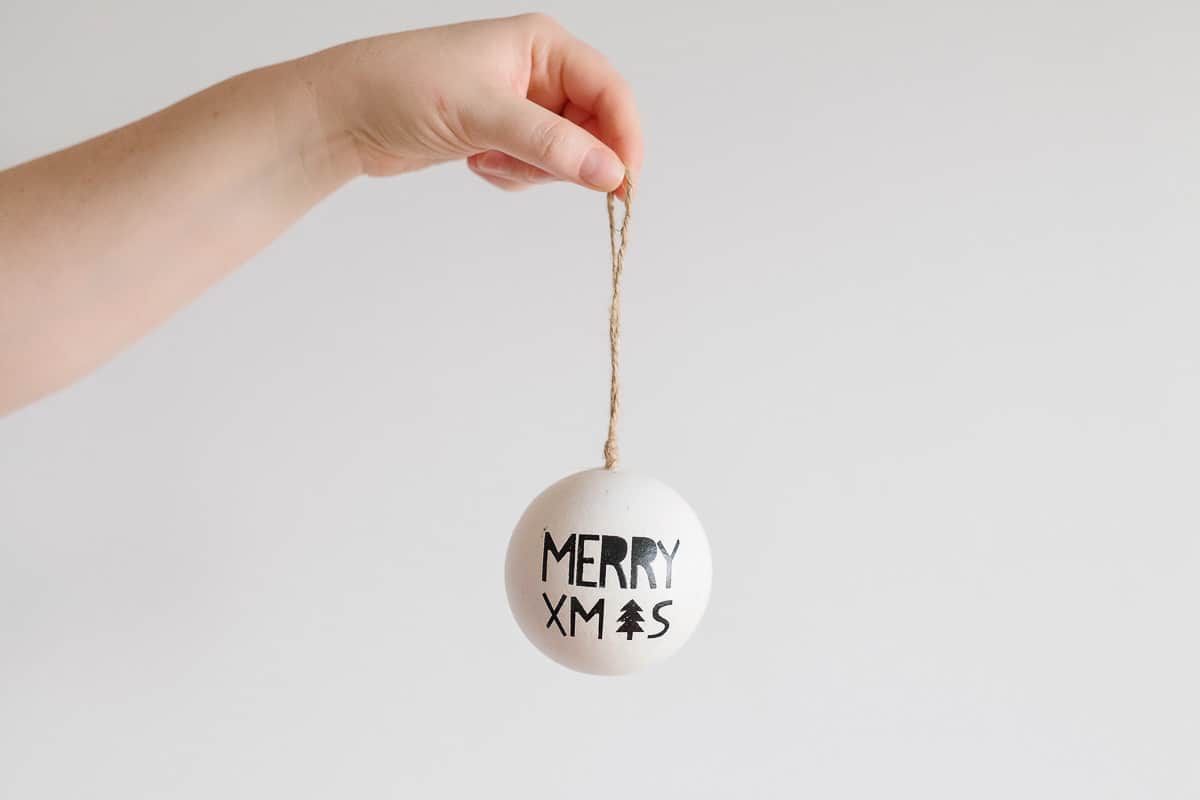 10. Candle: Everyone loves a beautiful candle!
11. Bouquet of Flowers: Adorn your neighbors kitchens with a beautiful bouquet of flowers to help freshen and brighten up their living space. This is always appreciated during the cold winter months.
12. House Plant: Want to gift something that will last a little longer than a fresh bouquet of flowers? Try giving a houseplant! Small houseplants can be pretty affordable and they always bring a smile to peoples faces.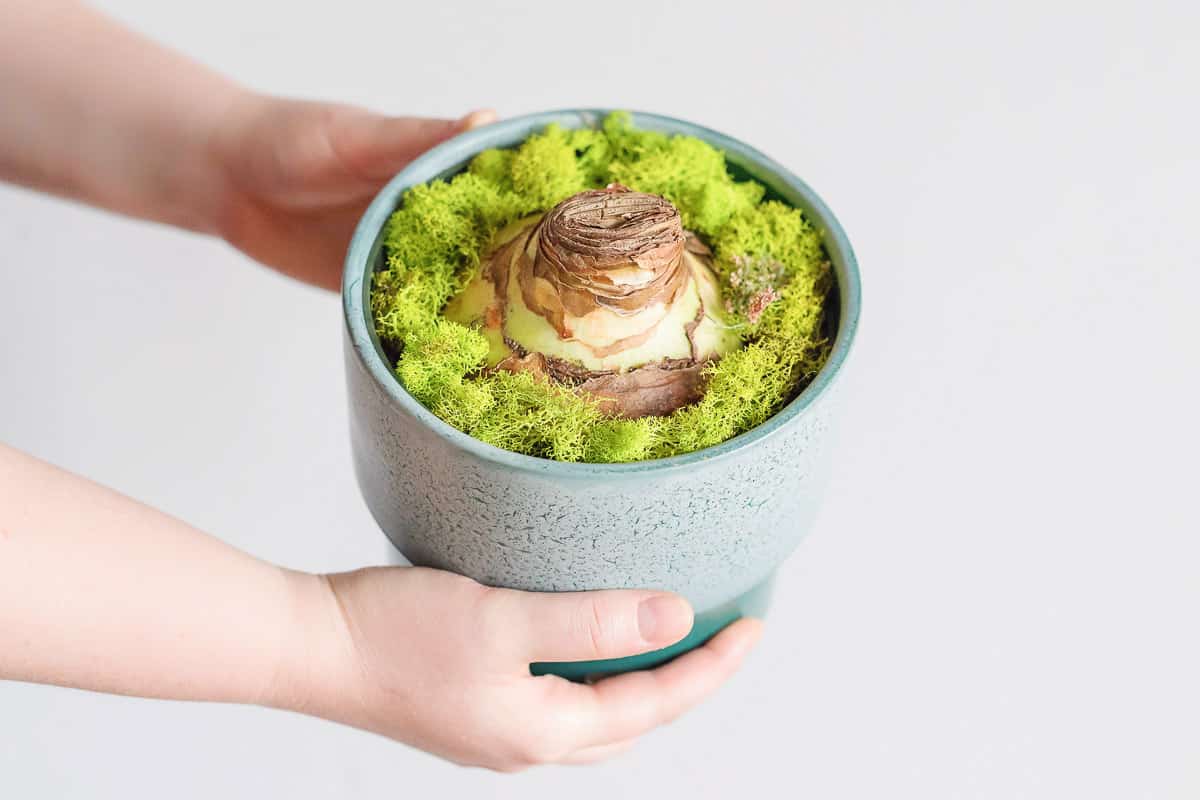 13. Soap: Give the gift of luxury with a bar of artisanal soap. You can find them at your local health food store in lots of different holiday scents. Your neighbors will love you! Try making this All-Natural Lavender Soap!
14. Bubble Bath: Everyone deserves some time out for themselves during the holidays. When you gift bubble bath, you are also gifting some (hopeful) peace and quiet. These Homemade Bath Bombs would also be a great gift!
15. Sugar Scrub: Dry winter skin is the worst! Sugar scrub will help to exfoliate and moisturize skin to help keep skin glowing and soft. Try this DIY Brown Sugar Oatmeal Scrub or this DIY Coconut Lime Sugar Scrub!