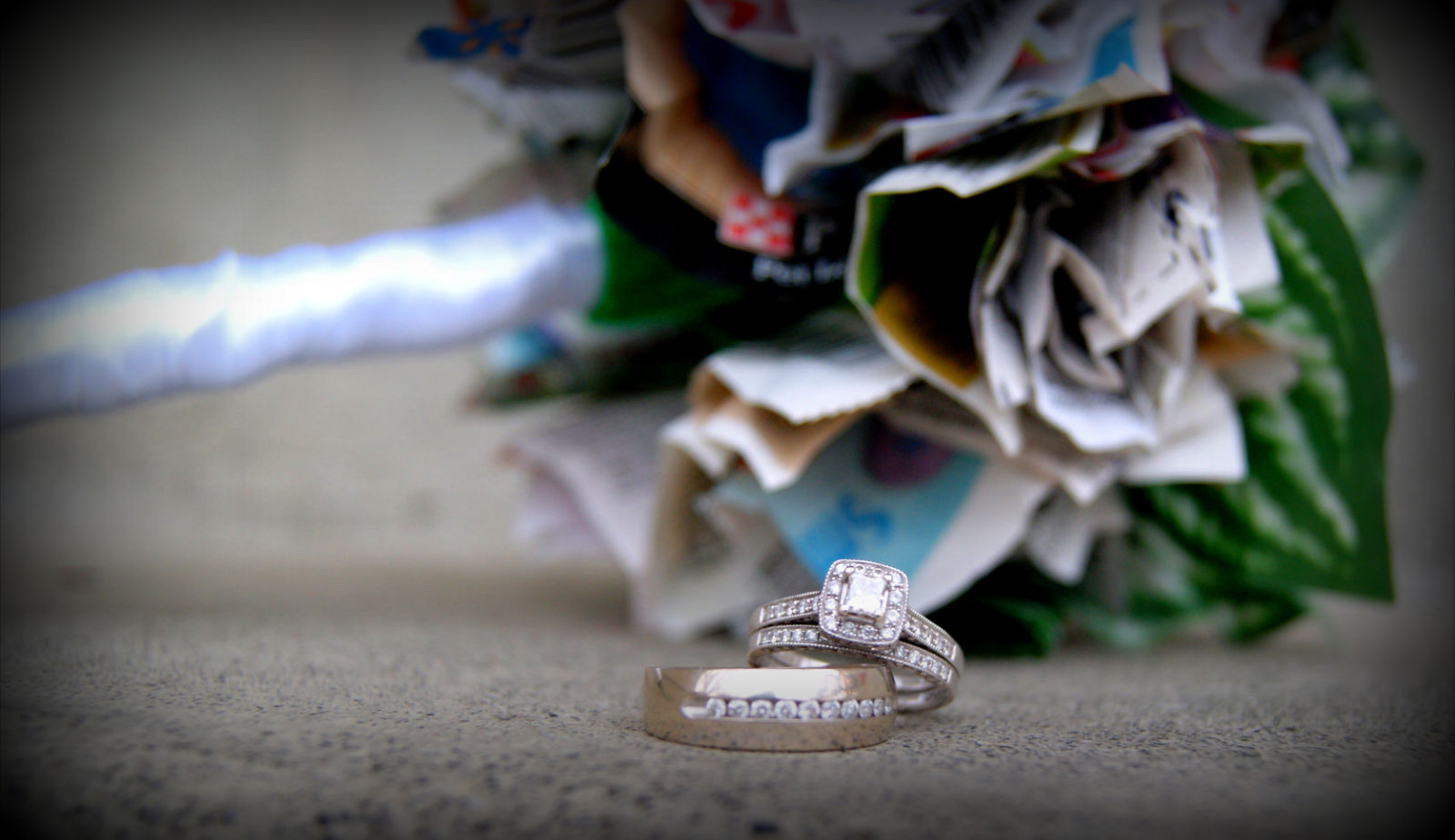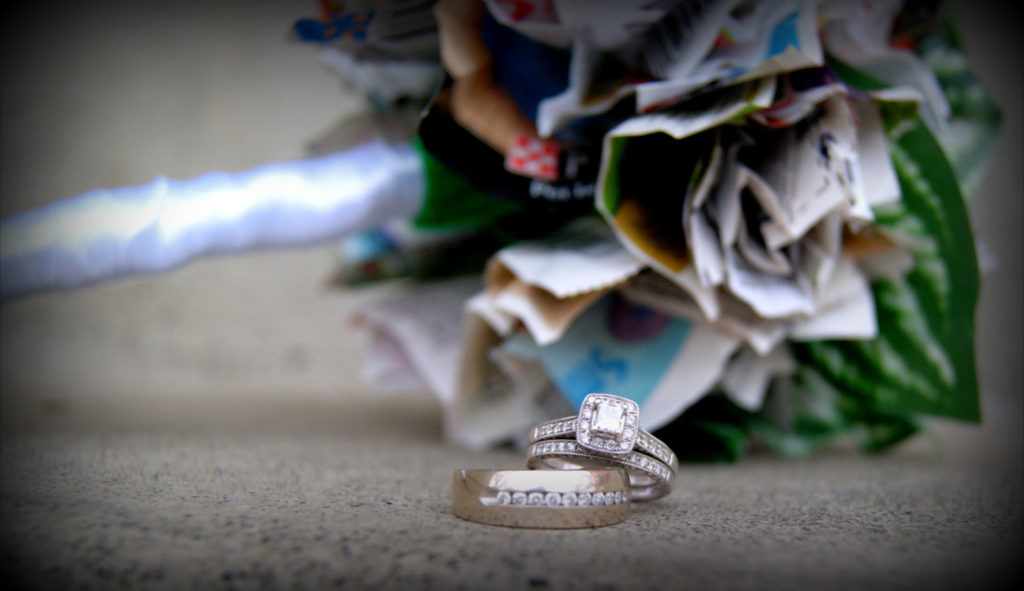 So I Married a Couponer is a fun series about an average man trying to deal with being married to an extreme coupon shopper. His story must be told. Check back to this page to read previous chapters.
Chapter 2 – What do you mean I'm not allowed to go shopping anymore?
Chapter 3 – Coupon Hero or Puppet
Chapter 4 – The Paper Boy Hates Me!
Chapter 5 – Child Labor – Not Such a Bad Thing After All!
Chapter 6 – Stockpiles are like Tribbles!
Chapter 7 – I Think My Wife is Batman
Chapter 8 -My Wife Can Do the Triple Lindy
Chapter 9 – Is My Wife Getting Checked Out at the Check Out?
Chapter 10 – I'm a Retail Guinea Pig
Chapter 11 – Bigfoot, Lochness Monster and the Male Couponer

Chapter 12 – Is It Really Better To Give Than Receive?
**************************************************