Sorry everyone for the lack of posts this last week..I have had some visitors at my place!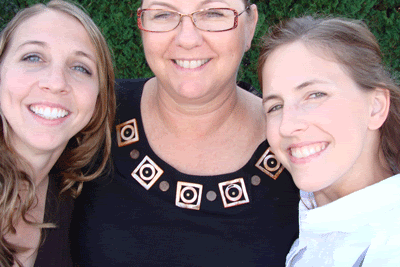 My mom is in town from Virginia along with my sister Ashleigh from Boise and her kiddos.   I have been kept hoppin to say the least.  Just look at these two cutie pie neices of mine and you will understand.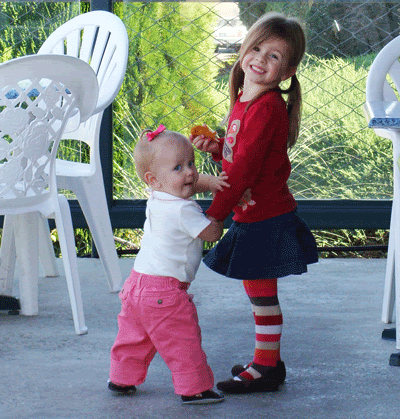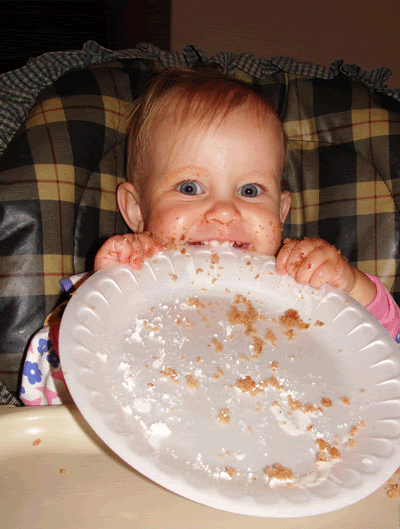 Family does come first for me though, so I hope you can forgive me for not updating you with all the dealios, and not returning your emails as quickly.  I want to enjoy my time with them when I have the chance.
I have a few hours tonight so I will try to update as much as I can then- so stay tuned!