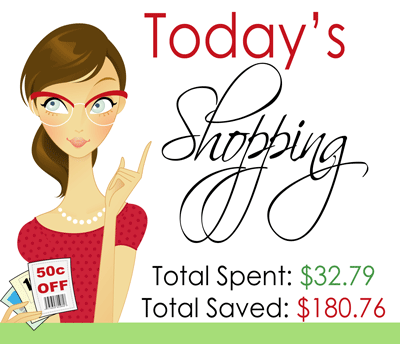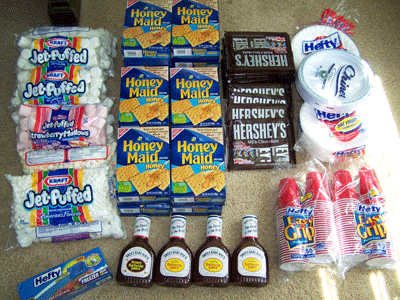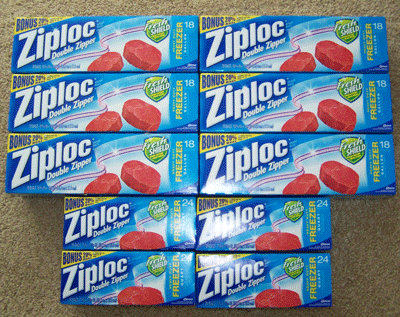 Albertsons Doublers are great fun.
My dear friend Becky sent me some extra doublers that she didnt need so I went a little Smores crazy today. Why do I need so many Smores you may ask? Well, I am in charge of the food section of an upcoming Family Reunion! So I am giving 10 sets of each smore item to the reunion. That leaves 4 for me and my family for our camping trips this summer.
Here is what I purchased at Albertsons today:
2 Hefty Plates-used $1/2 coupon
2 Hefty Cups-used $1/2 coupon
1 Chinet lunch plates -used $2/1 coupon
4 Sweet Baby Rays BBQ sauce -used $1/1 coupon
10 Ziplock freezer bags -used $1/1 coupon
1 Hefty freezer bags – blinkie found by product $1/1
14 Marshmallows -used Smores $1/1 combo tearpad
14 Honey Maid Graham Crackers-used $1/1 printable
14 6-packs chocolate bars
-used doublers, lots of coupons, and had a good old time. It took  7 separate transactions ( I did about 3 in one store, and 4 in the other one). Arent doublers fun!