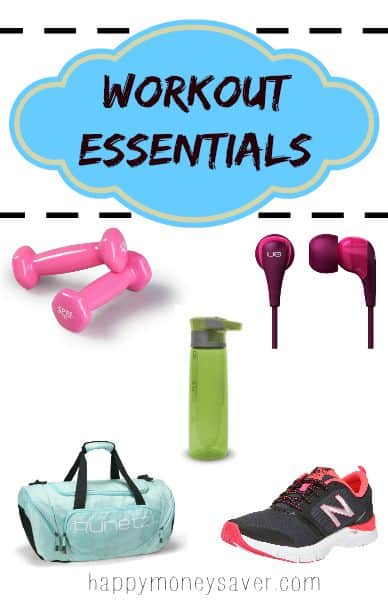 Today I thought it would be fun to share some of my favorite workout essentials with you. Now keep in mind I am just an average person who doesn't have a personal trainer or a fancy gym. To me if I look good working out and feel good then I have more motivation.. I have found 20 workout essential items that I think you will enjoy and that I know will help get you motivated to get up and workout.
My Favorite Workout Essentials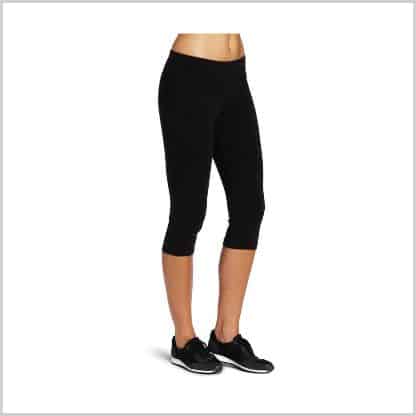 How cute are these Spalding Women's Capri Leggings. They are definitely a great staple to add to your workout clothes. They are comfy, versatile, and functional- priced at only $17.99.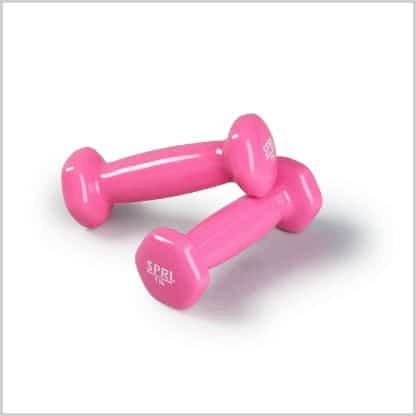 These SPRI Deluxe Vinyl Dumbbells are comfortable and have a no-slip vinyl coating. These come in lots of fun colors as well as a range of different weights from 1-18 pounds. These 1 pounds weights start at just $8.98.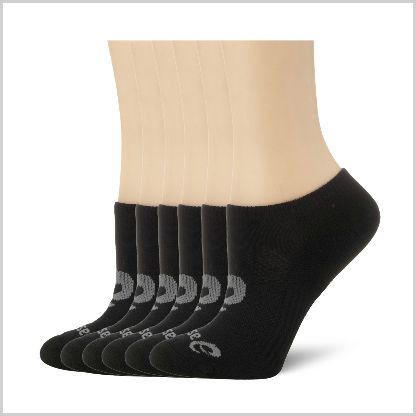 These ASICS Women's Invasion No Show Sock (6 Pack) are rated very highly and have a lot of great features making them a great sock for workouts. Priced at only $12.95 for 6 pairs this is a great item to have to go with your shoes.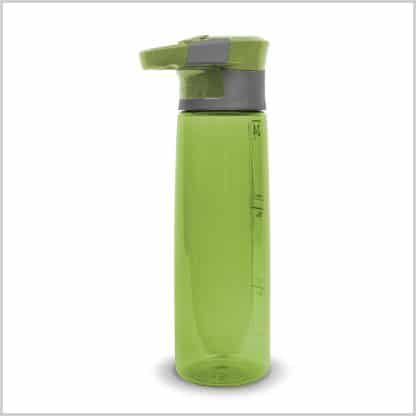 A water bottle is a must while working out and this Contigo AUTOSEAL Water Bottle, 24 Ounce water bottle is a great one to have. It comes in 4 different colors and has a 100-percent leak and spill-proof autoseal lid. You can't beat a price of only $10.99 so grab this water bottle quick.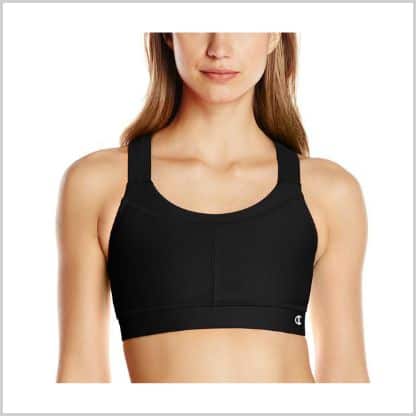 This Champion Women's Gym Fit Sports Bra is a great one. It comes in 6 fun colors so you can mix and match to your outfits. The price on this black one is only $11.55.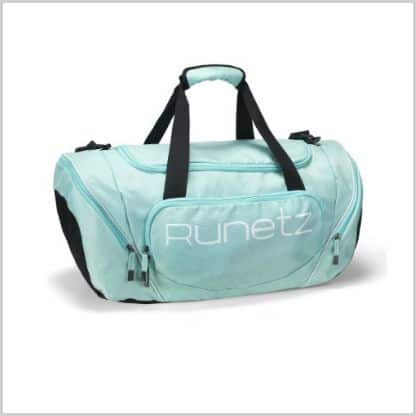 Runetz Gym Bag Athletic Sport Shoulder Bag for Men & Women Duffel – I love having a gym bag to carry all my workout gear in. This one is only $38.99 right now and has great reviews!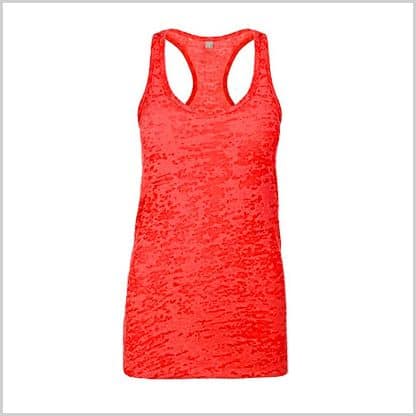 This Fitness Tank Top, Burnout Racerback is adorable and comes in 7 different colors. These are comfortable, stylish and will keep you cool. This red one is only $11.99 so at that price you can afford to buy a few to add to your wardrobe.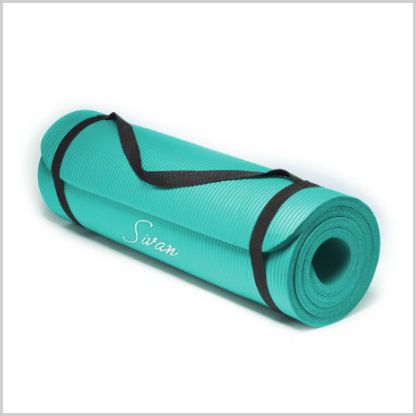 If you do yoga then you know that you have to have a good yoga mat. This Sivan Health and Fitness 1/2-Inch Extra Thick 71-Inch Long Foam Yoga Mat is the perfect item. It is only $19.99 and comes in 7 different colors.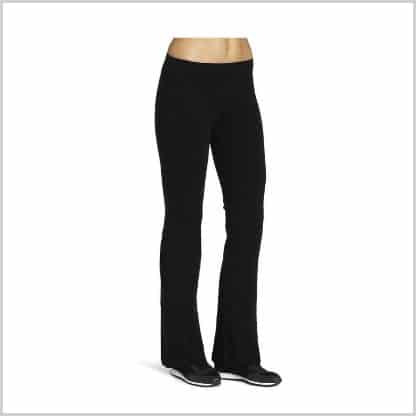 These Spalding Women's Bootleg Yoga Pant are great for those colder days. These come in black and charcoal gray, making it easy to pair with lots of different colored shirts. They have gotten great reviews and are only $19.99.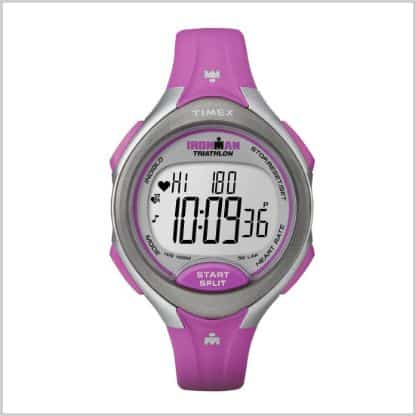 Timex Women's Ironman Road Trainer Digital HRM Flex Tech Chest Strap & Mid-Size- This watch and chest strap provides so much information about your workout. It is a stopwatch, interval timer, alarm clock, and heart rate monitor all in one. It is priced at $38.79 and has awesome reviews!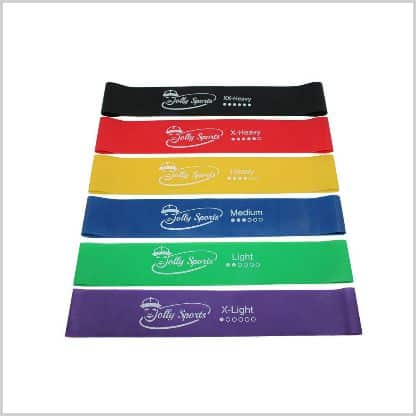 JollySports Resistance Bands Set 6 Loop Best- These loop Workout Bands offer 6 different levels which make them great for all different fitness and strength training. This is a great item to use to workout at home and is priced at only $12.99.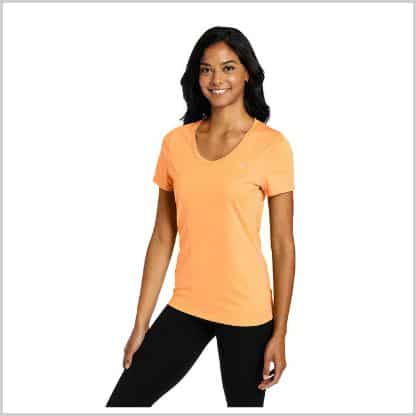 I absolutely love this Champion Women's Powertrain Tee. There are 15 colors to choose from and this will become your new favorite shirt. It is lightweight and super comfortable. It is priced right now at only $11.83.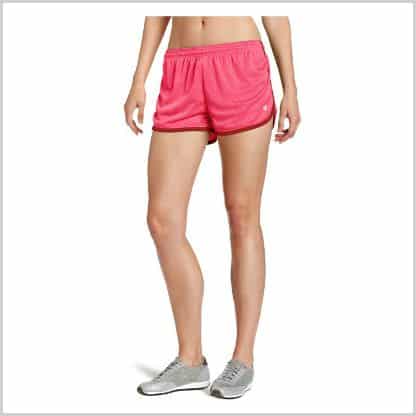 Champion Women's Mesh Hot Short- These adorable shorts are only $8.94 right now and are very stylish and comfortable. With 9 different colors to choose from there are so many great options to wear on those warmer days.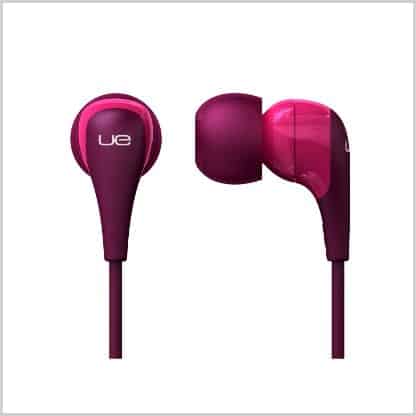 When you're working out you have to listen to your favorite music and these Noise-Isolating Earphones are available in 3 different colors. They deliver a professional sound and are only $9.98.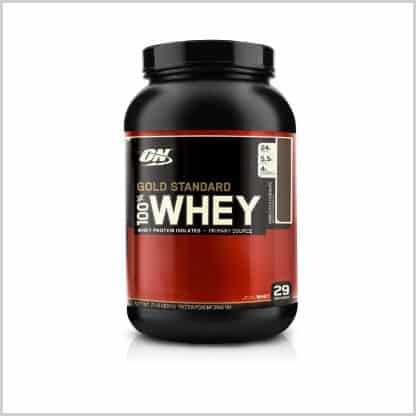 With 26 different flavors to choose from this Optimum Nutrition 100% Whey Gold Standard, 2 Pound protein powder definitely offers a flavor for everybody. It has great reviews and is priced at $29.99.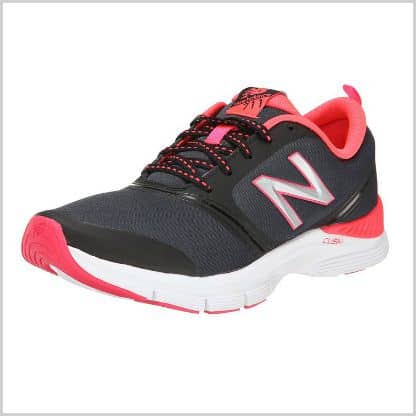 New Balance Women's 711 Mesh Cross-Training Shoe- Having a great shoe to workout in is a must and these shoes are definitely a great product. They have 19 different color combinations to choose from and the price is only $53.99.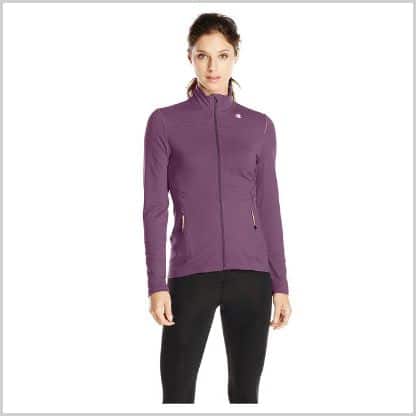 This Champion Women's Absolute Workout Jacket is super cute and comfy. It is priced at only $25.09 and comes in 8 different colors. This would be perfect for when you are working out on cooler days.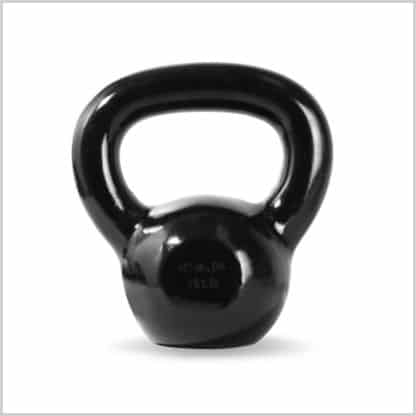 CAP Barbell Enamel Coated Cast Iron Kettlebell- This is a great item to have to add for your workouts. It is made of solid cast iron and they have several different weights to choose from. It has great reviews and is priced at $18.30.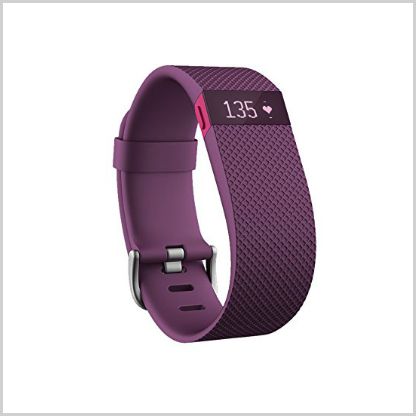 Fitbit Charge HR Wireless Activity Wristband, Plum, Small- This product is very highly rated and will help you be able to track different things during your workouts. It is very easy to use and is priced at $149.00.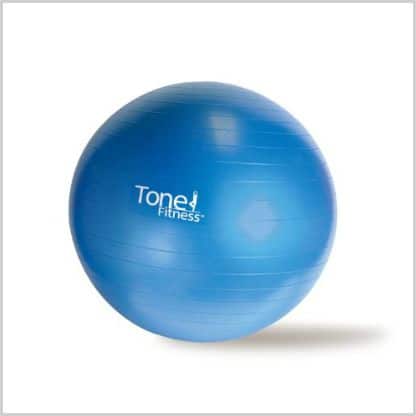 Tone Fitness Stability Ball- This product is an all around great addition to any fitness routine. It is priced at only $14.99 and comes with a dvd to help strengthen and tone your core and abs.
Were you able to find something you like? If you are just starting out or have been working out for a long time there is something for everybody. Hopefully at least one of these items will catch your eye.