Hey guys, I've been holding onto a huge secret for awhile now. HUGE!!
And I've been dying to tell you…..
But first…let's go down memory lane…because we've been through a lot together. We've been through crazy extreme couponing to 50 freezer meals in a day to my backyard chicken adventures to me building my dream home…yep, we have come a long way, haven't we?!
It has been such a joy to share my journey with you all, and I hope you have enjoyed sharing in all of my trials, errors, and triumphs (there have been a few of those, right?) through all the frugal meals, happy thoughts, and money saving tips over the years.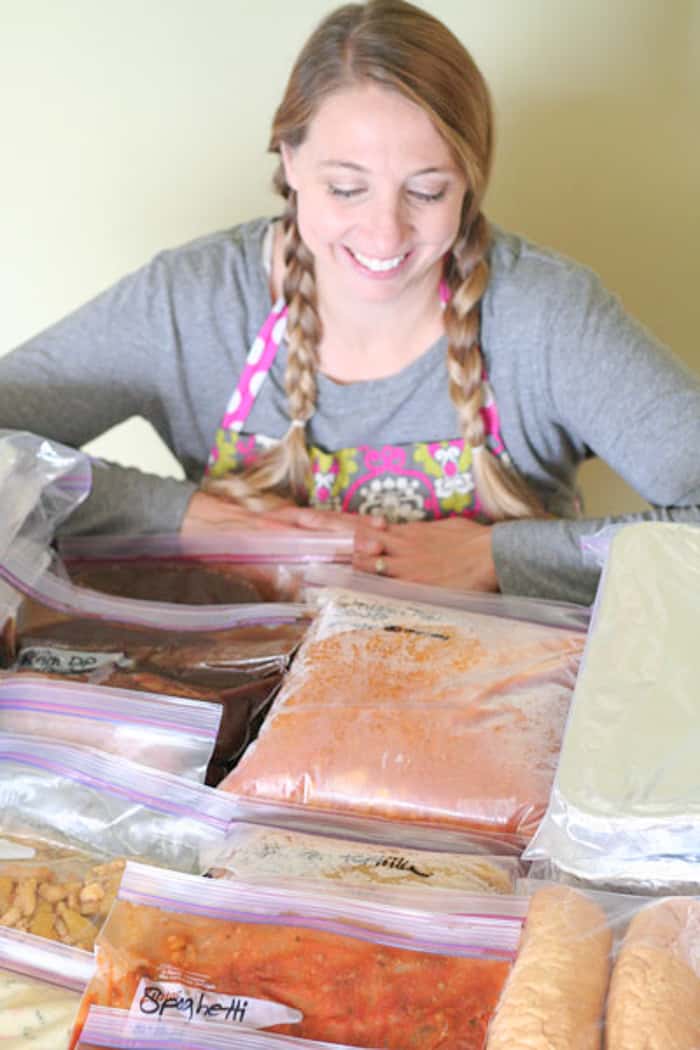 Well, friends…It is time to begin our next adventure in this wonderful money saving journey. Maybe you have noticed that a lot of our recipes have been steering toward being more freezer friendly.
That's because….ahem…
I am writing my first COOKBOOK!!
Yippppeeee!!
That's right. I finally buckled down to bring you a cookbook all about freezer meals.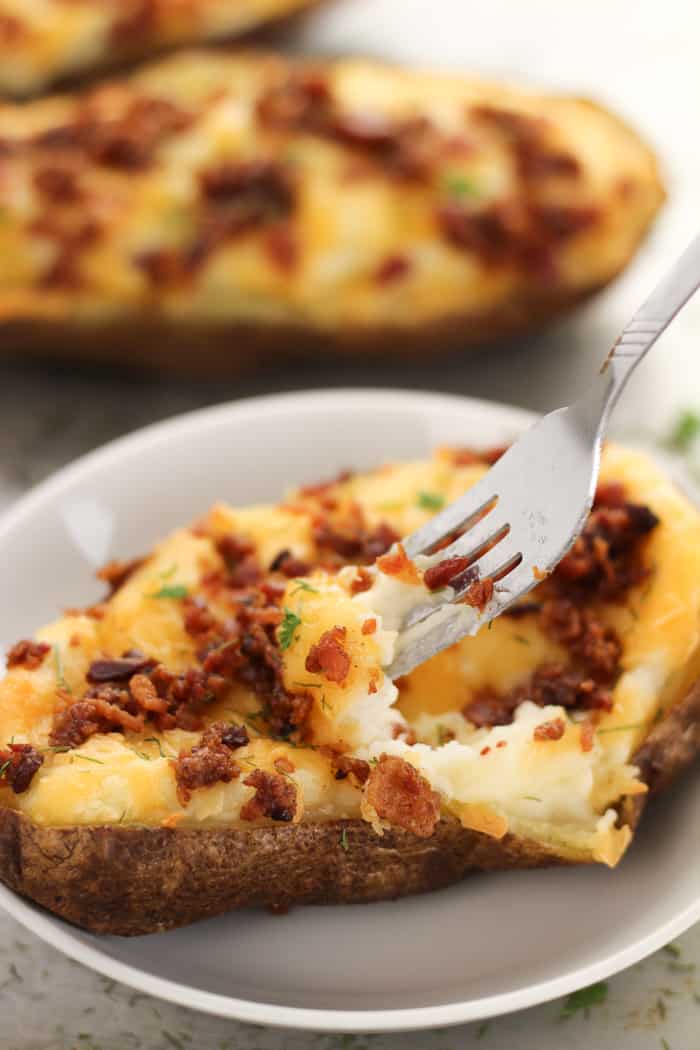 A book that will make all of your freezer meal dreams come true. I have worked very hard to create the absolute MOST DELICIOUS freezer meal recipes, amazing freezer meals tips, and the best freezer meal planning guides for anyone who is interested in becoming a freezer meal pro.
I know! It's so exciting I just want to scream.
I won't lie, it has been a lot more work than I thought. Writing a cookbook seems to take up nearly all my time. Recipe creating, testing and testing some more, writing…talking with my publishers, editors and creatives. While it's a lot of work I know it will be worth it in the end. When you get your hands on this baby you will totally squeal for time-saving joy.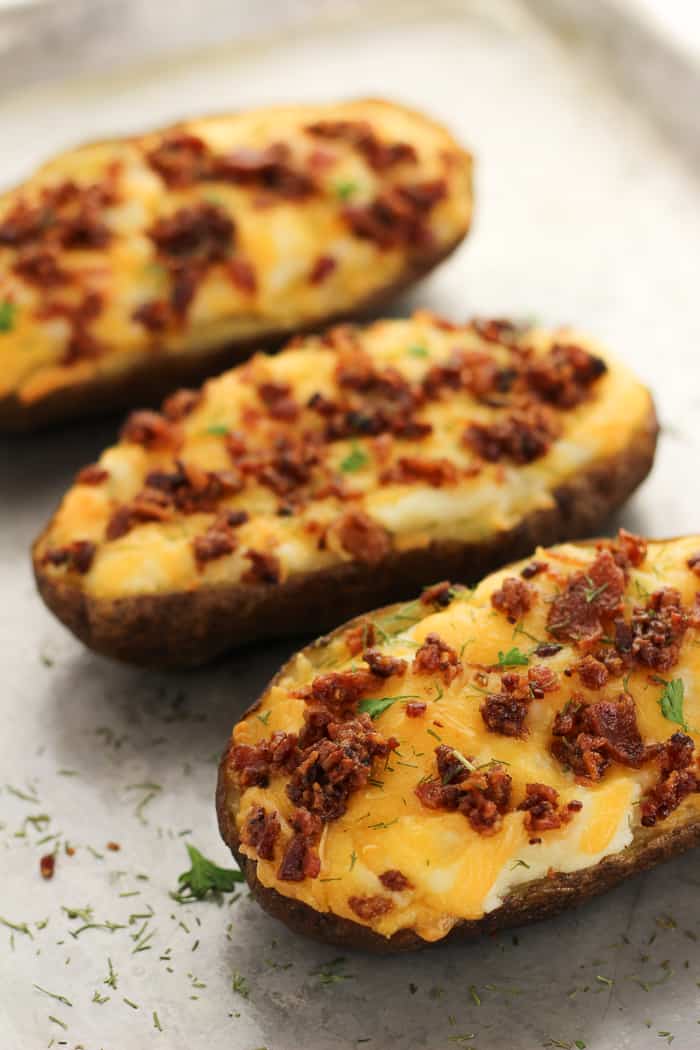 Though my publishers are keeping my book title under wraps for now, I can assure you, when it is finally ready, you all will be the first to know.
There is a catch though…
In order to get this book done, I need to get all of my recipes tested. I need some helpers.
That's where you come in.
A CALL FOR RECIPE TESTERS!
I am looking for recipe testers who will:
have fun making and tasting delicious freezer meals
follow my recipes EXACTLY as written
Provide super detailed feedback and take lots of notes while cooking
will take a picture of how the recipe looks finished (just using a phone is great!)
proudly share pics of the recipes they made on social media (totally optional but awesome)
What you will get:
Opportunity to test brand new, awesome freezer meal recipes before anyone else
Accolades, baby! Your name will be in my cookbook acknowledgements section!
That's right! Not only do you get to try tasty new food, but you get a shout out in my cookbook too! Sound too good to be true? It's not, honest! Just fill out the application below, and upon review I will let you know if you are one of the few selected for this unique opportunity! I wish I could take all of you, but alas all I need are about 20 recipes testers.
UPDATE: Due to overwhelming response, this application is now closed. I am SO grateful so many of you would like to help me!!!! ((I feel the love)). Thank you so much!!
………………………………………….