Spring is upon us and it's time to start that spring cleaning! Whether you're just looking to tidy up a little or want to do a major overhaul, spring cleaning hacks are sure to help you save time and sanity! Today, we'll be sharing some genius spring cleaning hacks to help you get started and ensure your success this spring. You'll have your house looking spiffy in no time!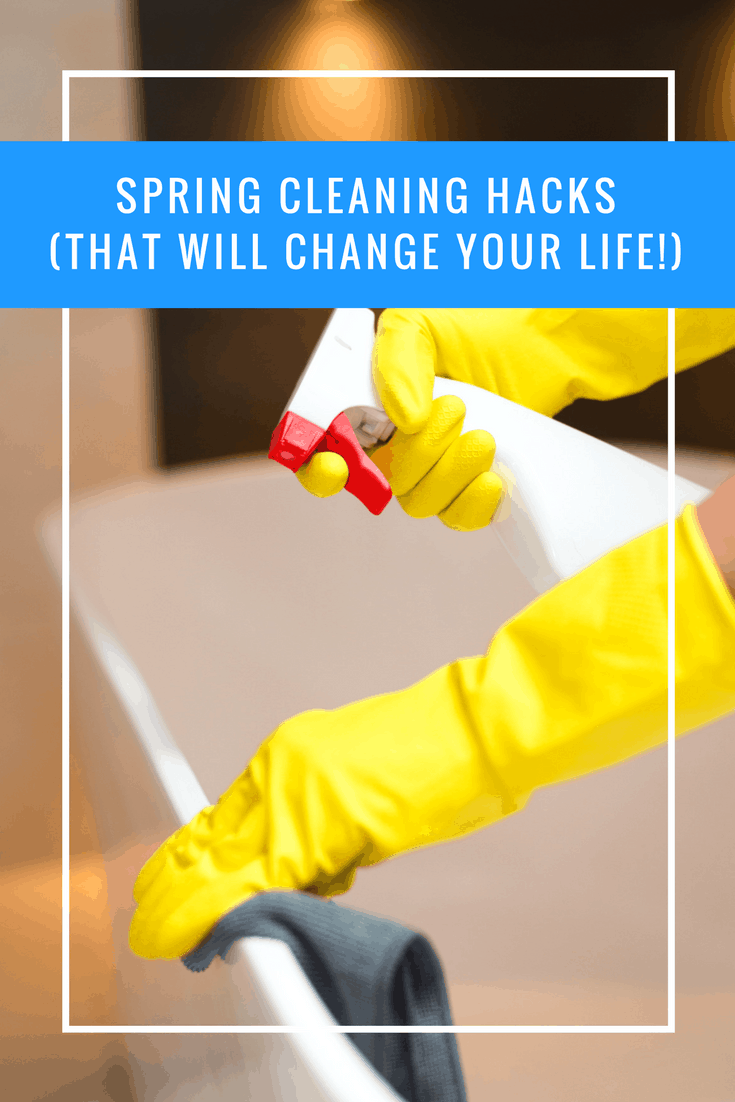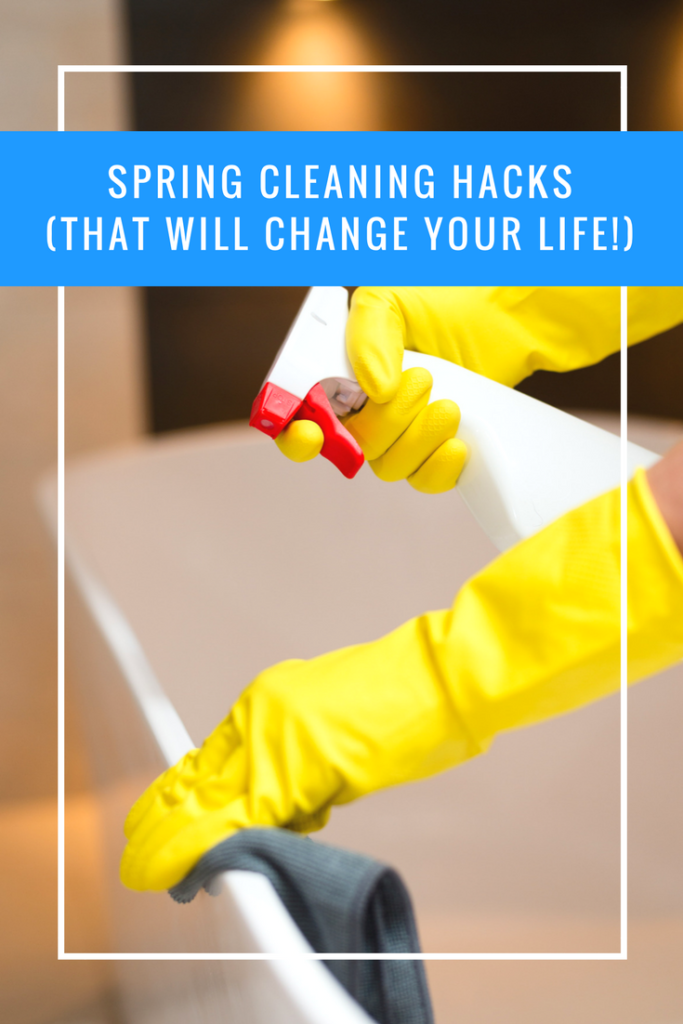 Spring Cleaning Hacks
1. Sections!
Start with one room at a time. If you try to clean the whole place at once, you'll likely get overwhelmed and want to give up! Start with the room that has the most work to be done first. This way, if you don't get through everything you want, you at least get the most important stuff done first. Most people find that starting in the bedrooms is easiest, because if you're purging clothes, you'll be able to take a lot out and clear up space for other things.
2. Cubbies!
Feeling like you have too much clutter? Cubbies can reduce the appearance of clutter while still allowing you to organize and keep the stuff you love. You can find a pack of cubbies on Amazon for relatively cheap, and you can even match them to your home decor!
3. Use a lazy Susan!
Getting ready to clean up the inside of your fridge? Use a lazy Susan to help you reduce spills and make things in your fridge more easily accessible. This will also help you avoid the dreaded forgotten food in the back, making it less likely you'll have to deal with mold!
4. Don't throw away the lonely single sock!
If you've got a sock without a match, don't throw it away just yet! You can put it on your hand and use it to dust blinds easily and quickly. Make sure you start at the top so you don't have to go over the same spots twice! After, you can either wash and reuse for dusting later or just toss it!
5. Clean under the bathroom sink.
Stuff is constantly getting stored under the bathroom sink, and spring cleaning is the time to get rid of things that have been there for a year (or longer!) and haven't been used. Get rid of expired medicines, old bottles of soap or lotion, and anything you just aren't using anymore! Once you clean under the sinks, you can make room for new things or better ways to organize like baskets and bins.
6. Clean that shower head!
Shower heads are often overlooked in routine cleaning, so spring cleaning is a great time to give it a good scrub. One of the easiest spring cleaning hacks around is to fill a small bag (think sandwich bag) with vinegar and attach it to your shower head overnight to soak. Use a rubber band or hair tie to keep it secured. Remove it in the morning and wipe it down for a sparkly clean shower head!
Which of these spring cleaning hacks will you try this year? Let us know in the comments below!
Try my Homemade All Purpose Orange Cleaner!