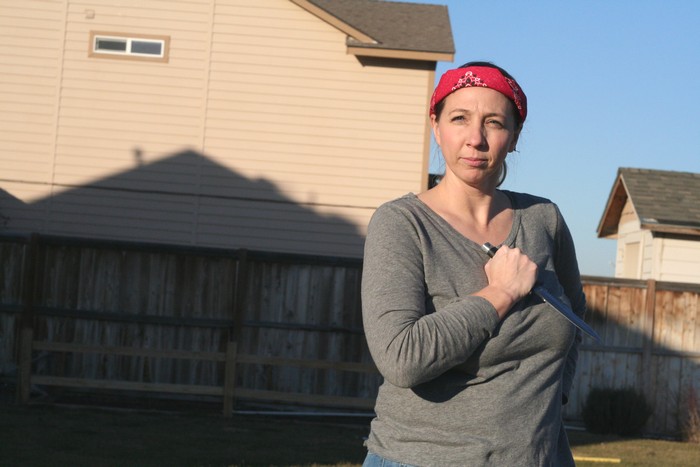 For those of you who might not know what is going on….this summer I attempted to do a 30 day survival challenge of not going to the store that only lasted 5 days. Read all about why I wanted to do this challenge here.
Day 4 journal entry – (July 11 2013)
Breakfast was strawberry banana smoothies with vanilla protein powder.
Lunch: Raman noodles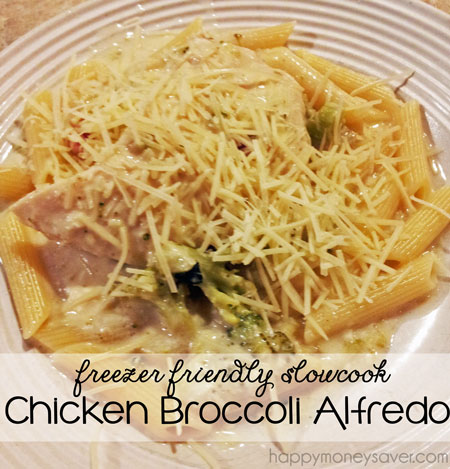 For dinner I pulled out one of my freezer meals (which by the way I don't think I have too many left in there). At around noon I added the frozen bag of Chicken Broccoli Alfredo with Bacon and turned it on high. I should have defrosted it. Even at 7pm it still wasn't finished. I was STARVING!!!
When my husband got home he was so hungry as well so he made a berry smoothie, while the two kids found 2 old tubs of ice cream in the freezer half-eaten (I shudder to think how old those are…) but they happily ate them up.
Yes, I know…bad mommy moment letting kids eat ice cream before dinner. But dinner was hours from being done and they were hungry..judge me if you must.
Today husband made a joke about breaking into the cheese today. Yeah…not funny. Not funny at all husband.
I also cleaned out my fridge, and got rid of all the old produce and leftovers hanging out in there. It looks so pretty now! Pretty and flippin' empty.
But we will survive..yes we will. For 30 days.
Read on friends –> See day 5 (the final day) and how I was sabotaged!