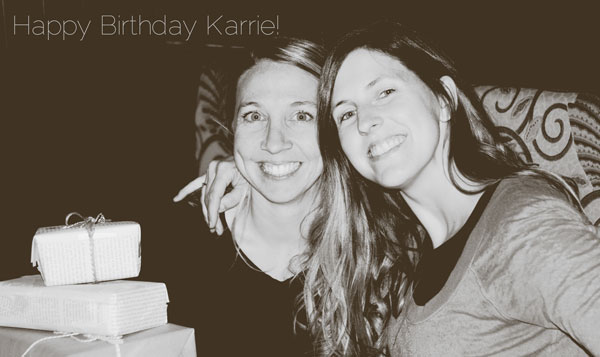 Guess what? Today is Karrie's Birthday! Don't forget to leave her a sweet comment wishing her a happy birthday and letting her know how much you love her and her awesome website. 🙂
Let me tell you a little about why I love my sister. Karrie has the kindest and sweetest soul ever! She has always been there to listen and has always given me the best advice. When we are together we laugh so hard and can be our free, silly, goofy and happy selves. I have always looked up to her and have wanted to be just like her, in just about every way, but let me tell you… perfection is hard to achieve. I know.. I am so cheesy! But it's true!!
So for the past 6 months I have been keeping my eye out for some cute girly things to package up in a big box and surprise her with in the mail on her birthday. But plans changed when she came to Boise to visit me last week.  I had to celebrate with her, how often to I get the chance to be with her so close to her birthday? Hardly ever.
While she was in town we decided to go shopping and then hit up cheesecake factory for dinner. She had no clue what I had in store for her. I wrapped and sneakily placed the gifts I got her in the trunk of her car before we headed out. After we were done shopping, we headed out to the car to unload the bags and when she opened the trunk, voila! A big stack of presents were waiting for her. She was so surprised. I even made her carry them into Cheesecake Factory, even though she was super embarrassed. Hehehe.
I used brown paper and pages from an old book to wrap the gifts. Then I used twine to tie them up. I wanted to do more though. I grabbed a crayon and wrote some of my favorite qualities that she has.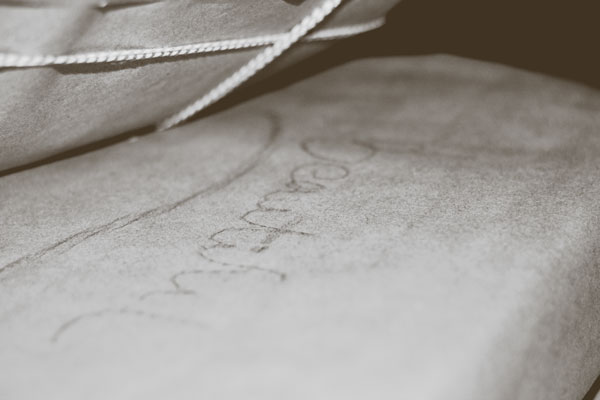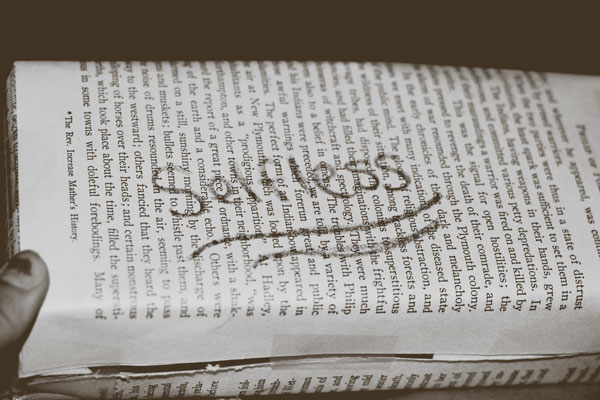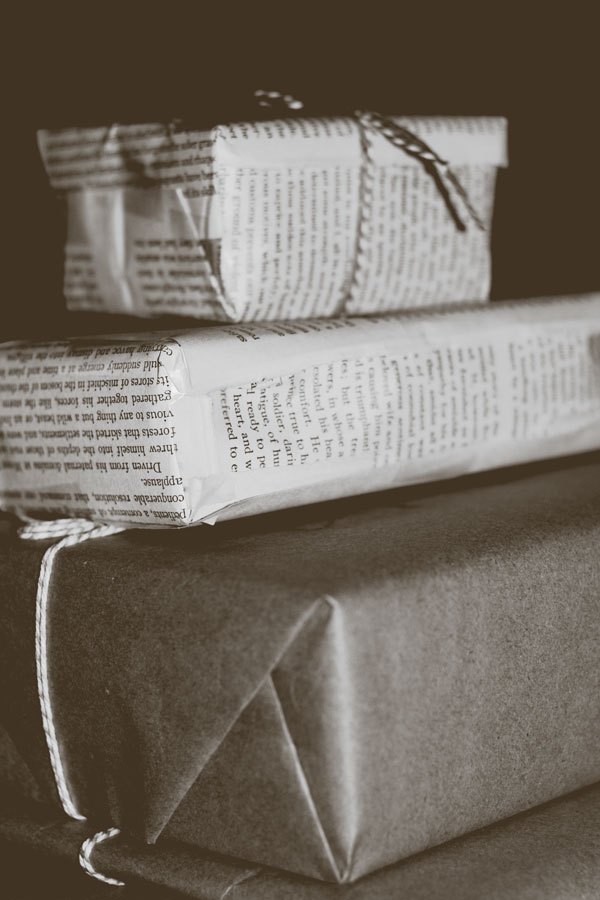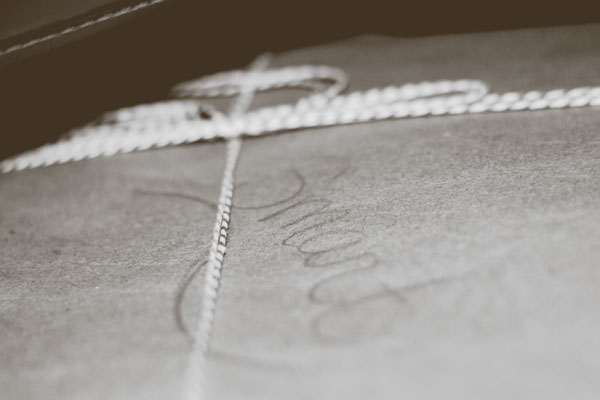 I could have used one big box, but whats the fun in that? Inside each box were fun things that I thought Karrie would like. I got things like fingernail polish, a cute scarf, and a cute decoration for her house. She loved them all and after all was said and done I think I spent under $30.  Plus it was so fun to see her with her big stack of gifts!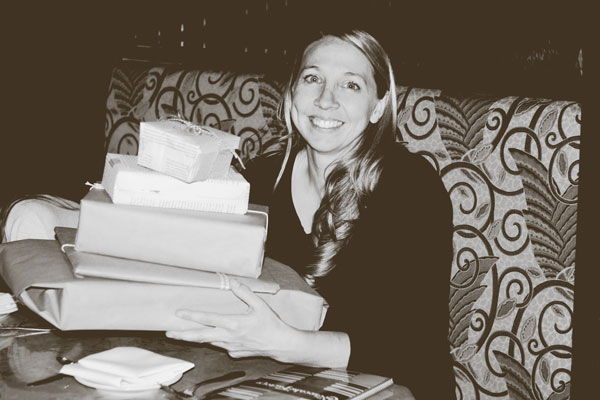 Happy Birthday Karrie! You are the most beautiful person inside and out that I know and you deserve to have the best birthday ever. Love you!
This post is part of our Happy Thoughts series where we feel it's important to be thoughtful of others. Have you done any good in the world today? 🙂
Make sure and  follow me on Pinterest – I have a whole board full of thoughtful gift ideas!