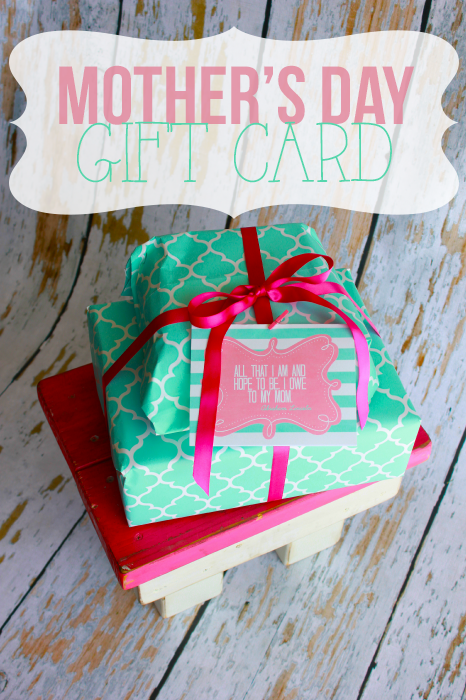 I have the best MOM!
I am sure we all feel that way about our own mothers.  My mother is amazing. She is fighting a hard battle with cancer, and last year we almost lost her.  I truly feel that everything I am I owe to my mother and everyday that we have with her is a blessing.  So when I saw this quote I thought it was a perfect quote to give to my mother in a Mother's Day Card.  I also love that Abraham Lincoln said it.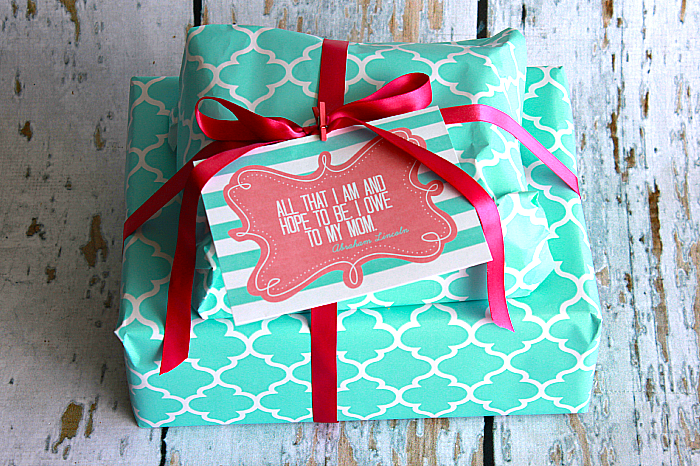 Not only can it be a Mother's Day card, you can also have it in a frame or hang it up around your house to remind you what a great blessing and responsibility it is to be a mother.  I am a mother to three little ones and I often times have to remind myself that I am doing the most important work that I will ever do while I am with them.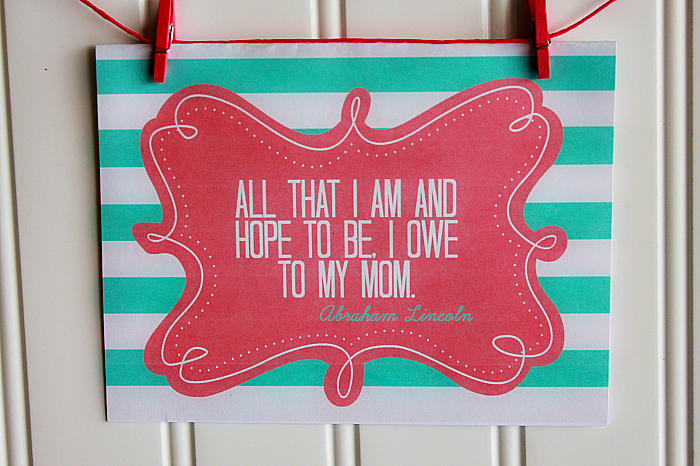 I love Mother's Day and the fact that we have a day to celebrate our own mothers and of course celebrate being mothers ourselves.  So Happy Mother's Day and remember that there is no greater job on this earth you will ever do.  And for all those mothers out there here is a free Mother Day Card printable just for you.
Click Here to print the Mother's Day Card and Here to print and 8×10 free printable.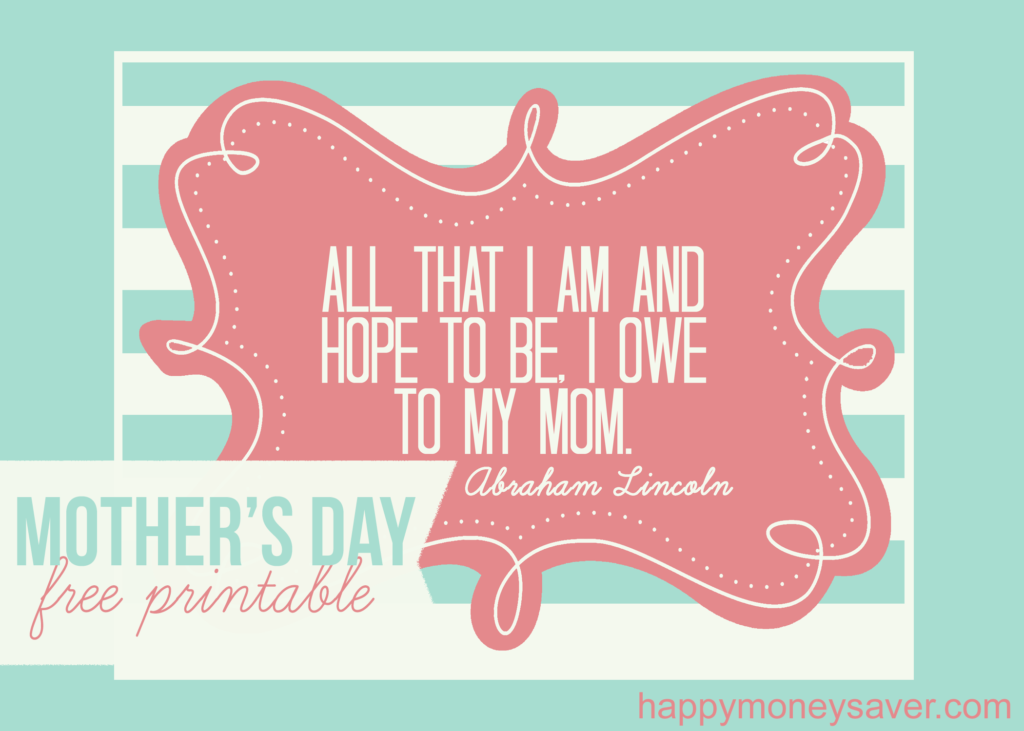 This post is part of our Happy Thoughts posts where we feel it's important to be thoughtful of others. Enjoy and please share!