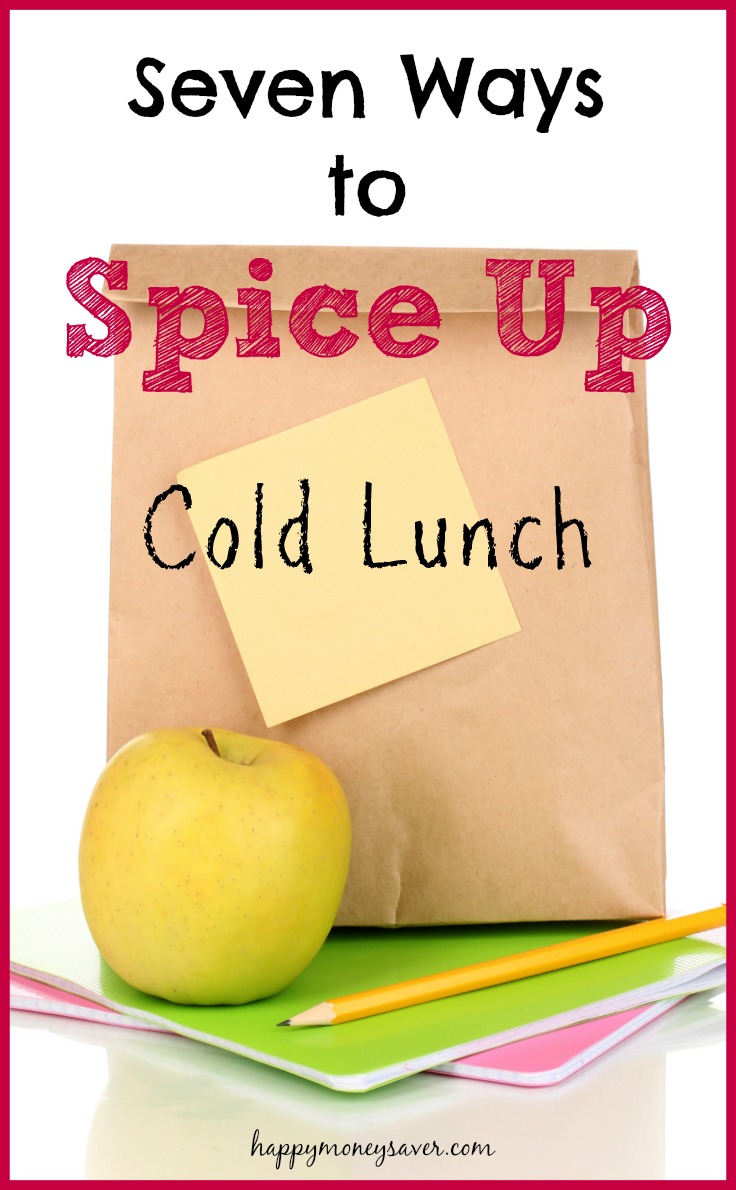 Successful cold lunches have always been a quest of mine. I remember the days of warm peanut butter and jelly sandwiches on soggy bread and seeing other kid's lunches with jealousy oozing from my eyes. I vowed then and there never again would any of my posterity go through horrible cold lunches!
Last year I developed my system on how to make ahead cold lunches and it has worked great. I figured this year I needed a little update.
Here are Seven New Ways to Spice Up Cold Lunches
1 – Make a lunch menu. Preparation is everything when it comes to cold lunches. When you know what you are going to make the process is smooth. It also creates an easier and more accurate shopping list.
2 – Use a sponge instead of an ice pack. Place a frozen sponge in a plastic bag and add to the cold lunch. As it thaws the sponge will absorb most of the water and the plastic bag will protect the rest of the food from getting soggy. These freezer sandwiches also create a functional ice pack too!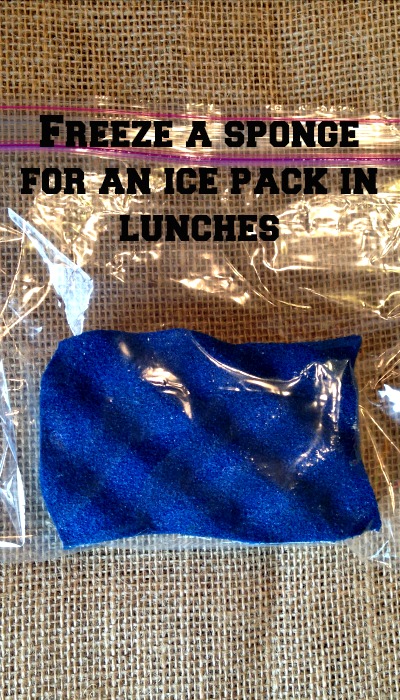 3 – Create a work station. I cleared out one of my drawers and put all of my Ziploc bags or reusable bags , any reusable containers, foil and plastic wrap that I may need to make lunches. I also keep lists of previous successful ideas for cold lunches and my menu. It sounds simple but when I have all of my supplies separate from the rest of my kitchen materials it is easy to stock my buckets.
4 – Make your own lunchables. Save money by creating a lunch your child can make. If you don't have a container with dividers use cupcake liners to separate the different food items. Make sure all containers fit into their lunch box!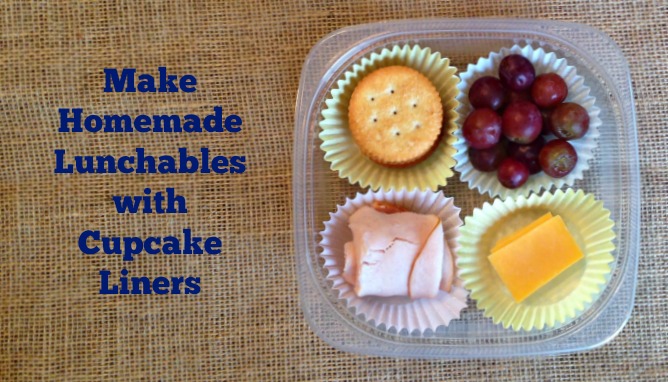 5 – Write notes for their lunches. Slip a little note of encouragement into your child's lunch every day with their lunch. It could be as simple as an "I love you" or "Good luck on your spelling test!" or even a funny joke that they could tell their friends. It could be on a post-it, on a napkin or even on a banana!
6 – Change up the originals. My daughter ate peanut butter and jelly every day for a full year. I managed to get creative about halfway through the year when I could see she was getting sick of it. Her favorite thing was when I would roll out a piece of white bread, spread a thin layer of peanut butter and jelly and then roll up. Cut into circles for PB&J sushi! You could also make fruit kabobs or add googly eyes to the outside packaging of their food.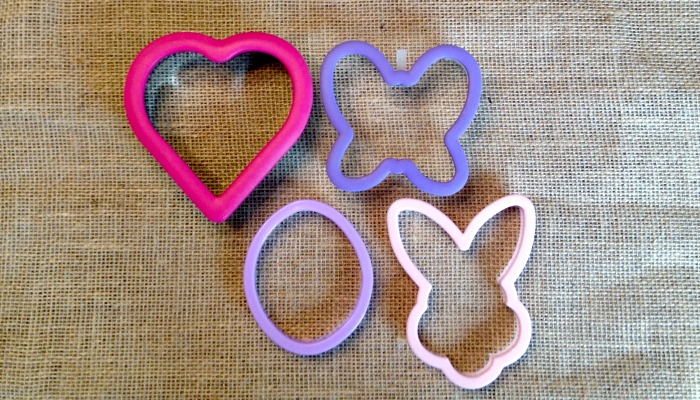 7 – Celebrate holidays or big things going on at school. I like to use cookie cutters to cut out my sandwiches themed with the closest holiday. For example – October = pumpkin, December = Christmas tree, February = heart. It is also fun to have theme lunches. Last year for St. Patrick's day I made all my kids a green lunch. For special occasions you could also decorate the inside of their lunch box.
What are your favorite lunch box tips?