Chances are you have noticed that one of the new, safe and popular Halloween events is called going Trunk or Treating. Many schools and churches do this. You decorate a trunk and gather together. Then all the kiddos come around and go from trunk to trunk.
Here are some creative ways others have decorated their trunks – with thanks to Pinterest! You can find links to the bloggers who had these ideas on Pinterest.com.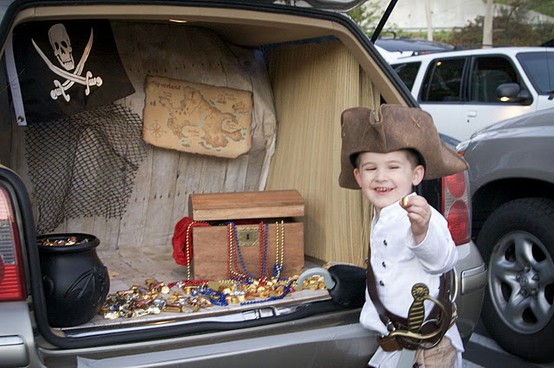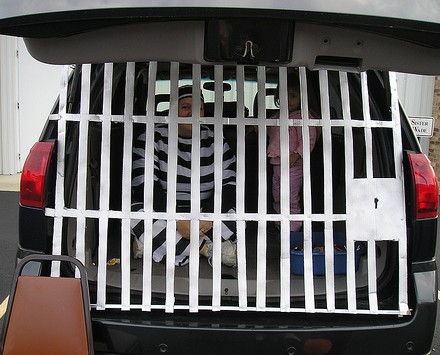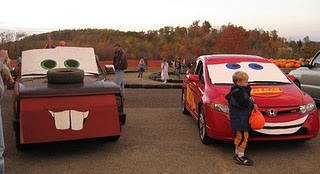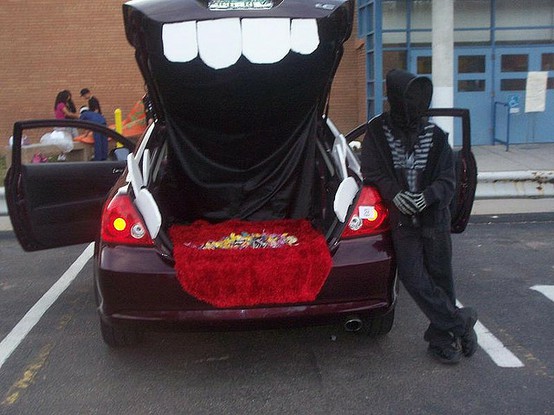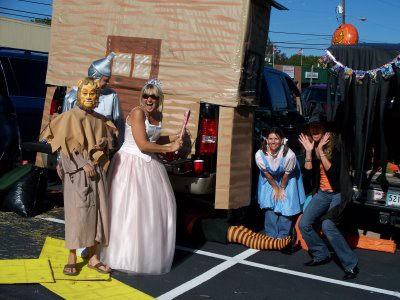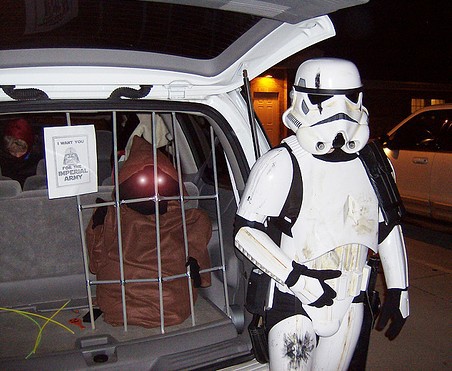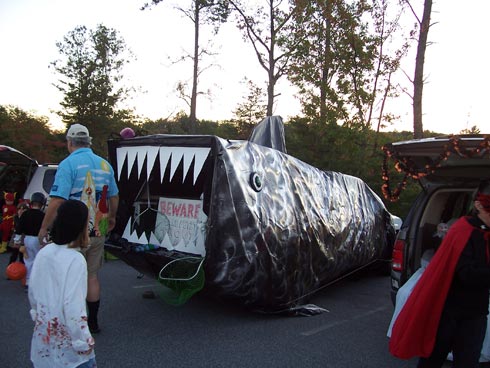 Have any other cool Trunk or Treat Ideas you would like to share? Please do!
That's the end of this Thrifty Halloween Fun Ideas series. I hope you liked it! In case you missed the other days:
Thrifty Halloween Fun Ideas Day #1
Thrifty Halloween Fun Ideas Day #2
Thrifty Halloween Fun Ideas Day #3
Thrifty Halloween Fun Ideas Day #4
Thrifty Halloween Fun Ideas Day #5
Thrifty Halloween Fun Ideas Day #6
Thrifty Halloween Fun Ideas Day #7
Thrifty Halloween Fun Ideas Day #8
Thrifty Hallwoeen Fun Ideas Day #9