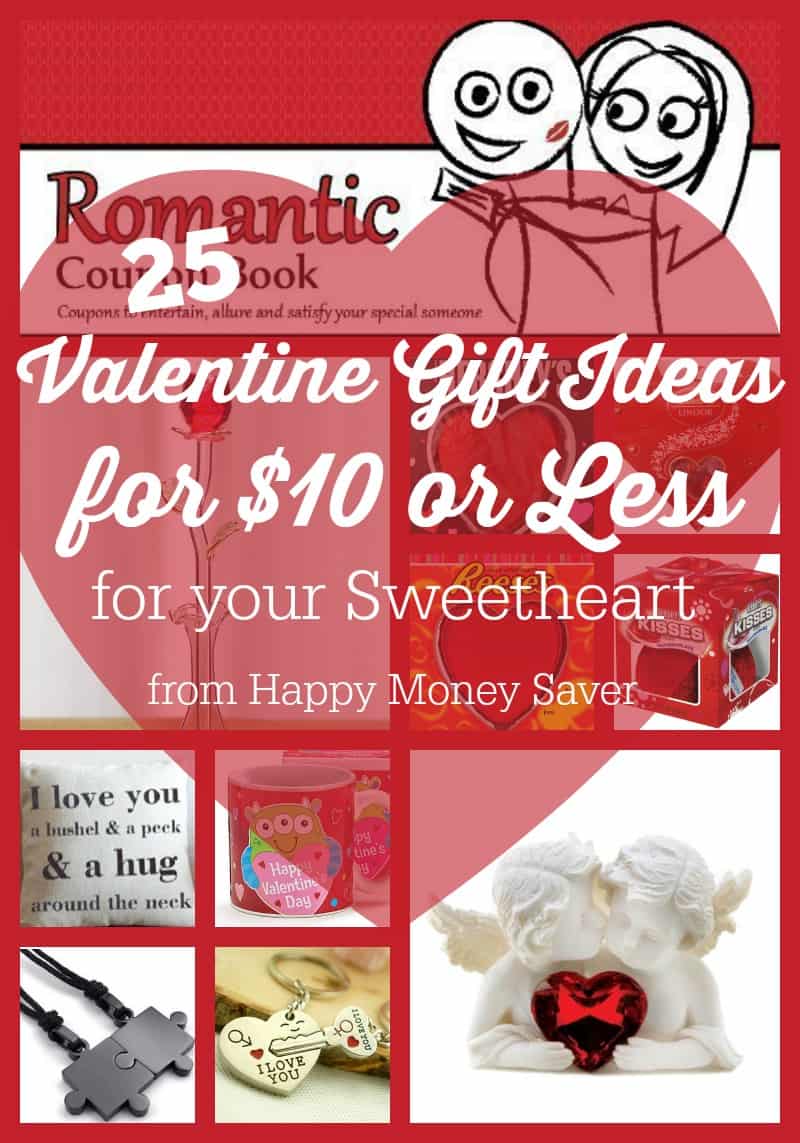 With Valentines Day coming soon I thought I would do a round up of 25 Valentine Gift Ideas for your sweetheart all under $10!! These are all from Amazon and some have free shipping and others do not. Plus as you know Amazon prices can change in a few hours so just be aware of that. From key chains to chocolate I hope you can find that special someone a nice thrifty Valentines Gift this year. xoxo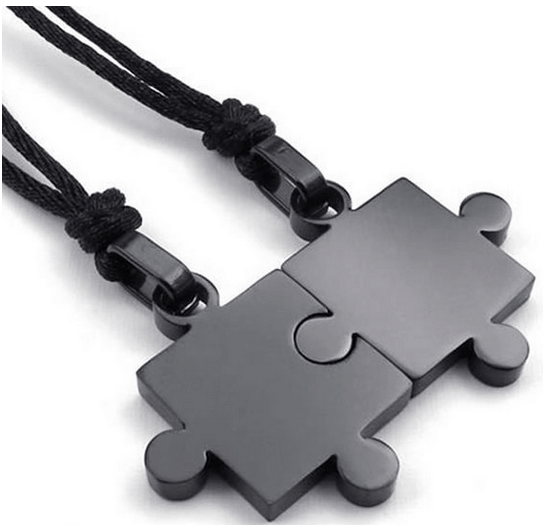 1. Stainless Steel Puzzle Pendant Love Necklace Set – $6.84
This is such a cute gift idea for Valentine's Day! What a cute way to tell your other half that they are your missing puzzle piece?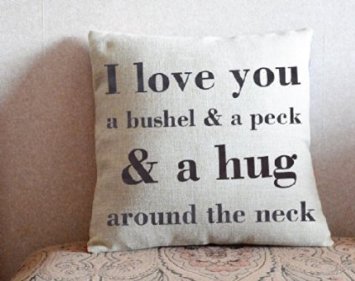 2. "I love you a bushel and peck…" Pillow Cover – $8.00
Accent pillows are perfect to add a little splash of decoration around the house, and this pillow cover is also a sweet little gift idea!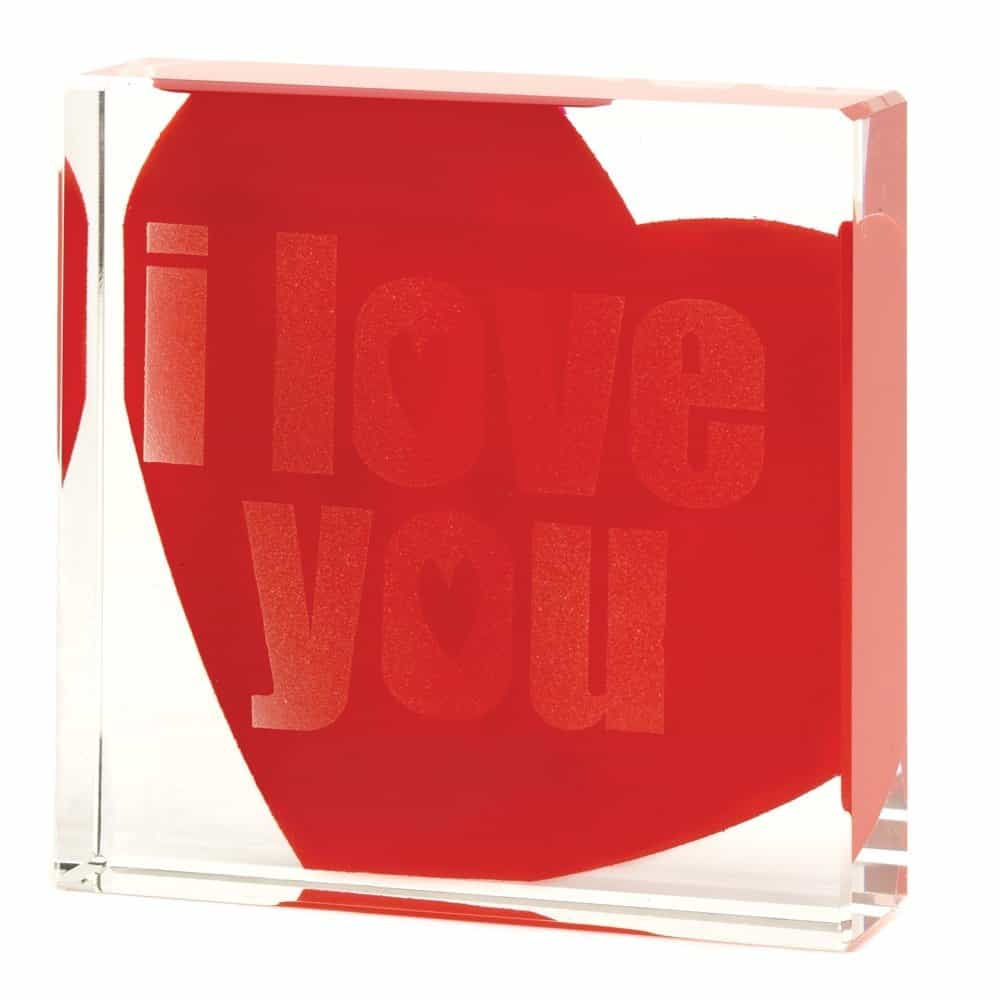 3. I Love You Glass Cube – $9.55
This is another perfect little decorative item and it can also be used as a paperweight!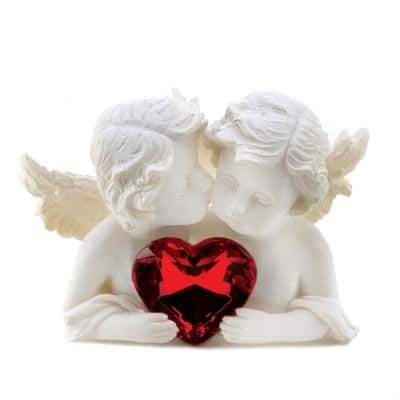 4. Two In Love Cherub Angel Figurine – $9.09
This is so adorable and would be a wonderful little gift idea for Valentine's Day!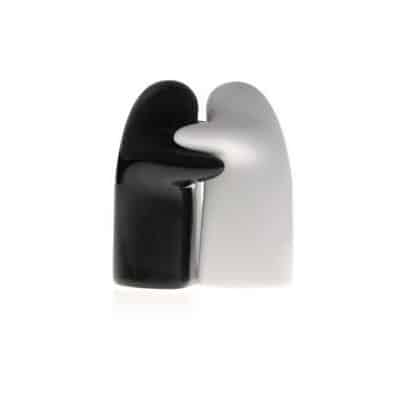 5. Love and Hugs Salt & Pepper Shaker Set – $6.49
If you love items that can be used everyday, this would be perfect! This is a very unique gift idea!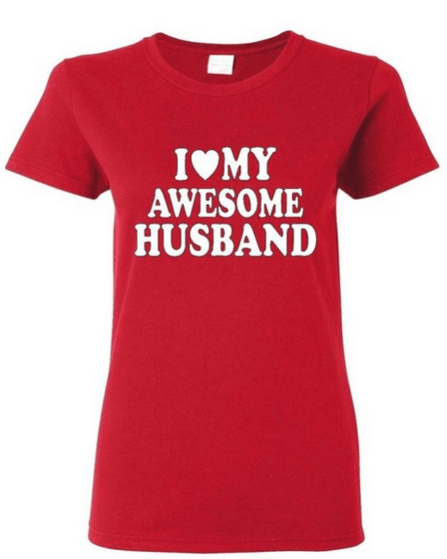 6. I Love My Awesome Husband T-Shirt – $8.55
This shirt is such a cute gift idea and even has a little comedy about it! Any proud wife would love to wear this shirt!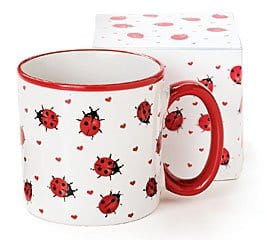 7. Ladybug Coffee Mug– $9.99
This ladybug coffee mug is adorable and would be a fantastic gift idea for someone who loves coffee and ladybugs!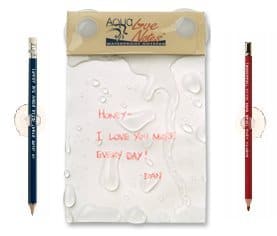 8. Aqua Love Notes – Waterproof Notepad – $7.44
Oh how cool is this! Being romantic is always a great thing and you can leave sweet little love notes for your other half!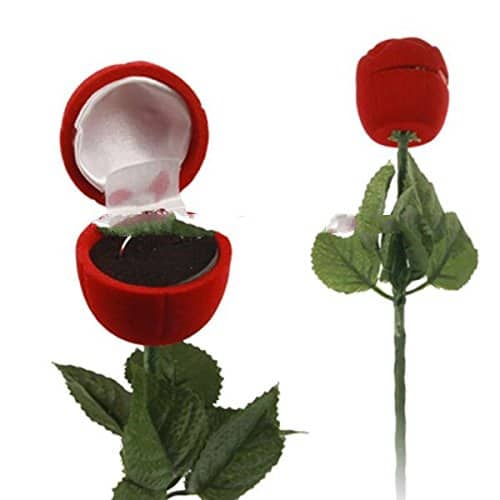 9. Surprised Red Rose Shape Gift Box with a Ring – $6.65
If you have saved Valentine's Day for the BIG MOMENT in your relationship, this would be a unique way to pop the question!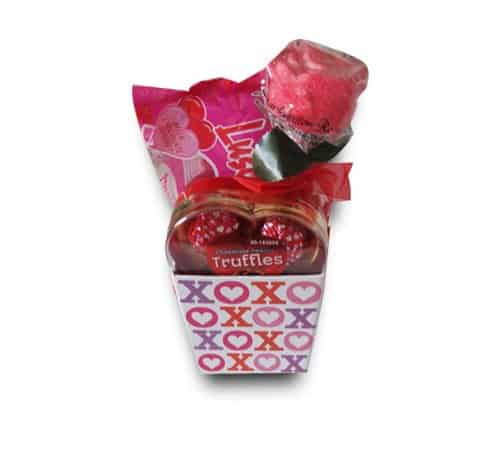 10. Chocolate Heart Candy Gift Basket – $9.95
If you like to give chocolate for Valentine's Day, a chocolate gift basket is a fantastic idea!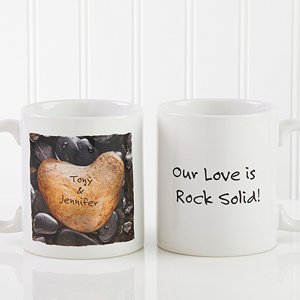 11. Personalized Romantic Coffee Mug – Heart Rock – $9.95
This customized coffee mug is another great idea! You can have your names put on it to make it the perfect gift!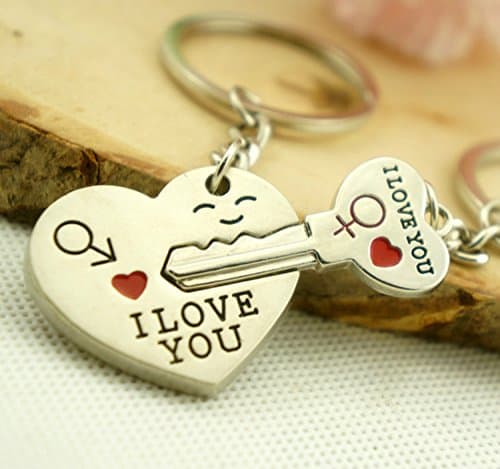 12. "I Love You" Heart + Key Key Chain – $2.20
This key chain is so adorable and would be something for your other half to have as a reminder of your love everyday!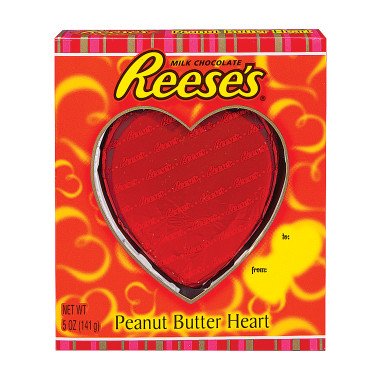 13. Reese's Peanut Butter Heart 5 Oz – $8.39
Everybody loves chocolate and this Reese's Heart would be a very "sweet" gift for Valentine's Day!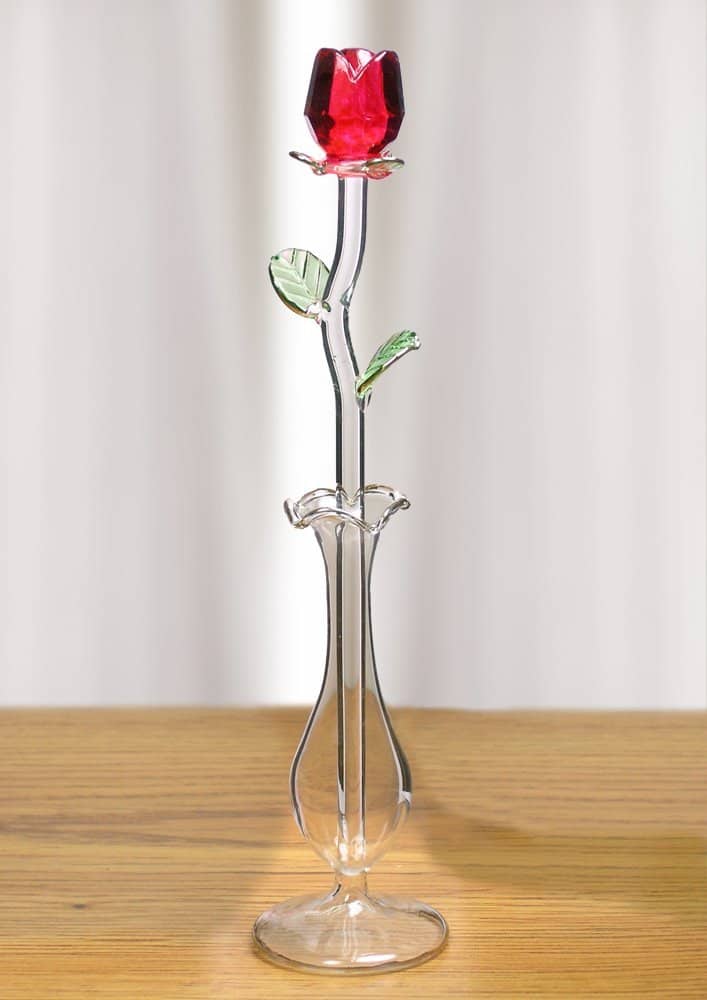 14. Long Stem Crystal Red Rose with Vase – $8.99
If you have considered giving someone a rose for Valentine's Day, why not give them a crystal rose that will last forever?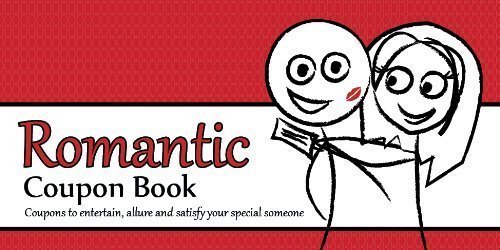 15. The Romantic Coupon Book – $6.95
These are so cute and a coupon booklet would be a fun gift idea for anyone!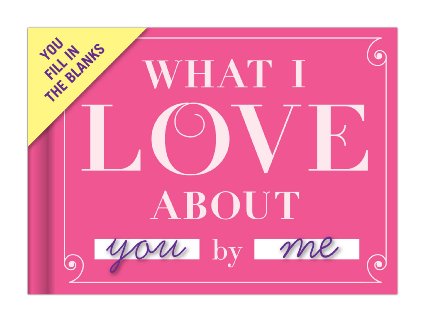 16. Knock Knock What I Love About You Journal – $9.19
If you want a rather personalized gift, this would be perfect! You fill in the blanks through the book and give it as a gift! How adorable!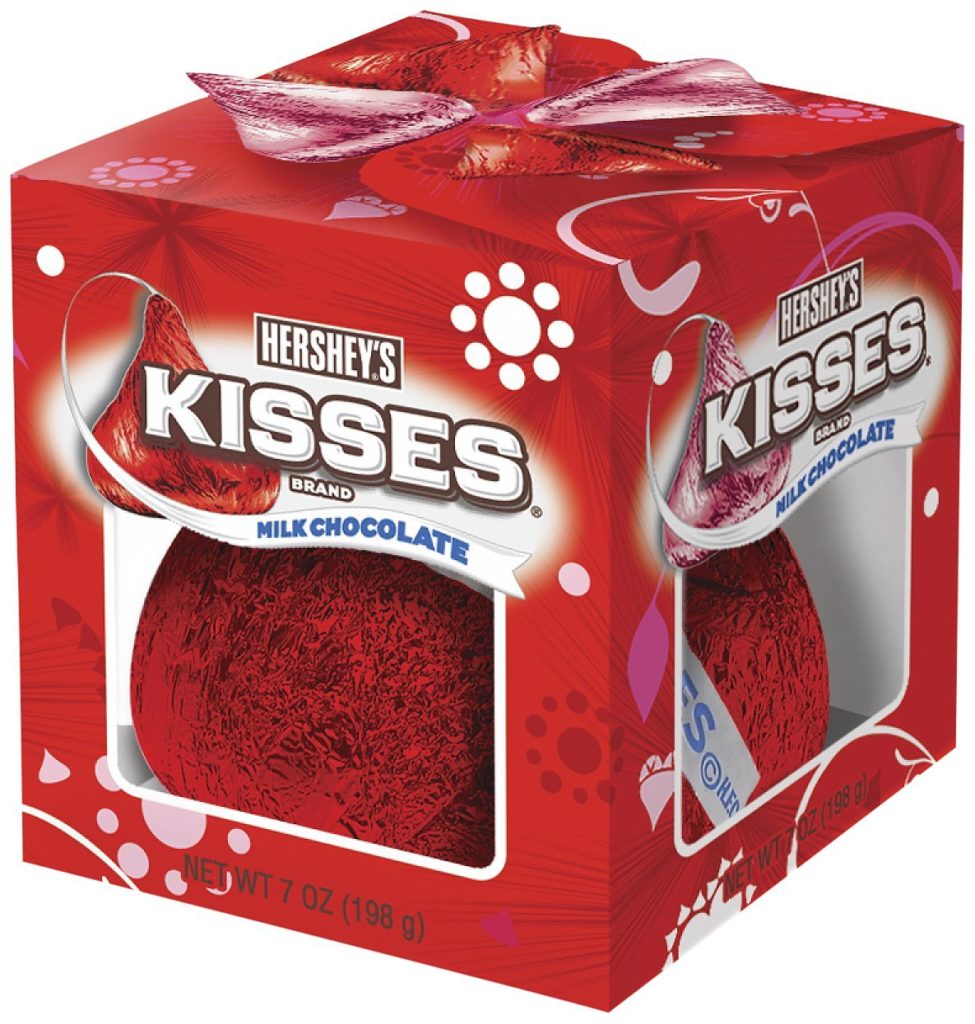 17. Hershey's Valentine's Milk Chocolate Giant Kiss – $9.22
Another delicious chocolate idea and Hershey's Kisses is loved by everyone! This giant sized Hershey's Kiss can be enjoyed for several days!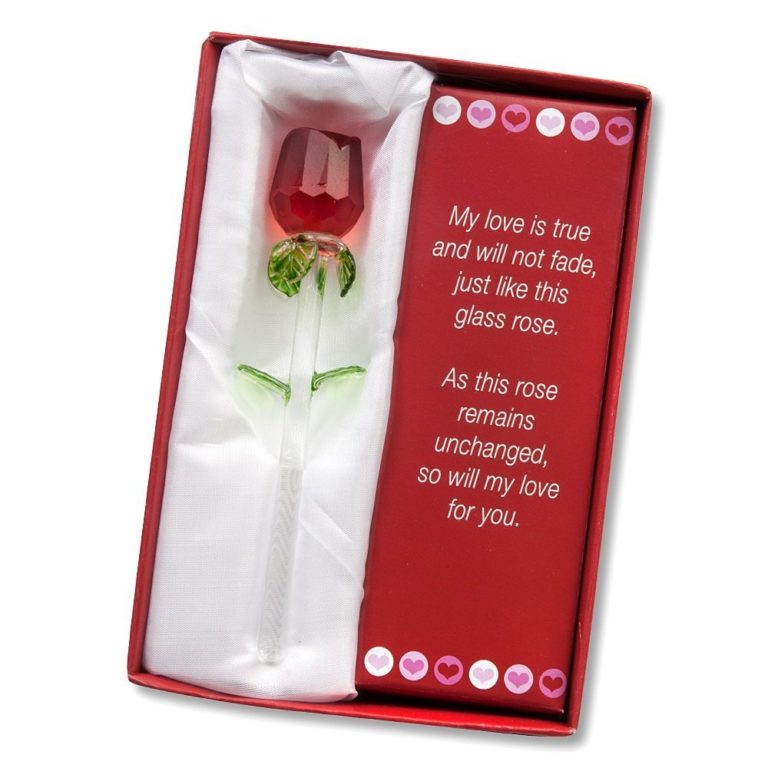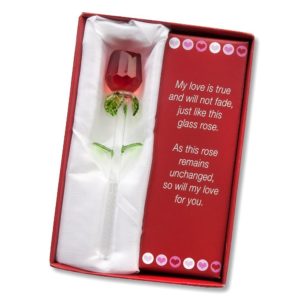 18. Handmade Glass Roses with Love Poem and Box – $4.99
This is another beautiful alternative to roses that will die in a few days! This beautiful rose also comes with a poem and the red box to make it perfect!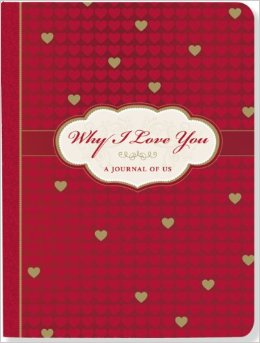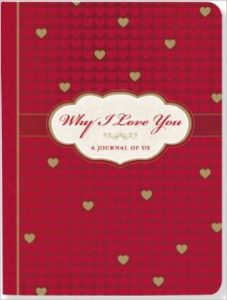 19. Why I Love You: A Journal of Us – $6.59
This journal is beautiful and would be a sentimental gift! This can be fille out and given as a gift or done together!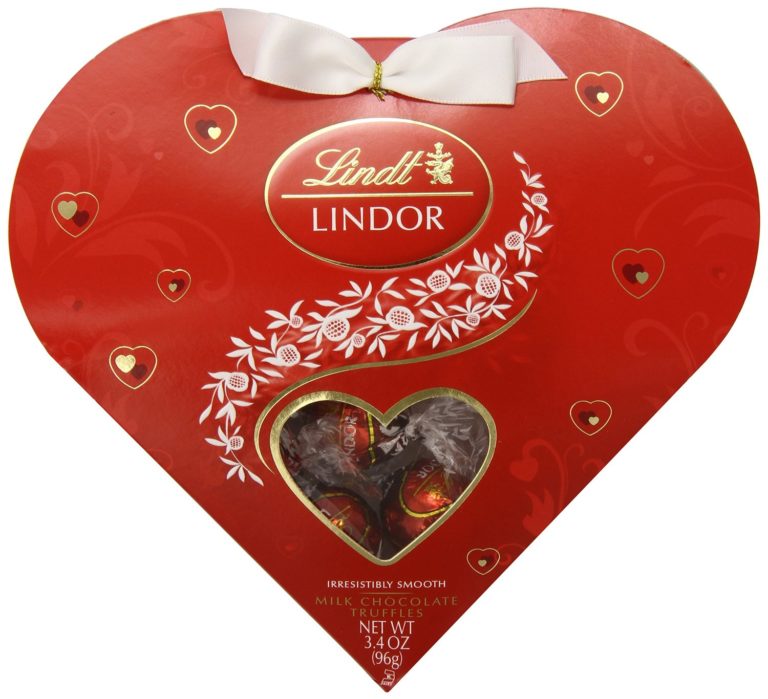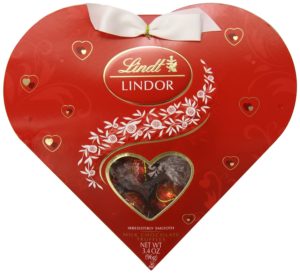 20. Lindt Valentine Lindor Truffles Gift Box – $6.24
They say that the way to someone's heart is through their stomach, and this beautiful box of Lindt chocolate would be the perfect way to their heart!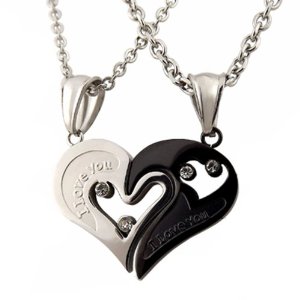 21. His and Hers Heart Stainless Steel Necklace – $7.84
This necklace is sweet, yet something that can be worn everyday!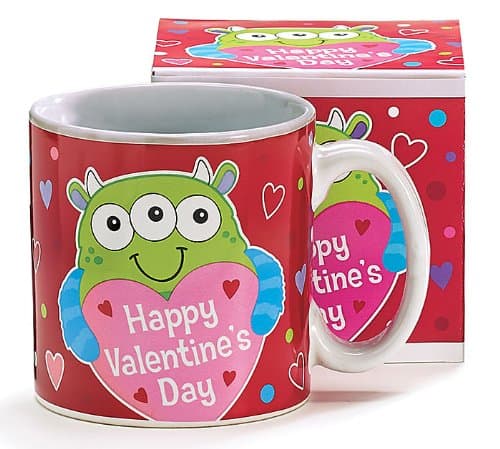 22. Happy Valentine's Day Coffee Mug – $9.99
If your sweetheart loves coffee, this would be an adorable gift idea for Valentine's Day!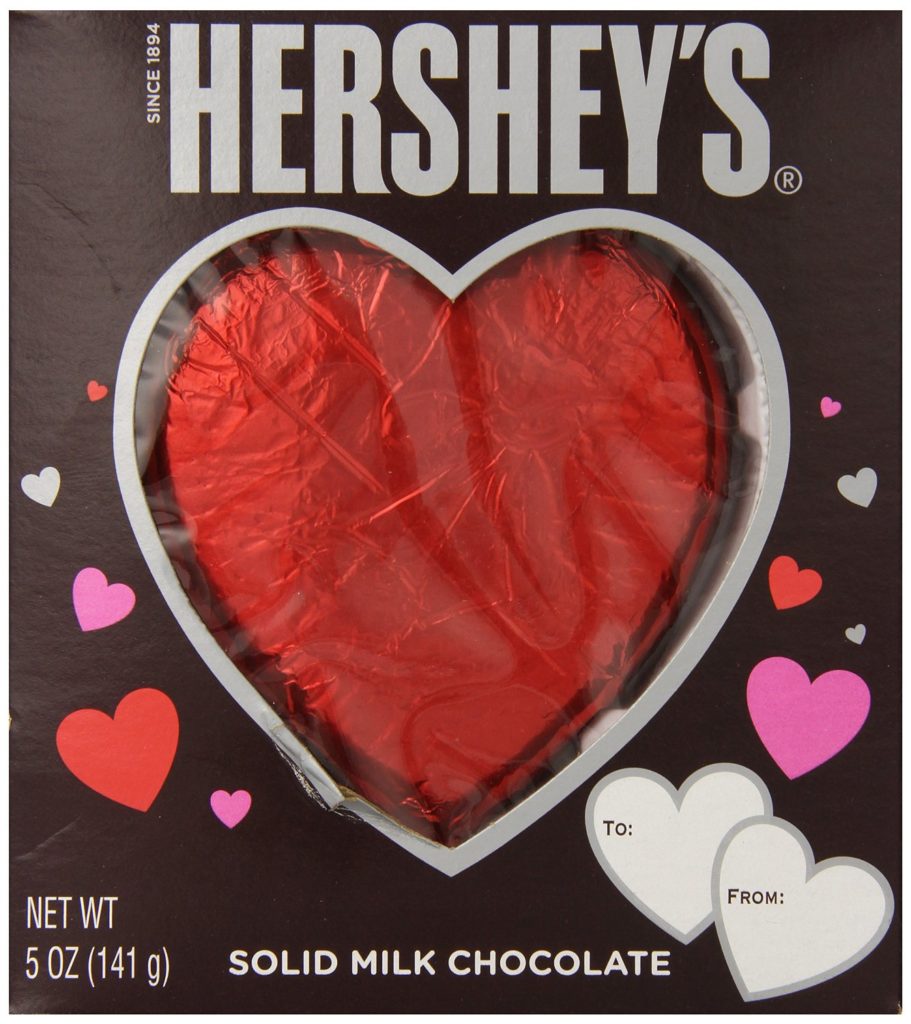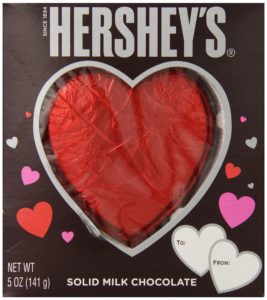 23. Hershey's Valentine's Solid Milk Chocolate Heart – $7.49
How perfect would this be? A delicious heart shaped milk chocolate Hershey's gift would be great!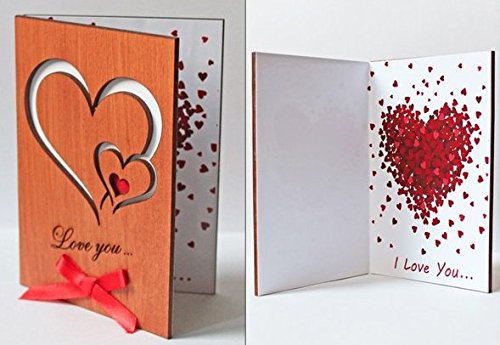 24. Handmade Wooden Love You Card – $9.99
If you love to have a unique twist on your Valentine's Day Gifts, this handmade wooden card would be fantastic! This is so beautiful! Make this a complete gift with a nice gift card included!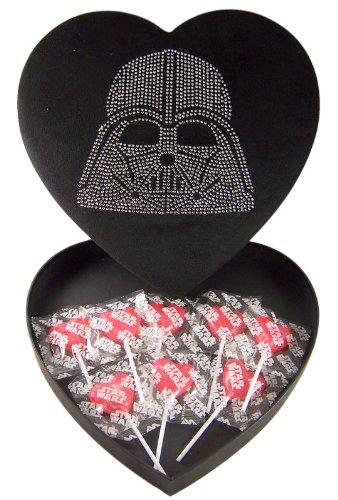 25. Star Wars Darth Vader Heart Shape Felt Box with Lollipop Suckers – $9.99
If you have a Star Wars fan for a sweetheart, they would love this! This really is a one of a kind gift idea for Valentine's Day!