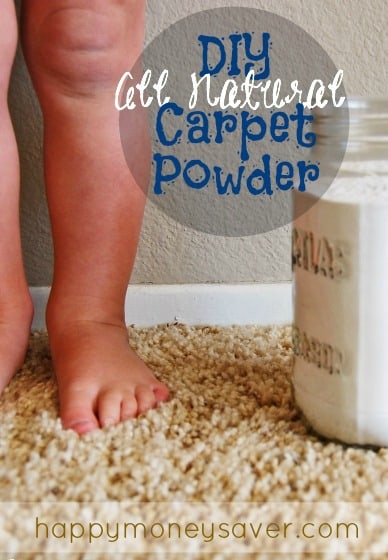 We moms do our fair share of vacuuming. Cheerios… check. Glitter…check. A whole container of salt…check. I say it's time to bring a little bit of fun into this (literally) everyday routine. This homemade carpet powder recipe is not only fun to use, but it will make your house feel fresh and new! This homemade carpet powder recipe is so easy to throw together. I love to keep a batch handy for whenever my home is looking for boost of freshness.
Homemade Carpet Powder Recipe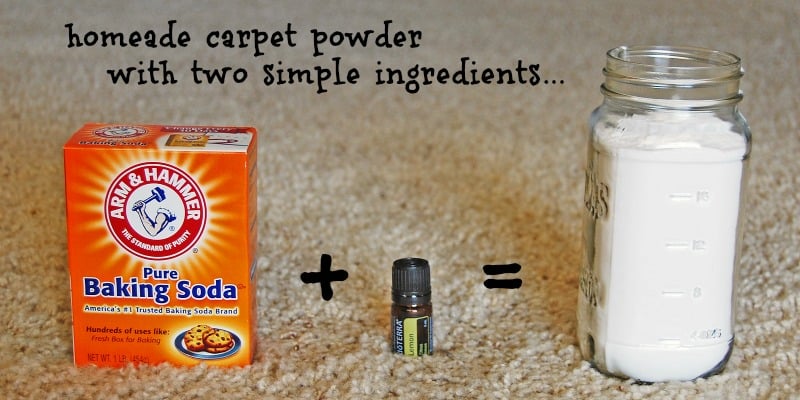 All you need is baking soda and essential oil. That's it! I chose lemon for this batch because I love its purification effects. I also love Maleluca oil, Lavender and Peppermint. I am in love with doTERRA essential oils because they are SO strong and pure.
Try to make your homemade carpet powder recipe at least a day in advance. This lets the oils infuse into the baking soda. Also, if you are going to make a big batch, I suggest getting your baking soda in bulk. I love WinCo for this! It's only $0.54 per pound! While you are there, grab a few extra pounds, and you can try out some of my other favorite things to do with baking soda.
Use about 3-4 drops of essential oil per cup of baking soda. I made a six-cup batch and used about 18 drops. Let sit for 24 hours, and stir/shake a couple times.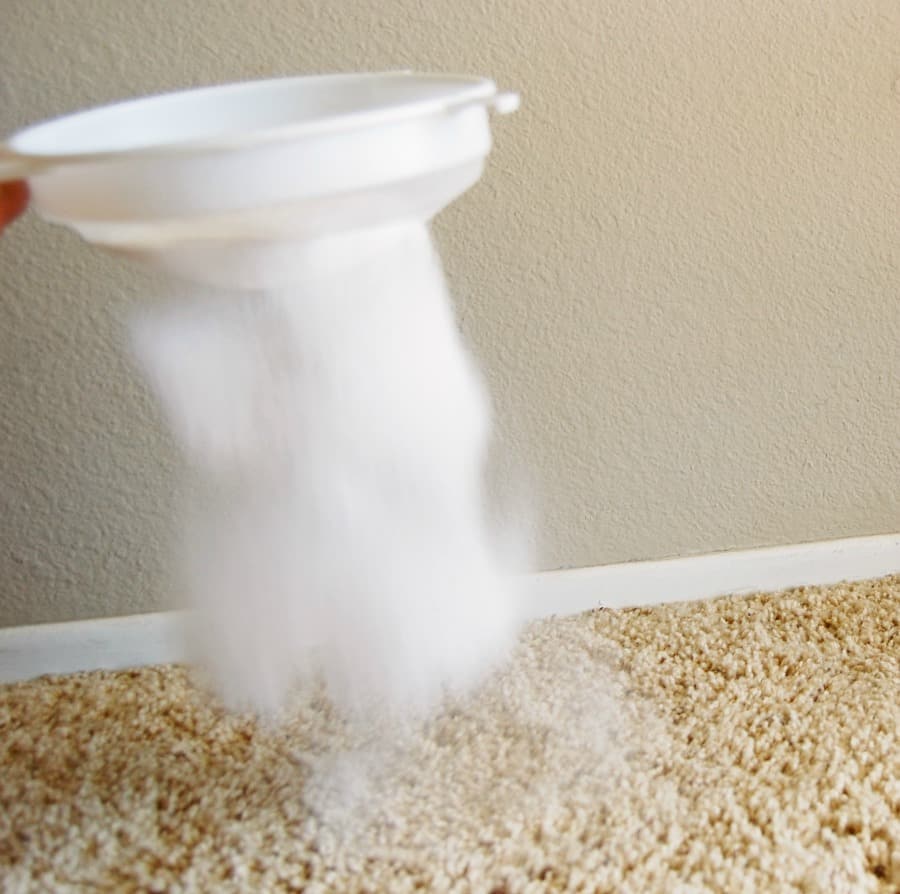 When it comes time to apply, use a cheap mesh strainer and shake all over the carpet. Let sit for about 15 minutes and then suck it all up with your vacuum!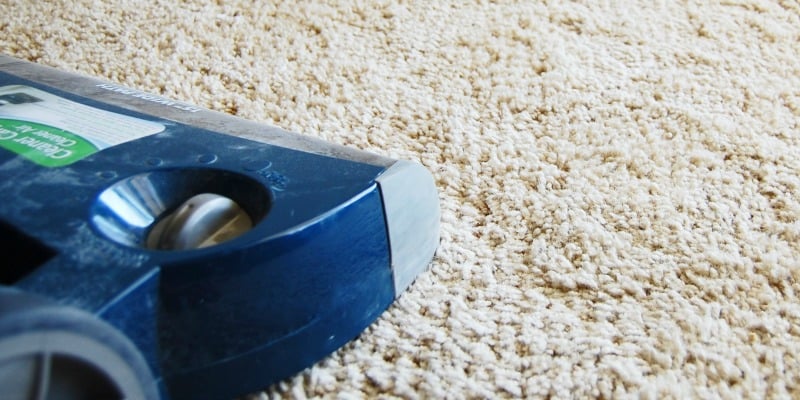 Now sit back and enjoy your fresh and deodorized carpet! My favorite part about this homemade carpet powder recipe is that it is all-natural! You can feel safe knowing that your kids and pets won't be rolling around in Chloromethylisothiazolinone, Benzisothiazolinone, and Polyacrylate. Uhhhh, come again?? Yeah. These are some of the more simple ingredients in your average commercial carpet powder.
Lastly, If you want to do more than just freshen and deodorize your carpets, try this inexpensive carpet cleaning solution. It does wonders on stains!
For 6 cups of Febreze carpet powder it would cost $7.60. To make 6 cups of this homemade carpet powder recipe it costs $2.34! This is enough carpet powder for 3-4 applications on a large room! So yes, I would say this homemade carpet recipe is definitely worth the cost and time to make yourself.
I hope you make a batch of my homemade carpet powder. I love this stuff and I know you will too!
If you like this post, be sure to check out more of my homemade laundry products.
OTHER GREAT DIY CLEANING RECIPES