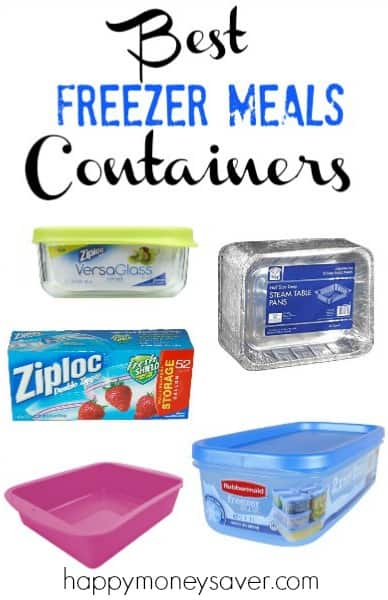 Freezer meals have saved me on more than one occasion. I swear by having a meal or two or 15 in the freezer at all times. Our lives are so busy and hectic, and let me tell you, I have had my fair share of just going through the drive thru, but I know it's ALWAYS better to have a home cooked meal. Making a meal ahead of time saves so much money and it is so much healthier than eating out. So, I've tried hard to always have some meals ready in my freezer for those crazy busy nights that seem to happen all too often at my house.
Many times I have made a meal for my family, but doubled it so I could have a meal in the freezer ready for later. I've also spent a whole day chopping and preparing and freezing, which made 50 freezer meals at once. It was labor intensive, but it's WONDERFUL to have a freezer full of meals all ready to go for my family.
Today I wanted to help you find the best way to store your freezer meals. We have found some great food freezer containers.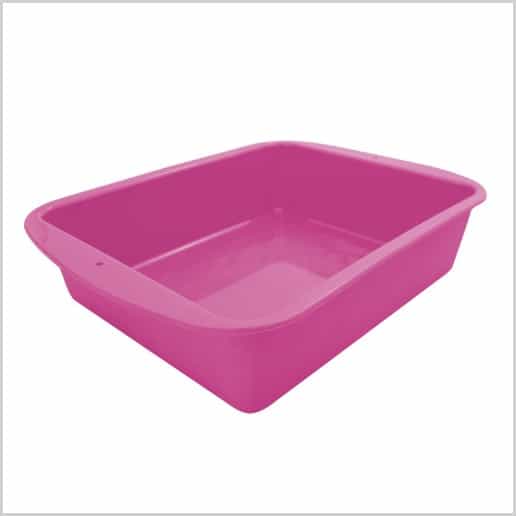 1. Marathon Housewares Premium Silicone Deep Dish Casserole Pan
This silicone pan is perfect for making a casserole then popping it in the freezer. Silicone is able to go from freezer to oven with no problem at all. How about making Baked Chicken Pesto freezer meal and then for dessert, an Apple Crisp ready to go in the freezer in this pan? You might need two of these so you can have dinner AND dessert.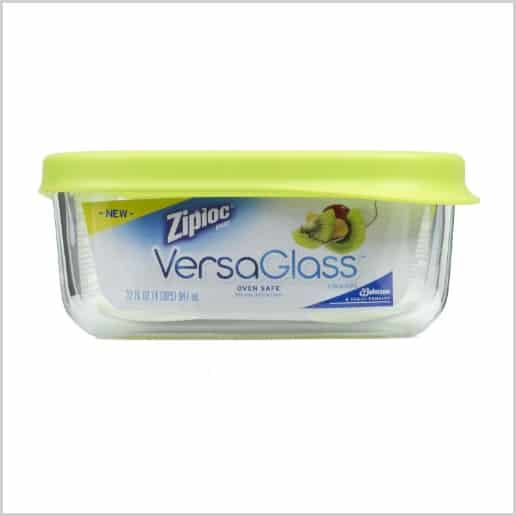 2. Ziploc VersaGlass Container, Medium Square, 32-Ounce
This Versa Glass is a tempered glass, so it is 50% more durable than regular glass containers. Safe for refrigerator, freezer, microwave or oven! This is so great for when you want to make a casserole, lasagna, enchiladas, or soup. It also environmentally friendly, which is always a plus. Even though this glass is more durable than most glass containers, I would still be careful about putting a cold glass pan into the oven. Have you ever had a glass pan explode in your oven? Take my word for it, you do NOT want that to happen. Not pretty. Just make sure it is completely thawed before baking.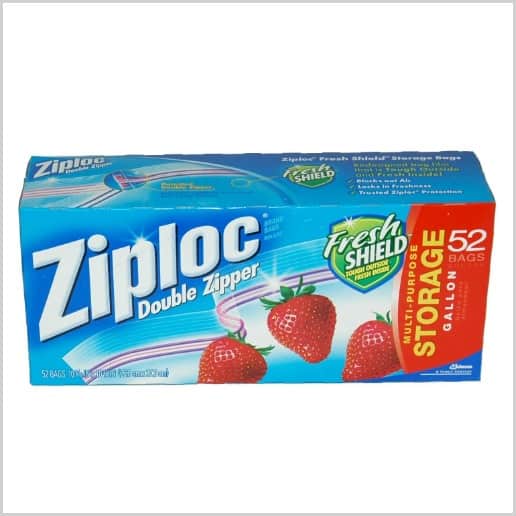 3. Ziploc Double Zipper Gallon Storage Bags – 52 count
I love to make freezer meals to use in my crockpot. These bags are perfect for throwing some meat, seasonings and marinade to make a delicious crockpot meal for later. I used these same bags when I prepared my Crockpot Sausage Gumbo, and my Stirfry Freezer meal. If there is a lot of juice in the bag, sometimes I double bag it just to make sure there aren't any leaks in the freezer. I frequently use these bags for freezing all sorts of food.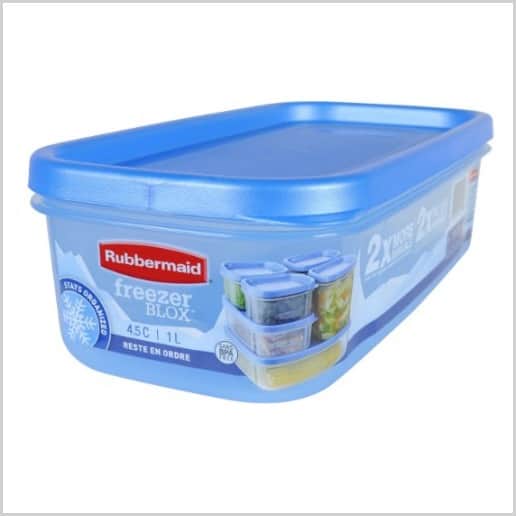 4. Rubbermaid 4.5-Cup Freezer Blox Food Storage Container
These Rubbermaid Blox are so great for stacking and for storing food in the freezer. This is ideal for something like soups, or cookies, or leftovers that you might want to reheat in the microwave. These are great for freezer to microwave and they are dishwasher safe as well. It would be easy to put my baked egg rolls in here as well. Glad makes something similar as well that could be used for the same types of things. Even though these are plastic containers, never fear, they are still BPA-free. That makes me feel better for reheating them in the microwave.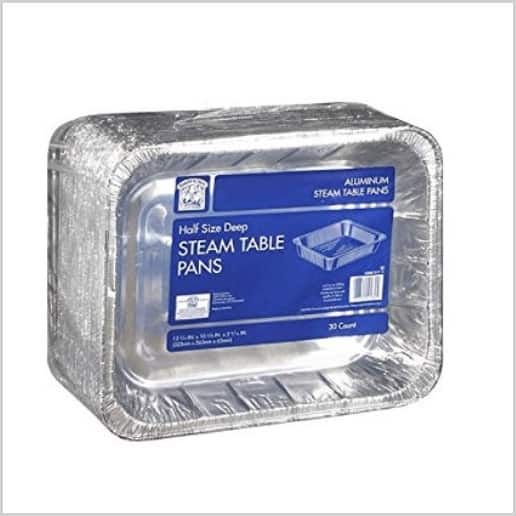 5. Bakers & Chefs Aluminum Steam Table Pans – 30ct
Of course, having a large stock of these aluminum pans on hand is oh so convenient for freezer meals. They stack nicely once frozen, and you can fit a lot of food in there! This is perfect for casseroles, lasagna or soup. They are so easy because they can go straight from the freezer to the oven, and then afterwards you can just toss them. These are also great if you want to bring a meal to a friend. That way you don't have to worry about getting your pan returned. I love to keep a stack of these on hand, because you never know when last minute you will need one.
Having freezer containers is essential in my kitchen. Thankfully I have a large freezer that I can store lots of meals for when I am in a time crunch. What sort of containers do you use to store your freezer meals? Have you tried any of the food freezer containers that I have listed above?
Now that you have your containers here are some of my favorite freezer meal recipes.