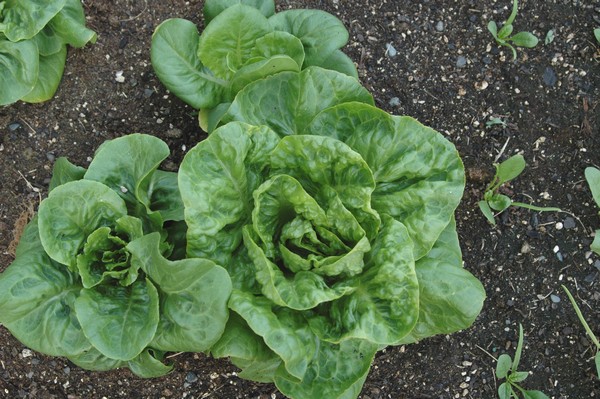 My little garden is starting to grow and get all nice & greened up.
It gets me all giddy just talking about it.
Every morning and evening I go out to the garden mostly to stare at it a little, enjoying God's work in growing this amazing source of food for me & my family.
I am also watching for any weeds that might have shown up. This is my second year having a raised garden bed filled with the perfect soil mix, and I am finding there are TONS more weeds this year. I do live in the windiest part of Eastern Washington though so all those weed seeds blew into my garden this winter I am sure.
For those of you who do raised beds, have you found the weed problems just get worse and worse every year? Just curious.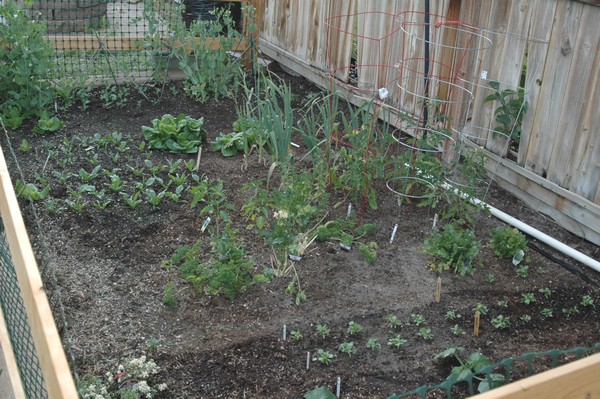 Here is a picture of how my little ole' garden of love is doing right now. So many nice little green plants coming up.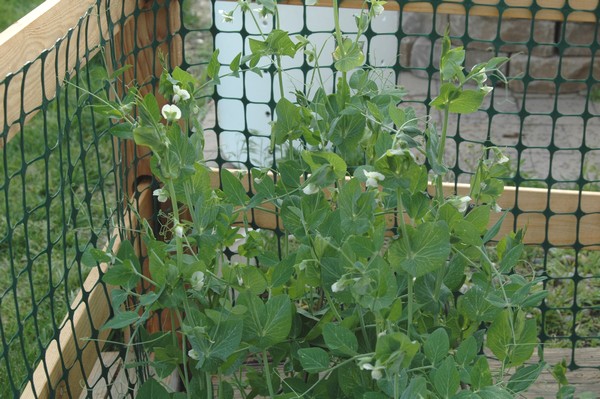 My sweet peas are starting to flower. And we know what that means…sweet peas will be here soon to enjoy. Also, did you know you can eat the sweet pea shoots? You can. I ate one this morning. Surprisingly it tasted just like sweet peas. I will be adding these to my green smoothies for sure.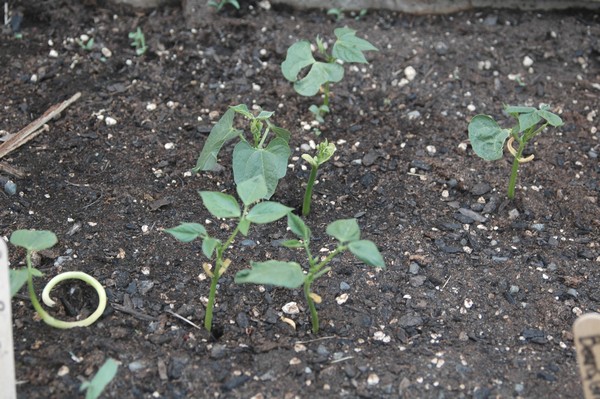 Its just getting warm enough for my first row of green beans to start popping up. This is my very first year growing green beans. Hoping they turn out alright.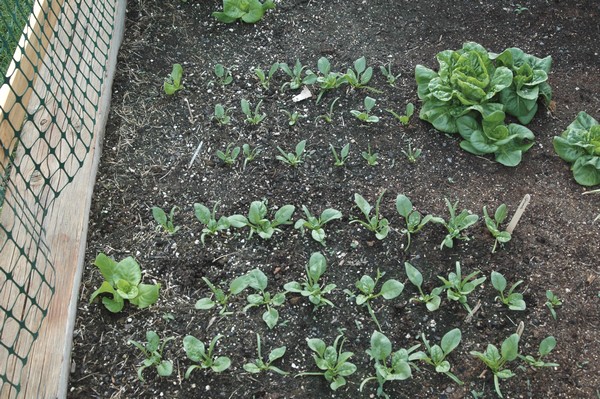 Lettuce & Spinach. This is my first year trying out Spinach as well, and they seem to be growing very nicely. Not sure how big they will get, or when I should start harvesting it. I guess that is the surprise I get from trying something new in the garden. It's a new adventure.
Any advice from those who have grown spinach before? How big before I can pick it?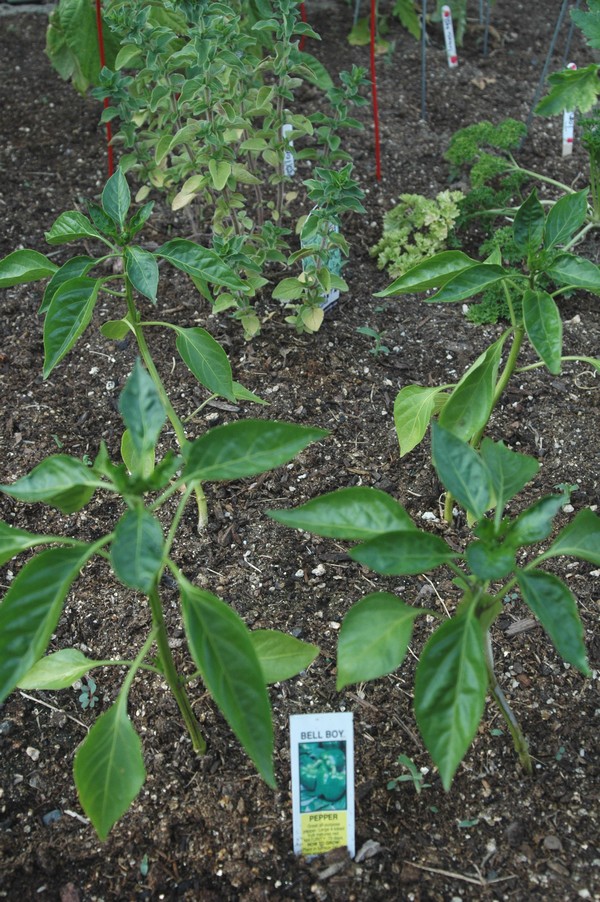 These are my 4 green pepper plants that I purchased from starts. They are growing well.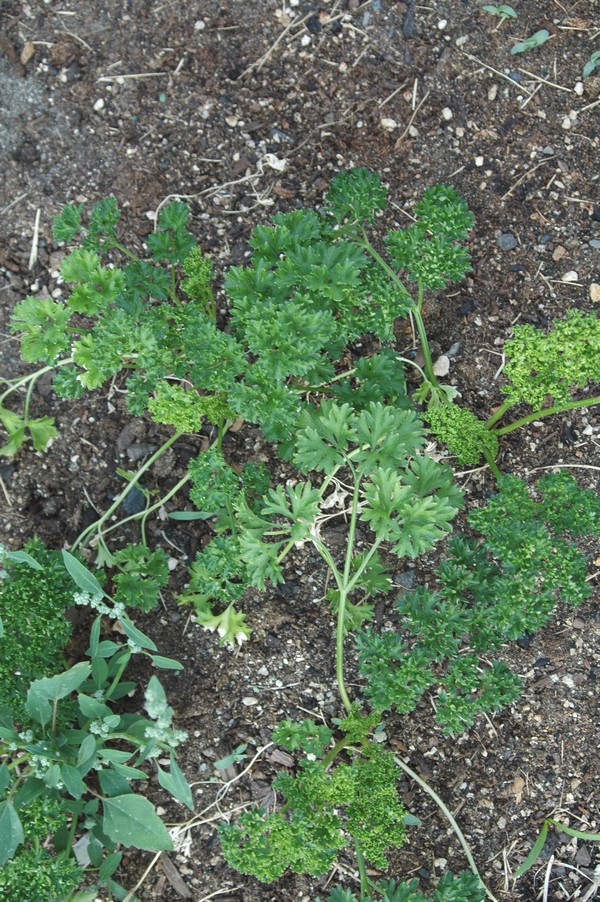 I have started using parsley in my green smoothies as well. So good for cleansing the body.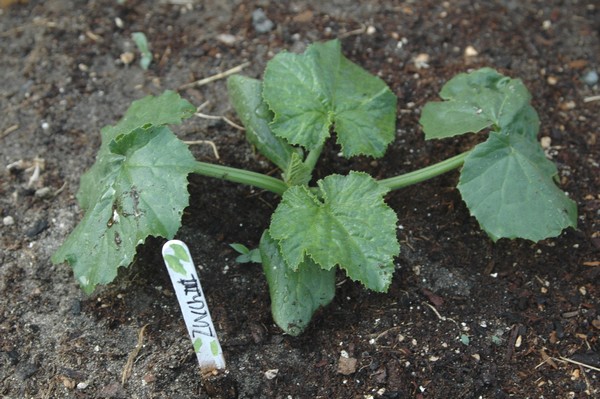 And look at the size of my zucchini plant I planted from seeds. It is growing quickly and I cannot wait to start roasting, boiling, frying, bbq'ing, and steaming fresh zucchini!
Oh my gosh, is that a weed I missed hiding under the zucchini? Why you little……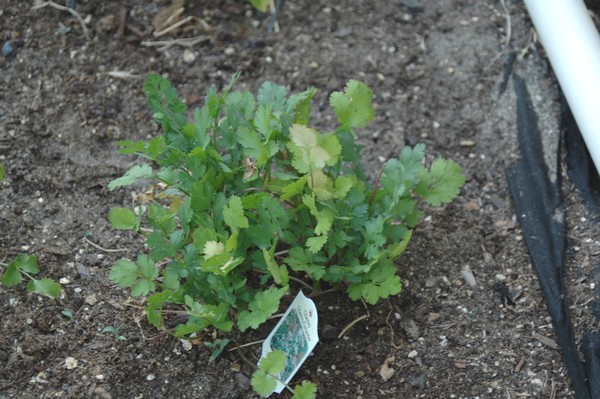 Cilantro from transplant. I have also been using this in my green smoothies. I will have to share that recipe soon.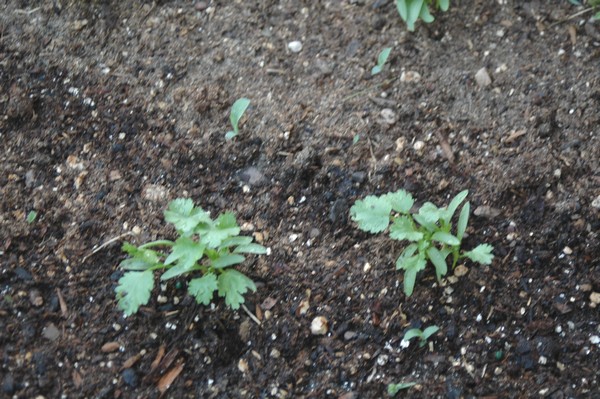 My cilantro from seed.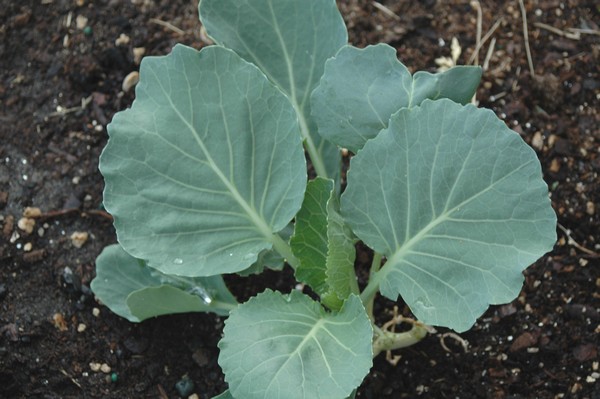 And my two beautiful cabbage plants. This is a first for growing these as well. I have already killed off two of my transplanted cabbage plants from not watering them enough sadly. Live & learn.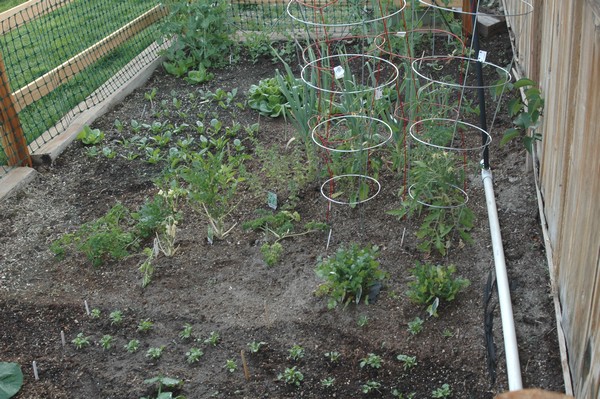 Life is good. Chickens growing bigger every day. Green stuff coming up in the garden for our family to eat. I thank the Lord for giving me so much joy in my life and am constantly amazed at all his creations. I urge you to start a garden and grow some fresh organic food for your family as well!
It's as easy as planting some seeds.